Fed President Plosser: Why Unemployment Will Stay Down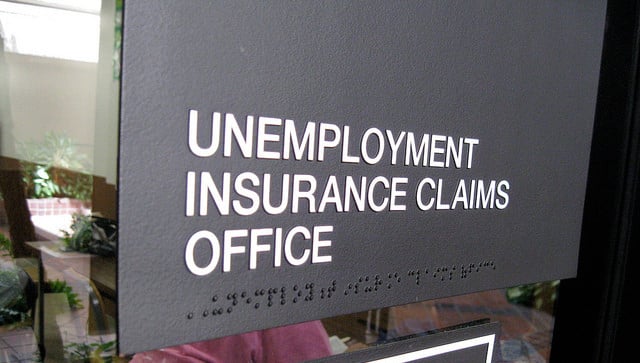 Philadelphia Federal Reserve President, Charles Plosser, spoke on Tuesday at the 13th Annual Economic Outlook held at La Salle University. His news on unemployment was highly positive, and he made it clear that he believes the good news is not misleading. In December, Plosser reports the unemployment rate dropped down to 6.7 percent, a total decrease of 1.2 percentage points for 2013, and a much smaller rate than the Federal Open Market Committee had expected.
"Some people, however, feel that the decline in the unemployment rate overstates the degree of progress being made in labor markets because it reflects declines in labor force participation as well as increases in employment," said Plosser, admitting that some are concerned that the unemployment rate could even see an increase should this prove to be true and workers eventually return to the job hunt.
"Based on research by my staff, I am less concerned about this possibility," said Plosser in his speech. He points to the loss of the baby boomer generation, saying that, "The declines are driven mostly by demographic changes."
Plosser also pointed to retirement and individuals going on disability to account for some of the downturn in unemployment. While this doesn't necessarily bode well for job market improvements, it does indicate that those leaving the labor market may not being coming back to inflate the jobless rate. What does bode well for employment in the U.S., at least according to Plosser, is household income data, which has grown. "Overall household wealth, in nominal terms, advanced 11 percent year over year through the third-quarter," said Plosser on Tuesday.
In more unfortunate economic news, the job creation for December showed poor numbers, with only 74,000 additional job openings, the worst in nearly three years, according to NBC News — though some economists suggest it may be due to the poor weather, which would reduce construction, transportation, and warehousing jobs.
More From Wall St. Cheat Sheet: