Federal Eyes Spy Anheuser-Busch Bribery Bubbles in India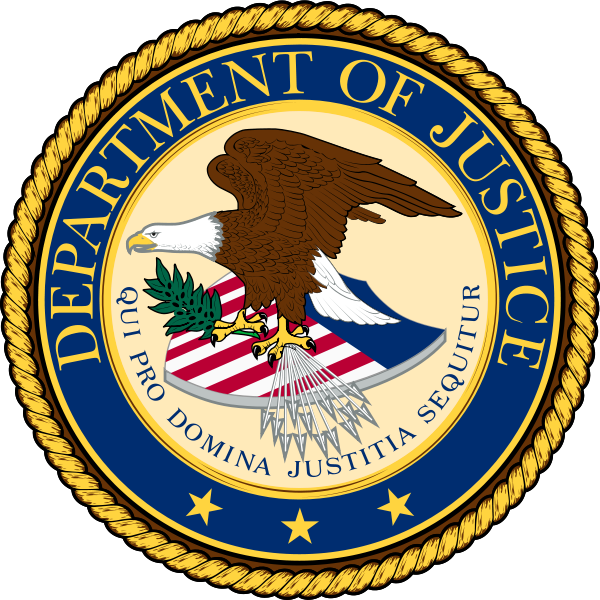 Anheuser-Busch InBev SA (NYSE:BUD) confirmed Thursday that it was complying with the Justice Department and the Securities and Exchange Commission, as they both investigate the company's joint venture in India to discern whether it is guilty of breaking U.S. foreign bribery law.
Several U.S. companies' ventures in India have come under the microscope recently, as the SEC ensures that businesses aren't turning to unlawful measures in order to skirt the country's rigid international regulations. AB InBev became the latest firm to come under investigation in March, when the brewer announced the SEC was looking into its joint venture InBev India Int'l Private Ltd.
Now, The Wall Street Journal reports that the case advanced on Thurday, when the company announced that the Department of Justice was also joining in on the investigation, contending in its earnings statement, "Our investigation into the conduct in question is ongoing and we are cooperating with the SEC and the DOJ."
The investigation will help both regulating bodies determine whether AB InBev's agents and employees are guilty of violating standards of the Foreign Corrupt Practices Act — a law that helps ensure no bribery of foreign officials is used for business purposes. Though ABInBev has never been cited in other countries, more and more companies are reportedly giving into bribery tactics to surmount India's rigid regulations.
Other alcohol companies to face FCPA inquiries in India include bourbon maker Beam Inc. and Diageo PLC. While Beam's investigation is still ongoing, Diageo, the largest spirit company in the world, agreed to pay more than $16 million in the summer of 2011 on allegations that its employees were paying bribes in the country to further their own business purposes.
Wal-Mart Stores (NYSE:WMT) is another high profile company that has come under scrutiny for its India operations. The company has long been trying to break into the retailer gold mine that is India, but has met with significant resistance from the country's strict international regulations.
Though it once seemed as though the retail giant was finally succeeding in overcoming these strict barriers to entry, the company is now facing bribery charges that the Central Bureau of Investigation is closely examining. The police agency maintains that Wal-Mart was putting money into a retailer before the market was opened to global retail leaders, and although Wal-Mart denies such claims, the investigation is still ongoing.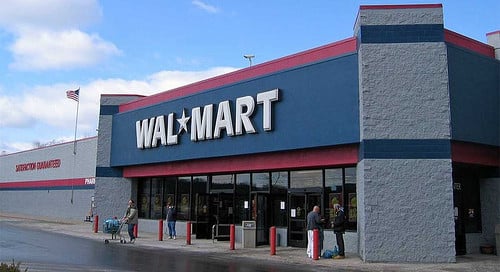 So things continue to remain at a standstill for Wal-Mart, even though it planned to open eight stores in India in 2013 with Bharti Enterprises, its partner in the wholesale business venture.
Despite rumors, Bharti Enterprises has so far remained loyal to Wal-Mart, and has not made an exit from the partnership. However, the painfully slow progress the retailer is making in the country could soon change that.
Don't Miss: Dunkin' Donuts Wants to Get Down with the Germans.