Find Out What Michael B. Jordan From 'Black Panther' Is Worth, and Why He's About to Get a Lot Richer
The "B" in Michael B. Jordan stands for Bakari, which means "one with promise" in Swahili. It's safe to say the red hot actor is living up to that role. Blockbuster megahit Black Panther is the latest in a line of performances where he showcases his acting talent.
Jordan, 31, will likely see many more big opportunities banging on his door. His current net worth of $8 million is bound to skyrocket, and we're glad to sit back and enjoy the ride. Here we'll list the movies and TV shows on Jordan's resume. Some of the career moves he's made may surprise you.
1. Black Panther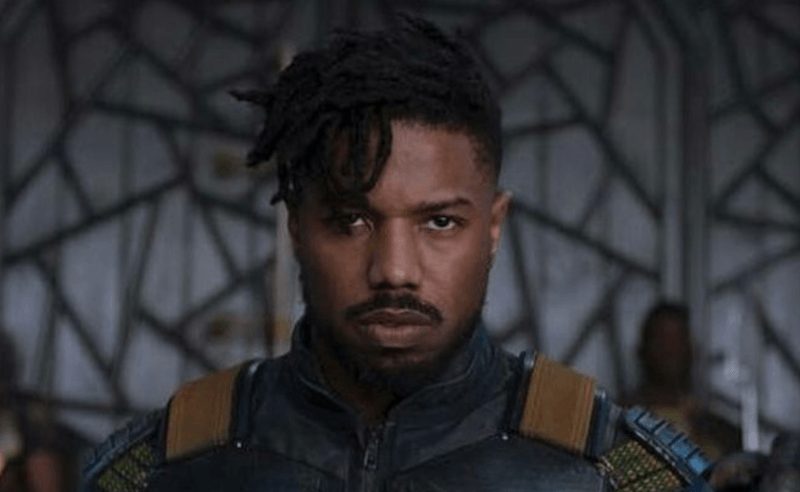 The movie has grossed more than $704 million.
Within weeks after its release, Marvel Comics superhero film Black Panther topped several blockbuster records and became the 16th highest domestic movie release. Jordan played the prominent role of supervillain Killmonger. He was told to "get massive" for the role and bench-pressed upward of 300 pounds.
Next: It's not his first hit movie.
2. Other movie roles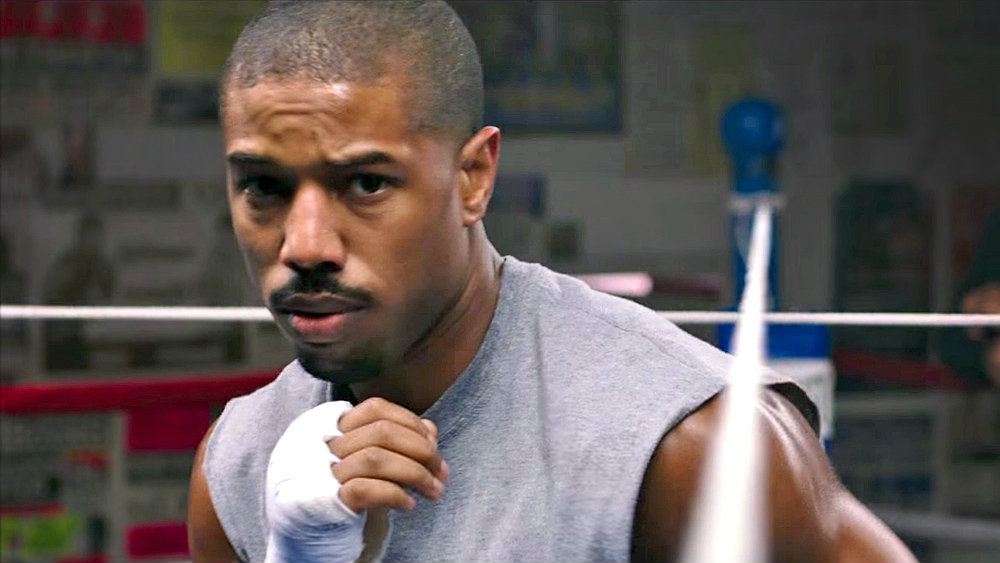 He's acted in 11 other films.
In addition to Black Panther, Jordan has appeared in 11 other films. He received excellent reviews for roles in Creed and Fruitvale Station. Later in 2018, he'll star in the HBO film Fahrenheit 451. He'll also be busy shooting biopic Just Mercy and film Wrong Answer, based on an Atlanta schools cheating scandal. Rumor has it he just may appear in a prequel of The Matrix.
Next: His hits on the small screen
3. TV roles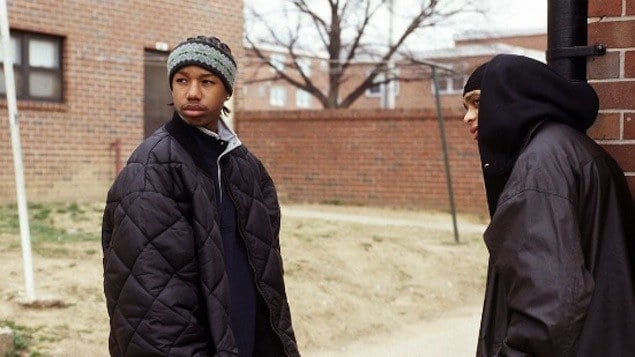 He's appeared in 21 TV shows.
Since 1999, Jordan has appeared in 21 TV shows from classics like soap opera All My Children to sitcom Cosby to HBO drama The Wire. Another superhero production he appears in (and produces) is the Netflix show Raising Dion. In the 10-episode series, Jordan plays the late husband of Nicole Reese, who discovers her young son has super powers.
Next: Don't forget the endorsements.
4. Endorsements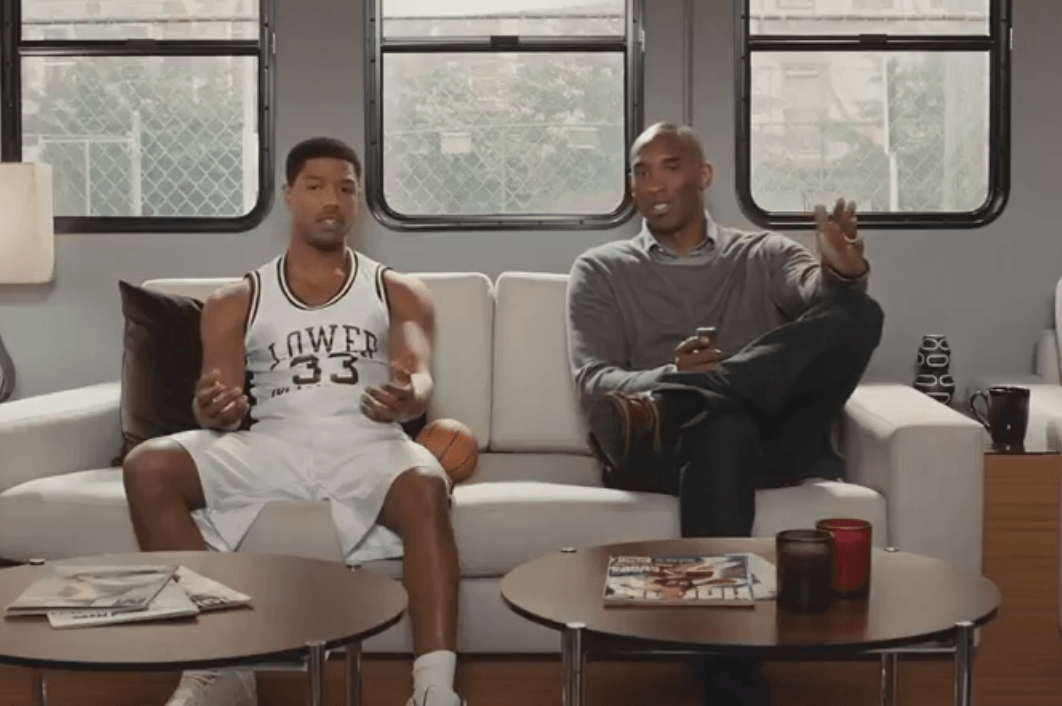 Endorsement income: millions
As any star knows, endorsements can be lucrative deals – and Jordan has likely earned a nice chunk of change from doing ads for big-name companies. In 2016, he appeared with NBA star Kobe Bryant in a humorous commercial to demonstrate Apple TV's Siri capabilities. He's also appeared in ads from Nike, Acura, and Piaget.
Next: Gamers know his character.
5. Video games
Jordan's even been featured in a video game. In NBA 2K17's MyCareer mode, players are paired on a team with Jordan. Not only did he lend his voice to the game, but he also did motion-capture work for it. In the game, Jordan is portrayed as an up-and-coming NBA athlete. The game launched for PlayStation and Xbox consoles, as well as Windows PC.
Next: Some lesser-known jobs Jordan has held
6. Modeling
He appeared in Toys "R" Us ads.
When he was 10, Jordan started modeling, appearing in newspaper ads. These included Toys "R" Us and Modell's.
He got the idea for modeling when the receptionist at his mother's doctor suggested he give it a try. Rather than feeling ambitious, however, he was too young to really care. "As a kid at 11, 12, you don't think that far ahead," he said.
Next: He tried to live up to his name on the court.
7. Basketball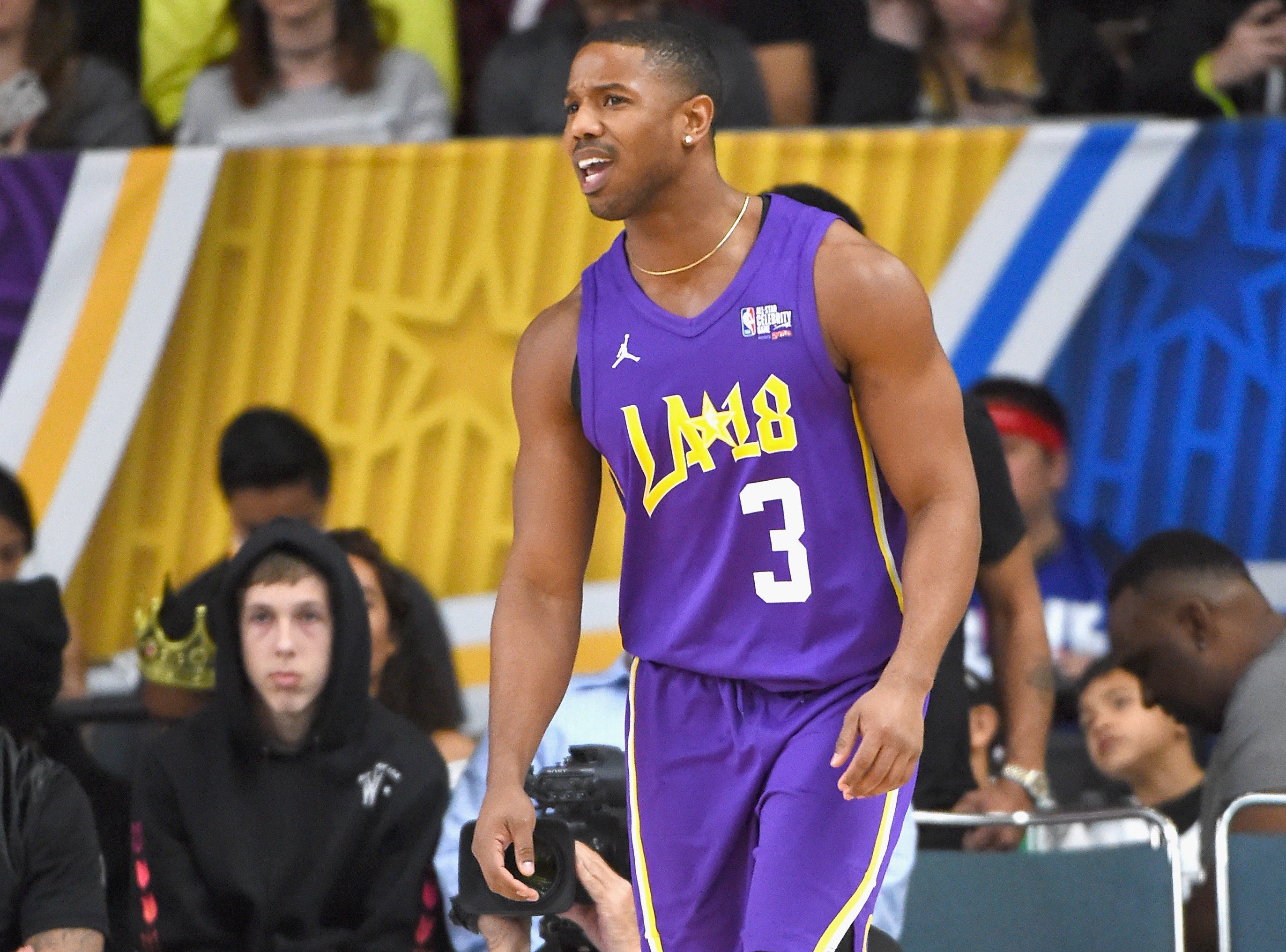 Jordan played on the basketball team while attending Newark Arts High School. (How could he not, with that name?)
"I played basketball a lot growing up, and people used to tease and joke about the name," he said. "Until I got on the court, and then they didn't talk as much. So that was definitely something that pushed me, moving forward."
Next: The sky's the limit.
He dreams big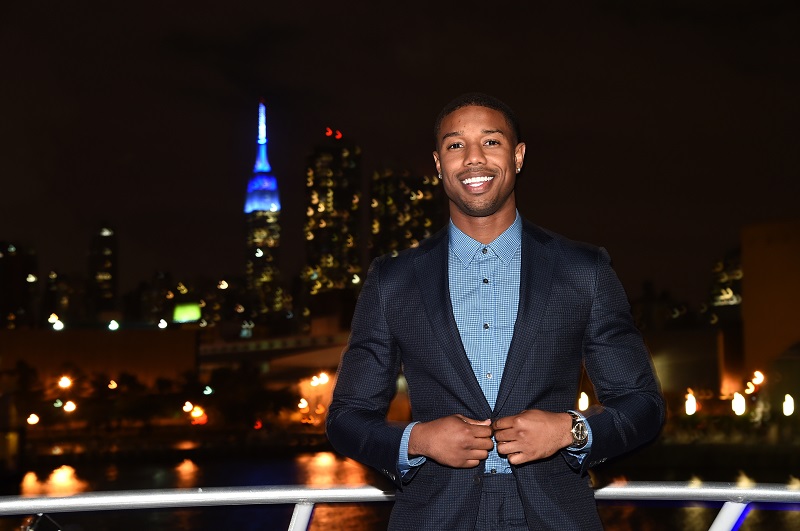 As you can see, Jordan has done a lot already. But is the sky the limit when it comes to all he still wants to accomplish? "My dreams are huge, man. I dream all day every day," he told Vogue. "Do I want to get into restaurants one day? Yeah! Do I want to get into hospitality and have my own hotels? Yeah, I do!
"Do I want to have a huge production company that's wheeling and dealing with every studio and actor and creating animated projects and video games and good movies and good television shows? Yeah, yeah, yeah! And I can see it already."
Check out The Cheat Sheet on Facebook!