FINRA Fines Morgan Stanley for Neglect During Financial Crisis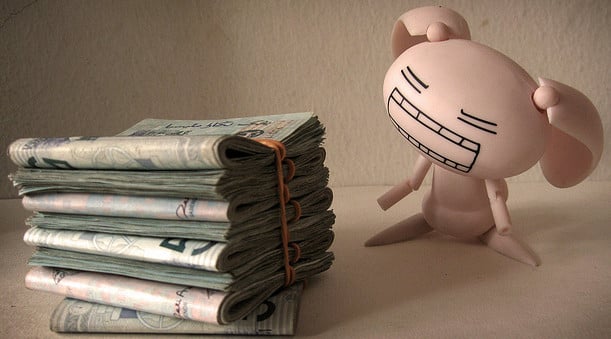 Morgan Stanley (NYSE:MS) has been fined a $1 million penalty plus $188,000 in restitution for failing to provide due diligence on 281 customer transactions during the financial crisis. The Financial Industry Regulatory Authority — a private, non-governmental corporation that acts as a regulator for much of the financial industry — found that Morgan Stanley failed "to provide a fair and reasonable price in certain customer transactions."
Thomas Gira, FINRA's executive vice president of market regulation, said in a statement: "Firms must ensure that customers who buy and sell securities — including corporate, agency, and municipal bonds — receive execution prices that are consistent with prices available in the marketplace. FINRA will continue to sanction firms that execute fixed income transactions for their customers at unfair prices, and will require firms that violate such standards to reimburse customers."
As part of the deal, Morgan Stanley did not have to confirm or deny any charges.
The charges were brought specifically against Morgan Stanley Smith Barney LLC — a wealth management division of the firm — and Morgan Stanley & Co., the parent company itself. The fine itself amounts to a slap on the wrist, and the action does not necessarily indicate that Morgan Stanley was explicitly doing anything wrong.
James Wiggins, a spokesman for the bank, told Reuters, "The settlement involved fewer than 300 fixed income transactions over a four-year period during which some 4 million such trades were conducted."

Don't Miss: Is Royal Bank of Scotland Undervalued?