Floundering Forecast? Investors Can't Stop Loving LinkedIn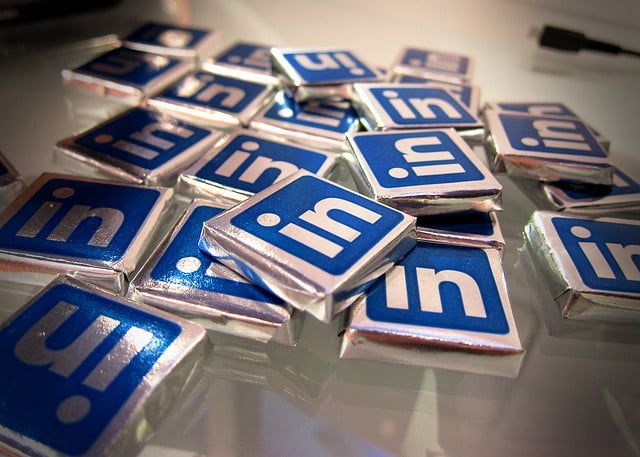 LinkedIn's (NYSE:LNKD) latest impressive earnings report has more and more investors jumping on the stock, raising it as much as 10 percent on Friday morning trading — demonstrating that although the company's own sales forecast is not as strong as expected, investors seem to have even more confidence in the company than its own analysts do.
Helping perpetuate a share surge that LinkedIn has enjoyed for two years since its initial public offering in 2011, the company released its second-quarter earnings report Thursday with a revenue that rose 59 percent to $363.7 million and exceeded analysts' expectations, reflecting a pattern that the networking service has now stayed true to for nine quarters. Its net income also rose 33 percent to $3.73 million, or 3 cents a share, and its membership jumped to 238 million, more than double the number of users that LinkedIn reported in 2011.
But despite these impressive gains, LinkedIn surprised investors with a weaker-than-expected sales forecast. The professional networking service offered a revenue prediction for the current period of $367 million to $377 million, while more optimistic analysts forecast around $383.3 million. That didn't keep shares from rising though, suggesting that investors may have even more confidence in the service than its analysts do. Michael Pachter of Wedbush Securities even noted, "People pretty much ignore their guidance, as they consistently crush it."
Bloomberg reports that LinkedIn's sharp membership growth is a major contributing factor for investors' confidence in the stock. Since the world's largest business networking site has already been able to double its number of viewers with its current features, analysts and investors are now assured that it can continue to do so as it rolls out major new features that will boost membership and engagement figures. LinkedIn introduced a sponsored update feature last week — allowing more than 3 million companies to target users on their front pages, and the service now projects its potential customers at 360 million. These new sponsored ads will help the site to continue to improve materially, hopefully helping it reach its target of $1.46 to $1.48 billion sales by the end of 2013.
Still, despite these gains and feature launches, Michael Pachter is maintaining a 'neutral' rating on the stock, warning that if the company doesn't grow several times its size as everyone expects, it may experience a sharp decline in its stock.