For Most of Main Street, the Recession Still Hasn't Ended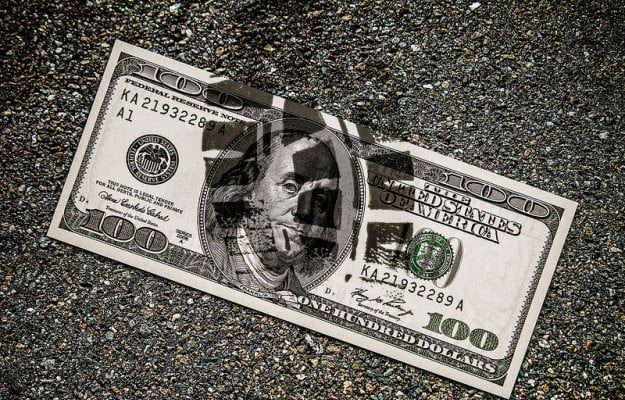 According to the most recent McClatchy-Marist Poll from the Marist College Institute for Public Opinion, your average Democrat will say that the U.S. economy is not in recession, while your average Republican will say that it is. Broadly speaking, conservatives are more likely to have a pessimistic view of the current economic situation than liberals — and on this issue, independents are more closely aligned with Republicans.
To take the political spin off of it, 54 percent of U.S. adults think the economy is still in recession, while 38 percent think it is not in recession, and 8 percent are unsure. "Americans are slowly but surely improving their economic outlook," Lee M. Miringoff, director of The Marist College Institute for Public Opinion, said in the report. "But, as President Obama plans to refocus his second term agenda on the economy, he will find concerns over financial matters are still very much on people's minds."
While the McClatchy-Marist Poll reveals that the average American still believes we are in a recession, it also reveals some demographic schisms. For example, people younger than 45 are more likely to believe we are in a recession than those older than 45. Also revealing is that women are more likely than men to believe we are still in a recession, at 58 to 50 percent.
The most recent recession technically ended in 2009, when overall economic output increased after an 18-month period of contraction. However, from there, unemployment would go on to peak at 10 percent and is still elevated at 7.6 percent. While the recession may be technically over, America hasn't yet returned to a state of true economic prosperity.