Ford Beefs Up Its Chinese Presence and 4 Other Hot Stocks
Ford Motors (NYSE:F): Ford has increased its ownership in China's Jiangling Motors, and now commands a 31.5 percent stake in the company. Ford, which has arrived a little later in the game than other global rivals, is focusing its attention on catching up in the Chinese auto market, one of the largest opportunities in the industry. The company has expressed interest in pushing its stake to 32 percent, which is the ceiling imposed by the securities regulators. Jiangling sales rose 7.1 percent for the first quarter of this year, over the 2.5 percent industry growth for the same timeframe.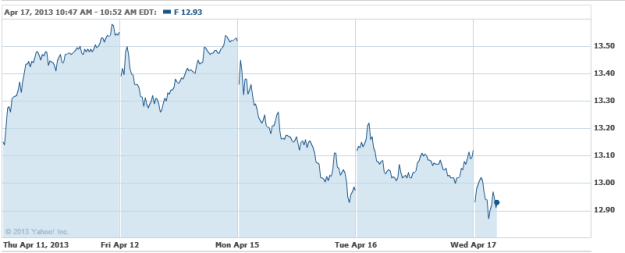 Boeing Aircraft (NYSE:BA): The Federal Aviation Administration is said to be determining approval of Boeing's fix for the 787 Dreamliner battery problems very soon, said Michael Huerta, FAA's chief. He added that the agency is reviewing the necessary data and submitted by Boeing from its test flights, and will approve the measures when the FAA is "satisfied Boeing has shown the redesigned battery system meets FAA requirements." The planes may still be subject to restrictions on the extended operations, or ETOPS, which the FAA is considering separately from the battery issue.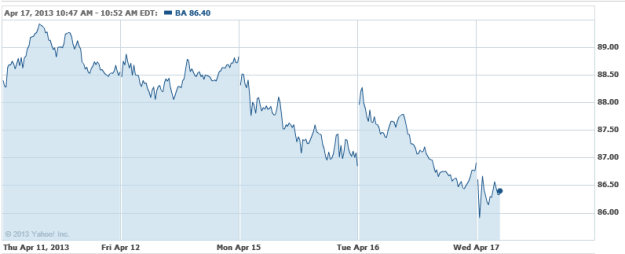 Monster Beverage (NASDAQ:MNST): Dragonfly Capital asserts that Monster is about to break out big. Citing a rising and bullish Relative Strength Index and a rising Moving Average Convergence Divergence indicator, Dragonfly believes that the data provided indicates that Monster will experience a huge run, despite a notable 16 percent of its market cap.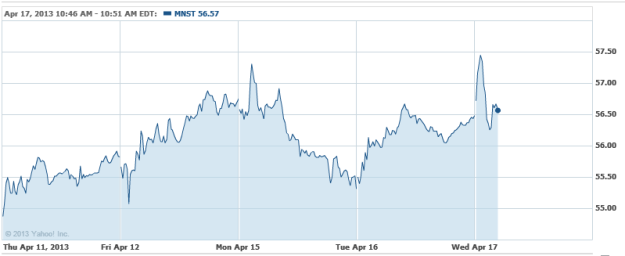 DirecTV (NASDAQ:DTV): Stifel Nicolaus has initiated coverage of DirecTV, placing the company at Buy, while keeping its direct rival Dish Network (NASDAQ:DISH) at a hold, reflecting the Wall Street climate of caution after Dish's ambitious $25 billion bid for wireless provider Sprint-Nextel (NYSE:S).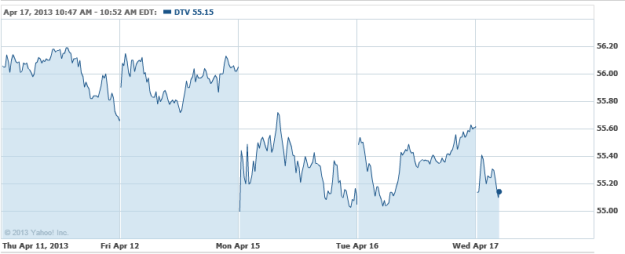 Don't Miss: China's GDP Miss Sends Ripples Worldwide.