Ford Pays the Price for Its Relaxed Recall Pace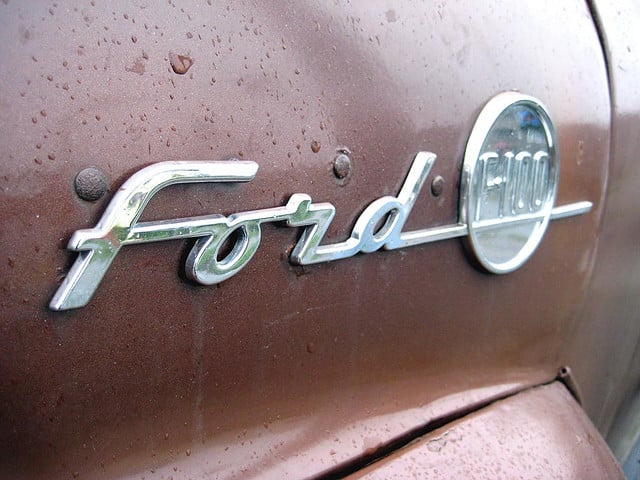 Slow and steady might win the race in the tortoise and hare scenario, but U.S. auto safety regulators don't apply the same logic to the American car industry — and now Ford Motor Co. (NYSE:F) is paying the price.
Reuters reported Thursday that the Dearborn, Michigan-based automaker is facing the financial penalty of not recalling its Ford Escape sport utility vehicles fast enough, even after the National Highway Traffic Safety Administration instructed the car manufacturer to do so on account of concerns relating to a defect that could cause the vehicle to unintentionally accelerate.
The NHTSA asked Ford to recall 424,000 of the SUVs from the 2001 to 2004 model years and later opened an investigation into the U.S. automaker after the regulating body determined Ford wasn't acting quickly enough. This resulted in a nearly $17.4 million settlement agreed upon in late June and paid on July 26.
When the NHTSA found that the throttle in many of the Escape SUVs was sticking, causing the accelerator pedal to depress, it instructed the car manufacturer to recall the vehicles. And because the regulators found that Ford wasn't acting quickly enough, Ford was charged with a violation of U.S. law.
Though the car manufacturer has agreed to pay the fines, it still maintains that it didn't break the law, saying in a statement, "While we are confident in our processes for quickly identifying and addressing potential vehicle issues, Ford agreed to this settlement to avoid a lengthy dispute with the government."
The recall pain that Ford is currently enduring is not just confined to its Escape SUV vehicles. It was only a few weeks ago that the company was forced to wheel back 33,000 of its new C-Max hybrids due to concerns uncovered by the NHTSA that components of the vehicle's roof did not meet safety guidelines that ensured the roof protected passengers' heads against harm. Though no accidents or injuries were attributed to the issue, the automaker still plans to up the safety of its car by positioning "plastic energy-absorbing material" under the roof on both sides.
Unfortunately, that recall was reported on the heels of yet another recall earlier in the month, when Ford was forced to announce the recall of 972 of its diesel-engine EcoSport SUVs two weeks after the vehicle's launch. The U.S. car manufacturer reported that it found a potential concern with the positioning of a glow plug module in the SUV that could lead to problems starting the vehicle's diesel engine.
So while recalls are by no means unusual for automakers, they undoubtedly result in bad publicity and major sales losses. Ford, along with other automakers, maintains a constant effort to minimize these pullbacks as much as possible.
Don't Miss: 7 Cars Coming with Exciting New Tech.