Ford to Vacate Australia, U.S. Airways Finds Financing and 3 More Hot Stocks
Ford Motors Co. (NYSE:F): Ford has announced that it is shuddering its assembly operations in Australia, 90 years after opening them. High costs and low sales have pushed the company to withdraw its production by 2016, resulting in the loss of 1,200 jobs and making Ford into an import-only brand for the region. "We understand the very real impact that this will have on our team," Ford Australia President Bob Graziano told reporters at the company's Melbourne plant. "We came to this conclusion only after thoroughly reviewing our business and exhausting all other alternatives."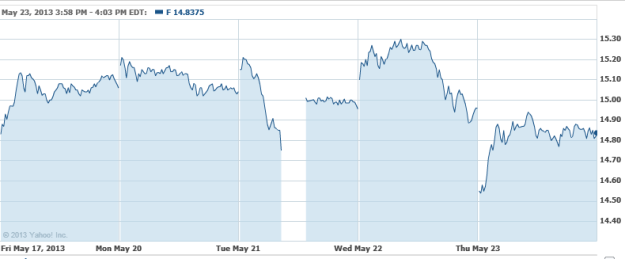 U.S. Airways (NYSE:LCC): The airline has announced that it will be pricing $100 million in financing, for two Airbus models that it currently owns as well as two more scheduled to be delivered before the date of issuance in June. Additionally, the company plans to use funds to finance its purchase of seven Airbus aircraft, slated for delivery between June and October.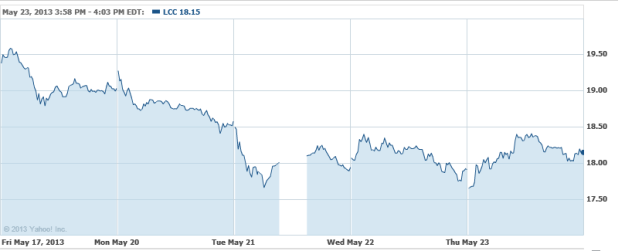 ExxonMobil (NYSE:XOM): PetroChina Company Limited (NYSE:PTR) has said that it will pursue greater cooperation with other big oil companies, including Exxon, as it works to expand its overseas operations. The company has pledged to spend $7 billion on assets from Mozambique to Australia, and have hinted at M&A activity as being apart of their growth strategy.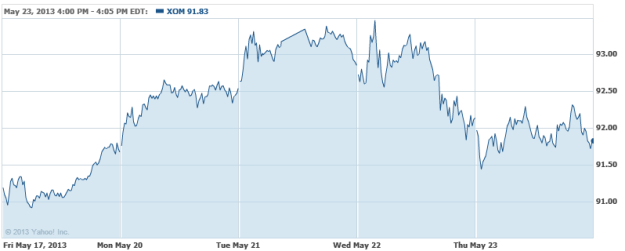 L Brands, Inc. (NYSE:LTD): L Brands' decent quarter — which included an earnings beat and in-line revenue — isn't convincing Jefferies that the company won't underperform moving ahead. Despite moderate gains throughout the quarter, analyst Randal Konik points out that the same-store sales growth trends for the company are slowing and notes it will run up against some tough margin comparables later in the year.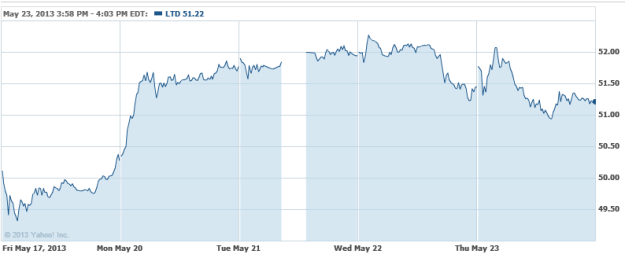 Don't Miss: Has Debt-Free Tesla Made Obama a Winner at Last?