Forward Guidance: Different Tones From ECB's Draghi and Fed's Bernanke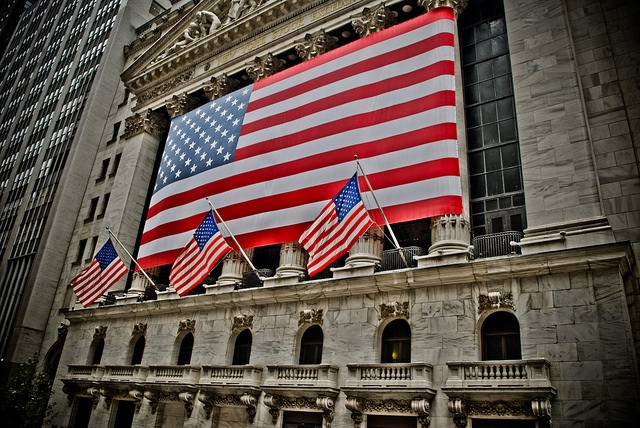 Markets got most of what they wanted over the last two days, especially in the United States, where Ben Bernanke's comments on quantitative easing this week further relaxed fears of an end to the asset purchasing program.
However, in Europe, European Central Bank head Mario Draghi has been a bit less forthcoming with these markets, his aura taking on the larger economic picture in Europe: the worst might be over, but it's unclear when things will really start to improve. After a meeting of voting ECB members, Draghi spoke today, and while the bank kept interest rates at their current 0.5 percent, the mysterious central banker wouldn't give away much more than that. When pressed on the future of interest rates, Draghi only replied that, "There is no precise deadline."
Economic conditions in Europe are looking 'less bad' right now, as one investment firm put it, since German manufacturing and business conditions have both picked up, and economic confidence grows higher as well. But these variables aren't exactly utopia-inducing, as lending in periphery countries remains a significant problem, and Greece's ongoing bailout drama weighs on the economically weak union. Italian debt and banks have also been the beneficiary of a credit downgrade, and capital rules have the International Monetary Fund suggesting creative (or not so creative) ways to get banks to lend.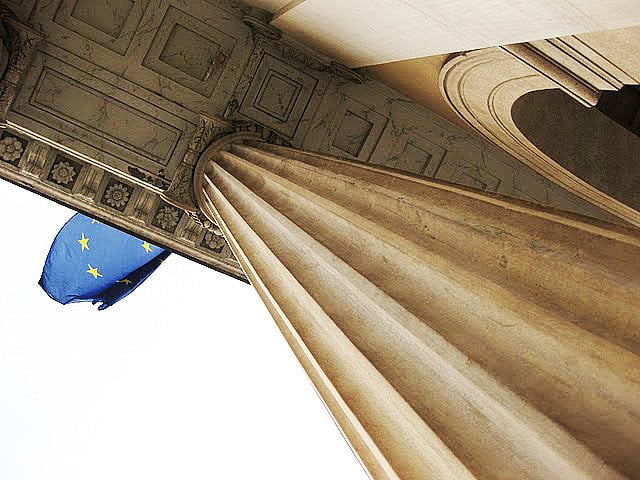 The dialogue coming from Draghi and Bernanke represents the larger struggle these central bankers are having in essentially running the world's economy. Given political ineptitude in many parts of the world, central banks are the forces with the easiest ability to act, and the most sway over markets on a given day. Bernanke's quantitative easing program has created a dependency on easy liquidity around the globe as the money finds its way into struggling and developing economies alike. The prospect of its end next year has already roiled markets and continues to weigh heavily on the immediate future of stock markets.
For Draghi's part, he has to tread carefully not to paint an overly pessimistic or optimistic view of the European economy by way of interest rates, lest markets should attempt to call his bluff. He has pushed for more transparency via publication of minutes for ECB meetings—a bit of a controversial issue—as fears loom that voting ECB members could become subject to political pressures from their home countries. The central bank tries to maintain a sense of autonomy from the already contentious political conditions across the bloc. Draghi commented that, "We are not a one-country set-up."
As unemployment continues to dominate headlines in Europe, as well as being the key metric for Fed decisions in the United States, Draghi has also resisted offering guidance on this front, as hiring and lending conditions remain lackluster in Europe. Bernanke has told markets that interest rates would only go up after unemployment reached 6.5 percent, giving markets a timetable for which to expect a change in borrowing conditions. Draghi, though, says that there is no such talk among ECB members to use economic metrics as a threshold for policy decisions.
Don't Miss: 5 Reasons the Dollar Is Seeing a Golden Phase.