France Is Partly to Blame for European Recovery Setbacks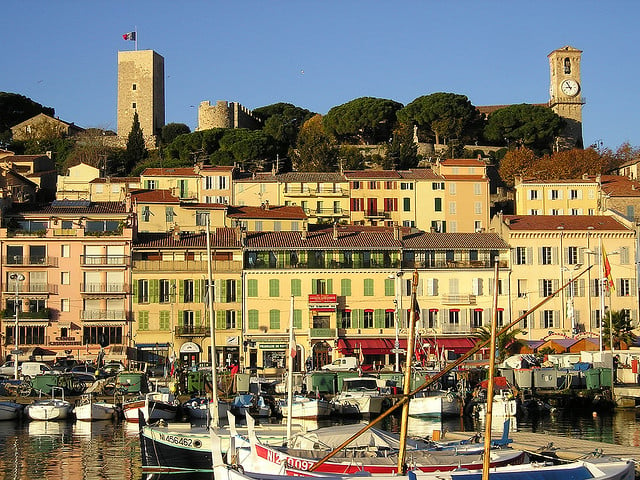 Europe is finding seedlings of growth, yet holding back the renaissance in European improvement isn't just the periphery countries such as Spain and Greece. France too continues to be a drag on recovery as one of the blocs largest economies copes with record high unemployment.
Despite France's woes, recent PMI data shows an EU that is knocking on the door of recovery. While the recession is over and countries are trying to move forward, many people are waiting for the tangible benefits of an economic turnaround to affect them — to get out of the employment lines and start earning a paycheck.
The manufacturing output PMI jumped to a 27-month high of 53.4 up from 52.3 previously. The manufacturers PMI stayed above 50, rising to 51.3, and the composite PMI for Europe climbed to 51.7 from 50.5 before. Numbers above 50 represent expansion, while numbers below 50 represent contraction. France saw business decline in its struggling economy as recent months have not been too kind to President Hollande's recovery efforts.
If flea markets could be thought of as an economic indicator, one would know that France is in trouble. A swath of anecdotal evidence gathered by the BBC from French businessman and union members alike are indicative of what the average citizen there faces. Unemployment is at a record high 11 percent as of June, and after a notable rise in industrial output earlier in the summer, the country gave it right back as the economy continues to move backwards — or at the very least, sideways.
Alec Zimer sells paintings in Les Puces de Saint-Ouen's famous flea market. He told the BBC that he's watched business decline, and life get harder for him and his friends in the market.
"They are quite pessimistic, because they own the lease to the shop, they bought it and now they are unable to sell it. And sometimes they have to abandon the stall because they can't afford to keep up the rent," he said in an interview, adding that, "We have fewer and fewer people who come to browse. We used to see the same faces several times a month — they would buy a painting at least once a year."
In what is likely to be little consolation to Mr. Zimer, the rest of the French economy isn't faring much better. Known for its incredibly restrictive labor market, the EU has long urged France to become more competitive, but a socialist government under Hollande isn't exactly an overt fan of competition.
Gregory Herbe, founder of a job contracting site called MyJobCompany, joked about the business conditions in France, saying in an interview that, "Employing people in France on a full-time contract is more dangerous than marrying someone you have never met."
This phenomenon, where firing full-time employees is incredibly difficult, often leads to only temporary hires, and then a return to unemployment for those who can't be picked up full-time.
Medef, an association for employers in France, is also looking to the French government for some relief — as any policy help would be appreciated in getting the economy going. Marie-Christine Oghly, the union's Paris-region president, told the BBC that business conditions are abysmal.
"Our companies are not competitive because of the high level of social charges and taxes. If we want to export we have to be competitive and right now our labour costs are too high," she lamented.
While Germany, the United Kingdom, and other parts of the EU are starting the push the continent towards helping the global economy move on the recession and decline of the last 5 years, not all of Europe's woes are present on the streets of Athens. France also has to pick up its share of reform and recovery if Europe is to be a leader of growth once more.
Don't Miss: Is Royal Bank of Scotland Undervalued?