Free Money to Move: 6 Cities That Will Pay You to Live There
Sky-high rents and jaw-dropping housing prices are the norm in many American cities. If you hope to live in a hip locale like San Francisco, New York, or Miami, you better be prepared to pay up. But in a handful of U.S. cities you won't have to stress about how to make your monthly rent. Some struggling towns will actually pay you to relocate, offering incentives such as help with student loans, down payment grants, and rental assistance.
The programs benefit both cities and the people who move there. A struggling town gets an influx of new residents, which should help boost the local economy, while those who are willing to take a chance on moving to a new area get a financial incentive for doing so.
If you're looking for a major life change, here are six cities that offer big relocation incentives.
1. Baltimore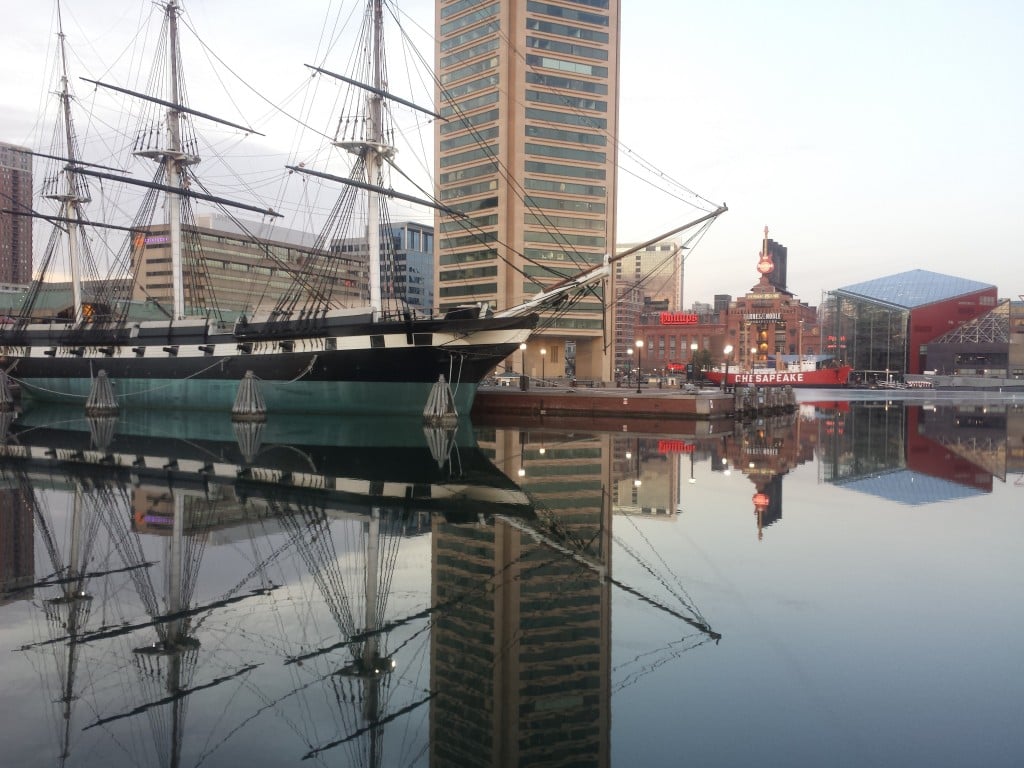 Baltimore, which was home to nearly 1 million people in 1960, had lost a third of its population by 2000. Today, the city is attempting to draw people back into the city by offering a variety of homeownership incentives. The Buying Into Baltimore program gives a limited number of people $5,000 toward the purchase of a home in the city. To be eligible, you have to attend a Buying Into Baltimore event and meet other qualifications. The Vacants to Value program gives people up to $10,000 to purchase a formerly vacant, renovated house. Other assistance is available for people with low incomes or who work for certain employers.
2. Detroit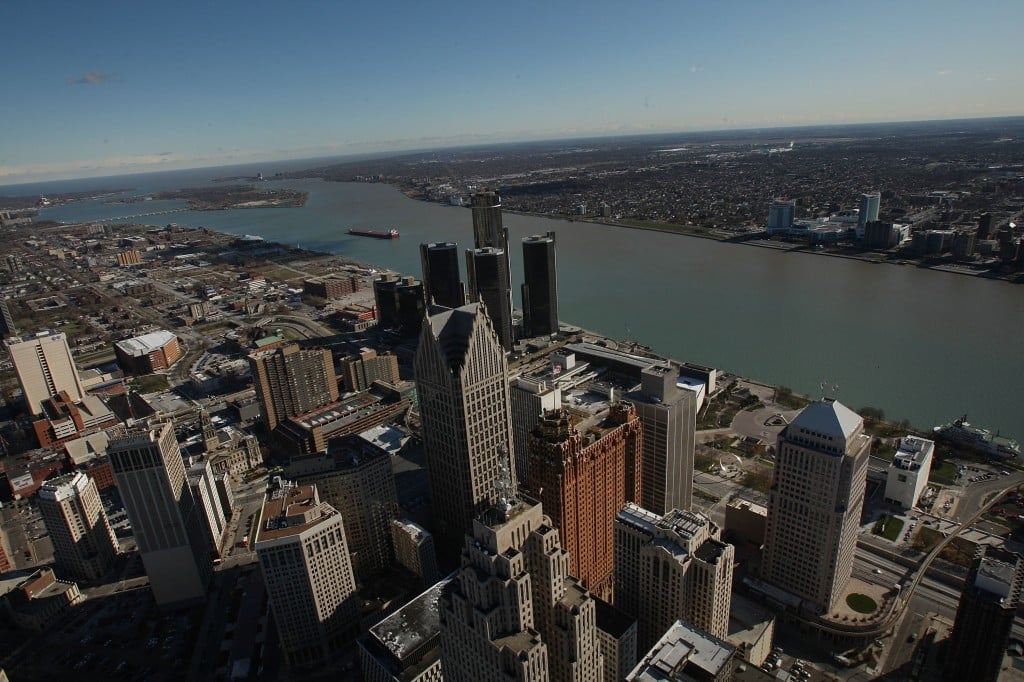 If you relocate to downtown Detroit, you could receive a $20,000 forgivable loan to be used for the purchase of a home or $3,500 in rental assistance. To be eligible for the Live Downtown program, you must work for Compuware, DTE Energy, Marketing Associates, Quicken Loans, or Strategic Staffing Solutions. Eligible neighborhoods include downtown, Corktown, Lafayette Park, Eastern Market, and Woodbridge.
3. New Haven, Connecticut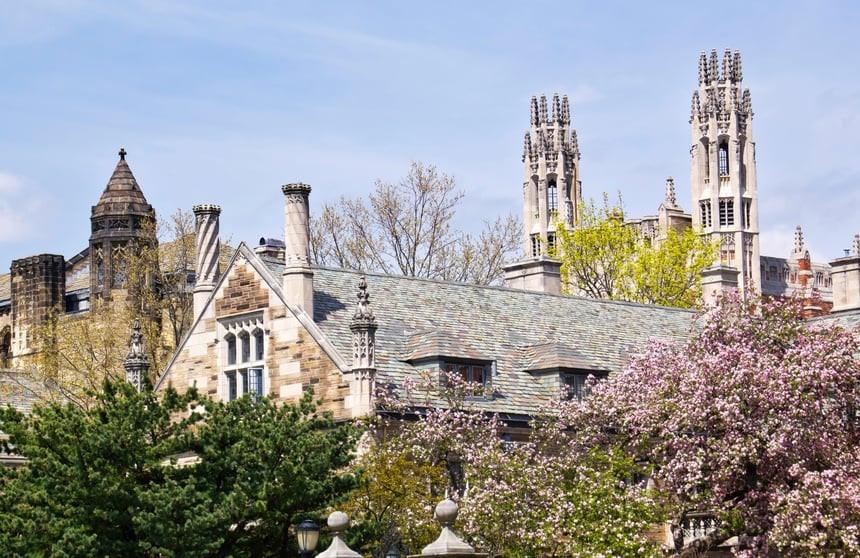 First-time homebuyers who purchase a residence in New Haven, Connecticut, may receive up to $10,000 in down payment or closing cost assistance. The city also offers up to $30,000 in forgivable loans for energy-saving home upgrades. To qualify, your income can't exceed 120% of the median family income in the area. And in what may be the biggest perk of all, the city will guarantee free tuition at any in-state public college for any student who graduates from a New Haven public school in good academic standing.
4. Harmony, Minnesota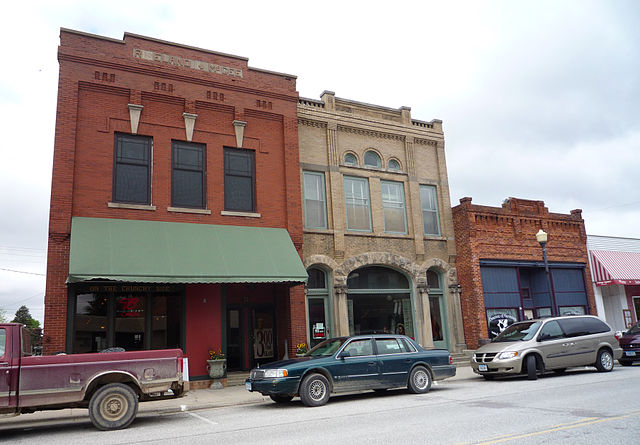 Big city living isn't for everyone. For those longing for small-town life, Harmony, Minnesota, is making an offer you may not be able to refuse. This town of 1,000 in the southern part of the state is paying people to build new homes. If you build a new home, you'll receive a cash rebate of between $5,000 to $12,000, depending on the market value of the property.
5. Niagara Falls, New York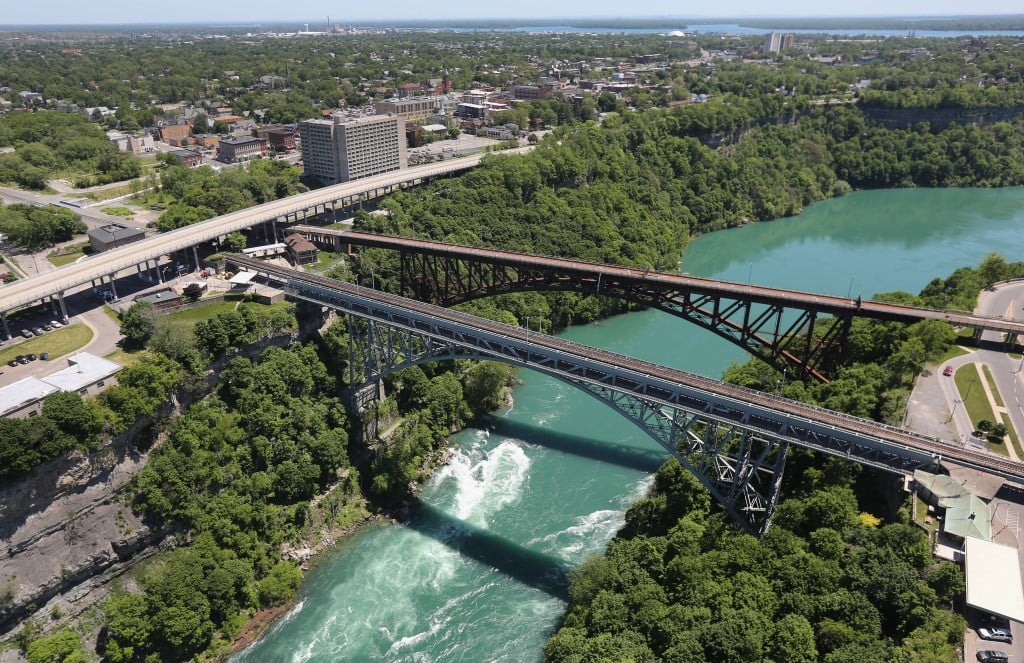 Have student loans? If you agree to live in the city of Niagara Falls, New York, for two years, you may be eligible to receive almost $7,000 to pay off your debt. You'll need to live in one of the city's targeted neighborhoods (which are within walking distance of the famous falls), submit transcripts, and write two brief essays. Incentives are available for both renters and homebuyers. Fourteen people have signed up for the program since it launched in 2013, according to The Guardian.
6. Curtis, Nebraska

Tiny Curtis, Nebraska, (population 922) may not give you money for moving there, but they will give you something else: A free plot of land on a nine-hole golf course. The Arrowhead Meadows Golf Course is "one of the best public nine hole courses in the state," according to the city. You'll have to build the house, but if you're a golf fanatic, it might just be worth it. Free lots are also available in the town's Roll'n Hills addition.
More from The Cheat Sheet: