Free Phone Charging Kiosks May Become a Big Business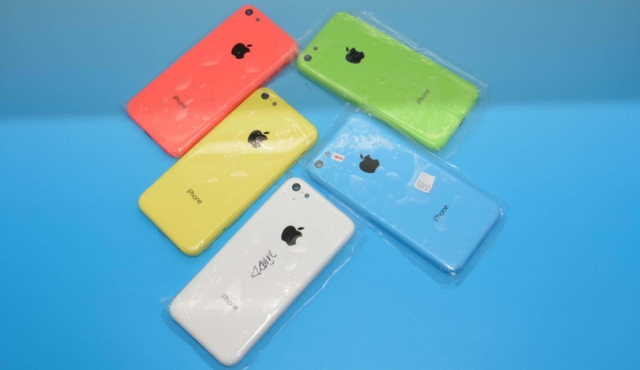 ChargeItSpot is a new business that is giving today's smartphone users an additional way to make sure that they never run out of battery life. As highlighted on All Tech Considered, the company provides charging stations for phones, available to use at various retailers. While this sounds like a great deal for all the smartphone users out there, the question is, how can the company make money?
The obvious answer, that it can charge users to charge their phones (no pun intended), might work for some people desperate to get in another text message or to take a business call, but probably wouldn't succeed for the everyday person. With phone chargers coming with phones, unless someone had lost or damaged their charger, most people can just wait until they get home — or even to their workplace or car, these days — to juice up their battery.
What ChargeItSpot has figured out is that having a charging kiosk can actually present value to businesses, allowing them to make money from companies that wish to have a kiosk on their premises. Take Honeygrow, a restaurant in Philadelphia, where the company is based out of. At the eatery, customers can place their phones in the kiosk, leaving them under lock and key until they are ready to leave and pick up their phone, fresh with new battery life. This is often seen as a convenience by some customers who will end up tipping more or buying more expensive items in exchange for the service.
Where it really gets interesting is that the service is seen as an advantage for Honeygrow over its numerous competitors. There's always going to be another restaurant to eat at, but how many of them can you charge your phone at? This is especially powerful because it only takes one member of a party to want to charge their phone for the kiosk to translate into a large ticket. Even customers who stop by to charge their phone rarely do so without ordering at least something; often times, those small tickets contain high-margin items such as desserts and beverages, exactly the types of products that restaurants want to sell.
Other businesses that have seen value in ChargeItSpot include grocery retailer Whole Foods, a Colorado ski resort, and several clothing stores. For a grocery store, it makes perfect sense that a customer would want to kill two birds with one stone by charging their phone while shopping. In addition, it's an especially good fit for Whole Foods, whose customers skew toward those with more money and therefore have a higher chance of owning a smartphone. For a clothing store, the charging business adds value in a different way. Users who want to charge their phones for a set amount of time may spend more time browsing through products than they wouldn't otherwise.
Don't Miss: Analyst: Apple Will Reap Black Friday Tablet Bonanza.