French Minister: EU Austerity Fueling Right-Wing Politics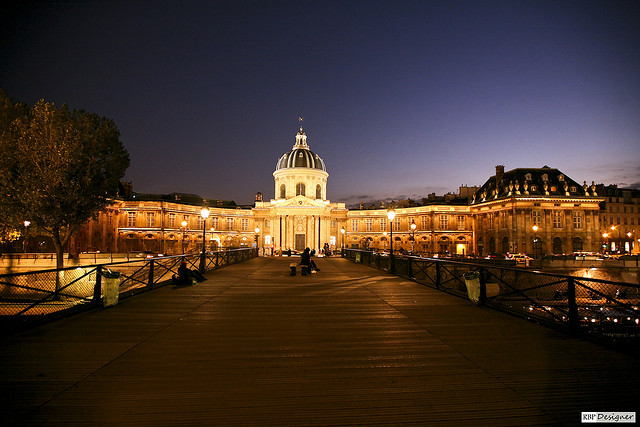 France is once again butting heads with the EU. One of the most important yet lackluster European economies is at odds with Brussels over the direction its country must take. The EU has insisted that France instate reforms related to its pension system and labor markets to help promote competition and shore up its budget. President Francois Hollande has refused to raise the retirement age, an issue that stirred up plenty of angst among voters toward former President Nicolas Sarkozy.
Labor reforms are also difficult ground to tread in France, where unions have significant power and taxes are high. However, President Hollande passed labor reforms last month that he hopes will both jump-start the economy and, by extension, save him at the polls, where he has been suffering.
The labor bill had a number notable provisions, including one allowing employers to cut pay or place people on leave in times of economic difficulty, rather than going through the firing process — which, under French law, is quite bureaucratic. Moreover, the government tried to make it easier for when French companies have to lay off workers or fire them, instituting a method for severance pay and giving employees a shorter time period to litigate against an employer after being released. The law also allows the unemployed to place state benefits on hold if they take temporary or part-time work that would otherwise force them out of such benefits.
But not all French officials are happy about having the EU impose on them. French Industry Minister Arnaud Montebourg claims that the European Commission has been fueling far-right political parties in France through its imposition of austerity policies that would otherwise let the French economy grow.
Former French Minister Michel Barnier was not amused by such comments. Since being promoted as the European commissioner in charge of regulation, he is frustrated at what he sees as his country blaming others. "I'm tired of seeing ministers like Mr. Montebourg…saying it's always the fault of someone else, shirking responsibility and looking for scapegoats," he said on French television.
Barnier went on to point out, "Look how some countries in Europe, with the same commission, are doing better than France…Germany is doing better because it supports business."
Montebourg specifically cited the success of the conservative Front National in a recent election as the result of austerity policies. The district in question was in the constituency of ex-Budget Minister Jerome Cahuzac, who is under investigation for tax fraud.
Don't Miss: Economists: Auto Sales Fueling Consumer Spending.