French Unemployment Hits 15-Year High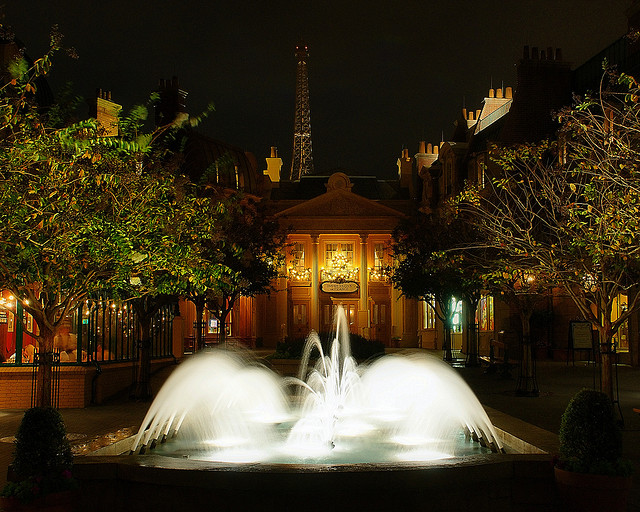 Unemployment rates in France soared in the third quarter to their highest levels in more than 15 years, The Wall Street Journal reports. French unemployment levels reached 10.9 percent, inching upward from the 10.8 percent that the French statistics bureau promulgated for this year's second quarter.
While the increase is small, it is just one more signal that the French economy is plunging into stagnation — indeed, into a deep, prolonged recession — rather than a turnaround that many have promised for Europe moving into 2014. The 10.9 percent figure is the highest level of unemployment the country has seen since 1998.
The numbers also indicate that the situation in France has not gotten much better over the summer months. Because unemployment and employment data tend to lag behind initial market gauges like activity indexes, many had banked their hopes on such statistics to offset disappointing French performances in other indicators. Clearly, this is no longer an option.
The news is especially embarrassing for French President Francois Hollande, who had lauded a turnaround in unemployment when the number of unemployed decreased in October from September. His positivity seems be premature, given that such a small increase could easily be due to the unemployed now being classified as discouraged workers due to the length of their job search.
Hollande has called the fight against unemployment the lynchpin of his first term in office, repeatedly claiming that it is a priority for his socialist-leaning government to get unemployment levels under control. Despite his Jobs for the Future program, which has provided some 85,000 jobs for French youth so far and will seek to almost double that total by the end of 2014, unemployment has steadily increased throughout his time in office .
It now seems increasingly unlikely that Hollande will be able to curb unemployment rates by the year's end, and many are even starting to question his ability to rein in the problem during his first term, which ends in 2017. Either way, the economic situation in France has started to give Hollande's political opponents more traction.
Marine Le Pen, the leader of the right-leaning National Front, has seen her popularity increase as of late, a trend that could very well be significant in elections for the European Parliament due to be held next year.
Don't Miss: 7 States With the Highest Burden of Student Loans.