Friday Morning Cheat: 3 Stories Moving Markets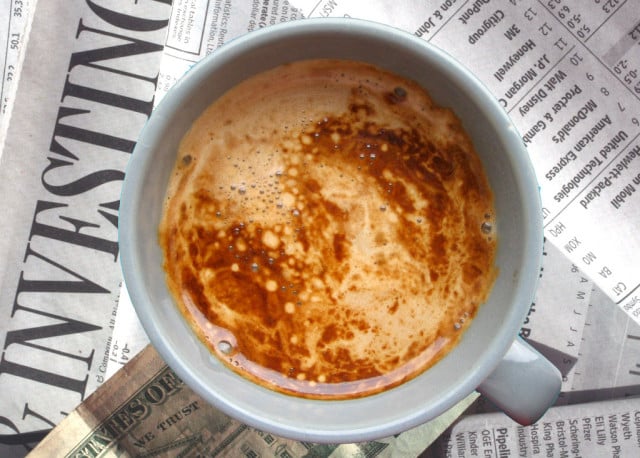 Markets around the world are adjusting to U.S. Federal Reserve Chairman Ben Bernanke's warning that quantitative easing may not continue forever. Asian markets are up, with the Nikkei 225 aggressively gaining 3.5 percent on the day, and Hong Kong's Hang Seng up1.5 percent. Australia's S&P ASX 200 is down ever so slightly 0.18 percent.
European markets are mixed today, the STOXX is down 0.23 percent, and the DAX is nearly flat at a loss of 0.09 percent currently. London's FTSE 100 is up 0.17 percent.
U.S. futures are up a little as well. All three major indices, the Dow, S&P, and NASDAQ, are up near 0.3 percent in pre-market activity.
1) What's the Plan, Ben?:  Chairman Bernanke's comments about the discontinuation of quantitative easing have made markets a bit volatile recently, though in the last few days markets have found their groove. A wide array of people from investor Bill Gross to Fed members William Dudley have warned that the Fed is not going to completely abandon the market.  Whether or not easing continues, Dudley says, interest rates will likely remain low, and the Fed will not be afraid to take action if economic indicators become worse than expected.
2) Improving Asia: China and Japan have contributed to the market rise today, as both China and Japan are experiencing some good news. Japan's economy is improving, as a weakening yen has bolstered things there, and retail sales and industrial output have beat expectations. China is continuing to take action to placate markets after fear of a credit crunch. There is speculation today that the government may lift a ban on refinancing for real estate development.
3) No Love for Gold: Gold is having the worst year in three years, dropping to a new low today. At one point the precious metal had dropped to $1,180.71 an ounce, before rebounding to keep its head above water at $1,202.40 currently. As bond rates appear to be trending up, gold becomes less attractive as the markets fear the Federal Reserve is abandoning them. However, multiple members of the Fed have attempted to calm the markets this week to a degree of success, as stocks have rebounded nicely. As the possibility of interest rates increasing becomes more of a reality, and inflation already low, gold finds itself in a precarious position as an investment for the time being.
Don't Miss: Here's What Kept the Bulls Going Strong.