Friday Morning Cheat Sheet: 3 Stories Moving Markets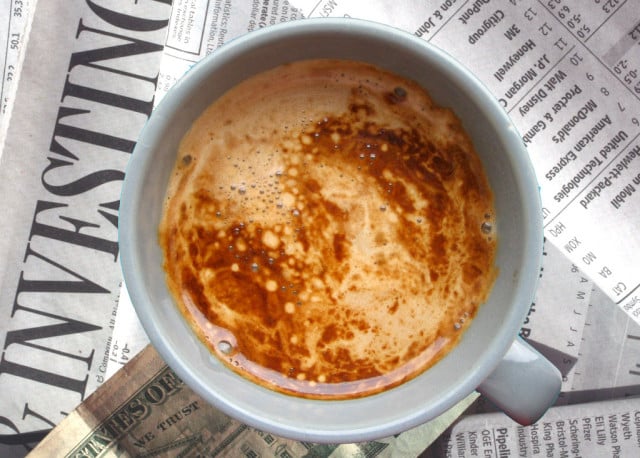 Major markets advanced in Asia on Friday after leaders in China made strong commitments to curb overcapacity and experiment with a free-trade zone in Shanghai. Japan's Nikkei index climbed 2.08 percent as the yen hovered around 100 to the dollar. In Hong Kong, the Hang Seng climbed 1.89 percent, while the Shanghai Composite edged up just 0.05 percent. Australia's S&P/ASX 200 climbed 0.98 percent.
European stocks were up in midday trading following positive news from the region's central bankers. Germany's DAX was up 0.22 percent, London's FTSE 100 was up 1.11 percent, and the STOXX 50 index was up 0.18 percent.
U.S. futures at 8:40 a.m.: DJIA: +1.02%, S&P 500: +1.04%, NASDAQ: +0.95%.
Here are three stories to keep an eye on.
1) U.S Employment Situation: Total non-farm payroll employment increased by 195,000 in June, according to the U.S. Bureau of Labor Statistics. The headline unemployment rate remained unchanged at 7.6 percent, with the total number of unemployed people — excluding discouraged workers who have dropped out of the labor force — remaining relatively unchanged at 11.8 million. The labor force participation rate was 63.5 percent, while the employment-to-population ratio was 58.7 percent. On the year, labor force participation is down 0.3 percent.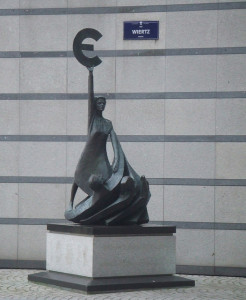 2) Central Bankers Commit: On Thursday, the European Central Bank and the Bank of England both decided to keep monetary policy unchanged. In England, this means the official Bank Rate paid on commercial bank reserves will remain at 0.5 percent, and purchases will remain at 375 billion pounds ($561.7 billion). In the European Union, this means that the interest rates on the main refinancing operations, marginal lending facility, and deposit facility will remain unchanged at 0.50 percent, 1 percent, and 0 percent respectively.
The decision to keep rates unchanged was hardly a surprise, but the markets are happily digesting what looks like a commitment from ECB President Mario Draghi. In a post-meeting press conference, Draghi commented: "Looking ahead, our monetary policy stance will remain accommodative for as long as necessary. The Governing Council expects the key ECB interest rates to remain at present or lower levels for an extended period of time.
"This expectation is based on the overall subdued outlook for inflation extending into the medium term, given the broad-based weakness in the real economy and subdued monetary dynamics," he continued. "In the period ahead, we will monitor all incoming information on economic and monetary developments and assess any impact on the outlook for price stability."
The news is a boon to markets looking for as much certainty about the state of future policy as possible. In addition to the ECB's commitment, the BoE's Monetary Policy Committee has been asked to investigate "some form of forward guidance, including the possible use of intermediate thresholds."
3) China Continues to Tackle Economic Reform: On Friday, China's State Council issued a statement reiterating its commitment to maintaining prudent monetary policy and a "reasonable level" of credit growth. According to Chinese news agency Xinhua, the statement vowed to "strike a balance between stabilizing economic growth, adjusting the economic structure, stemming consumer inflation, and guarding against financial risks."
The news comes on the heels of a cash crunch in the country. Over the past few weeks, the markets have witnessed something of a tug-of-war between the Chinese government and financial institutions within the country over the supply of money. The government is keen on keeping growth under control and ensuring that loans make their way to those who actually need them, while a quarter-end rush for cash to dress books resulted in a huge — but relatively temporary — spike in costs.
According to the government's guidelines, it will use monetary tools to increase the velocity of money in China and ensure that credit is available to those industries that need them most: manufacturing and technology.