Friday Morning Cheat Sheet: 3 Stories Moving Markets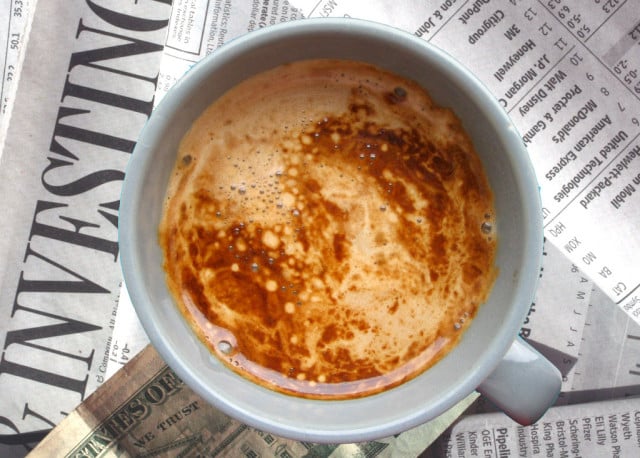 Markets were mixed in Asia on Friday. Japan's Nikkei fell 1.48 percent to 14,589.9, failing to close above 15,000, as many observers had hoped. The nation is holding a significant election for its upper house of parliament on Sunday, and investors seemed keen to take profits ahead of expected volatility. The yen remained relatively flat at 100.345 to the dollar. In Hong Kong, the Hang Seng edged up 0.08 percent, and in Australia the S&P/ASX 200 fell 0.43 percent.
European markets edged lower in midday trading. Germany's DAX was off 0.11 percent, London's FTSE 100 was off 0.22 percent, and the STOXX 50 index was off 0.18 percent. The bad mojo crept into U.S. futures ahead of the bell.
At 8:30 a.m.: DJIA: -0.12%, S&P 500: -0.02%, NASDAQ: -0.03%
1) Detroit Files for Chapter 9: "Let me be blunt," Michigan Gov. Rick Snyder said in a video statement. "Detroit's broke." On Thursday, Snyder authorized the emergency manager for the city of Detroit — Kevyn Orr — to seek municipal Chapter 9 bankruptcy protection.
Detroit's General and Police and Fire Retirement systems are on the line for about $3.4 billion in unsecured credit. Between those funds, general obligation bonds, and loans, Detroit is short as much as $11.5 billion.
2) Japan's Economic Growth: Part of the Nikkei's decline on Friday can be attributed to a weaker-than-expected reading of the All Industries Index. The index is seen as something of a proxy for overall economic growth because it uses the tertiary index (the service sector), agriculture, and government spending as components, as well as indexes for construction and industrial production.
In June, the index increased a seasonally adjusted 1.1 percent on the month compared to expectations for an increase of 1.3 percent. The previous month's increase of 0.4 percent was downwardly revised to 0.1 percent.
 3) High Mortgage Rates? Hedge Fund Legend Still Says 'Buy a Home': With a heavy amount of intervention from the Federal Reserve, the real estate market has rebounded from its worst levels during the Great Recession. Some Americans are worried about rising interest rates and affordability, but a legendary hedge fund manager believes people should still purchase a home.
Over the past few months, the focus in the housing recovery story has shifted from record low interest rates to quickly rising rates. A new survey from Trulia — conducted in late June — found that 41 percent of consumers who planned to purchase a home in the future were most worried about rising mortgage rates. The second biggest concern was the continuing climb in home prices. Alongside low inventory levels, 37 percent said they were worried that they would not be able to find a home for sale they actually liked… (Read more.)
You can follow Dan on Twitter @WscsDan
Don't Miss: Here's How Economic Reports Upstaged Bernanke.