Friday Morning Cheat Sheet: 3 Stories Moving Markets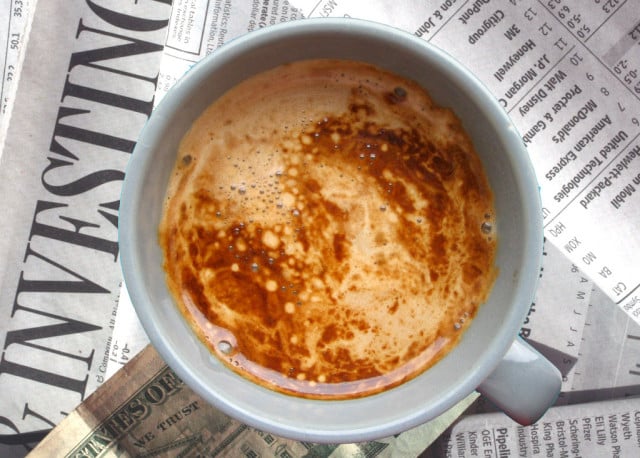 Markets advanced in Asia on Friday, buoyed by strong U.S. economic data. Japan's Nikkei index climbed 3.29 percent to 14,466.2 while the yen weakened to as much as 99.8 against the dollar before strengthening back toward 99 later in the day. In Hong Kong, the Hang Seng climbed 0.46 percent, and in Australia, the S&P/ASX 200 climbed 1.09 percent.
European markets were mixed in midday trading. Germany's DAX was up 0.08 percent, London's FTSE 100 was down 0.27 percent, and the STOXX 50 index was up 0.02 percent. U.S. futures were also mixed ahead of the bell.
At 8:35 a.m.: DJIA: -0.03%, S&P 500: -0.05%, NASDAQ: +0.22%.
Here are three stories to keep an eye on.
1) U.S. Unemployment: The U.S. Bureau of Labor Statistics reported Friday morning that headline unemployment declined 0.2 percentage points on the month in July to 7.4 percent, its lowest rate since the financial crisis. Non-farm payroll employment increased 162,000 in the month, helping reduce the total number of unemployed people to 11.5 million. The number of long-term unemployed — those out of work for 27 weeks or more — remained relatively unchanged at 4.2 million, or 36.5 percent of those unemployed.
2) European Union PPI: Eurostat, the statistical office of the European Union, reported Friday morning that producer prices in both the euro area 16 and the European Union 27 were flat in June compared to May. Prices were up 0.3 percent on the year in the EA16 and 0.6 percent on the year in the EU27.
The PPI data show that there is very little pressure in the inflation pipeline. Eurostat estimated that annual headline inflation would remain flat at 1.6 percent in June.

3) How Prepared are Boomers for Retirement? The oldest members of the baby boomer generation — those born in 1946, the same year the CIA was established — are now 67 years old and eligible to begin collecting Social Security retirement benefits.
There has been an enormous amount of conversation about what this means for the U.S. economy and retirement system. To put it lightly, the Social Security system is a massive Frankenstein, exceedingly dense both financially and politically, and it's unclear if it can sustainably support the largest generation of Americans to enter retirement… (Read more.)
Don't Miss: How Prepared are Boomers for Retirement?