Friday Morning Cheat Sheet: 3 Stories Moving Markets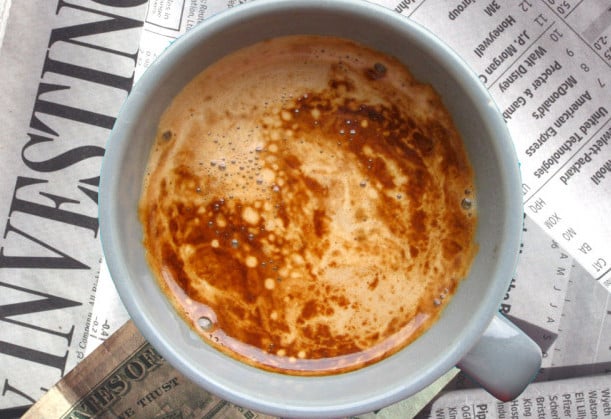 Markets were mixed in Asia on Friday. Japan's Nikkei fell 1.45 percent to 13,860.80, and the yen edged slightly down to 99.72 against the dollar despite a strong reading of the Coincident Index. In Hong Kong, the Hang Seng climbed 0.1 percent to 22,621.20, and in Shanghai, the Composite climbed 0.83 percent to 2,139.99. The S&P/ASX 200 edged up 0.05 percent to 5,144.99.
European markets advanced in midday trading. Germany's DAX was up 0.37 percent, London's FTSE 100 was up 0.4 percent, and the Stoxx 50 index was up 0.75 percent. U.S. stock futures advanced in the wake of a positive jobs report.
U.S. futures at 8:45 a.m.: DJIA: +0.38%, S&P 500: +0.39%, NASDAQ: +0.34%.
Here are three stories to keep an eye on.
1. U.S. Employment Situation
Total nonfarm payroll employment increased by 169,000 in August, according to the U.S. Bureau of Labor Statistics. The gain, although slightly less than the 176,000 forecast by economists, was enough to lower the headline unemployment rate by 0.1 percentage points to 7.3 percent, the lowest level since December 2008. The long-term unemployed — those without work for 27 weeks or more — accounted for 37.9 percent of the total unemployed.
The civilian labor force participation rate edged down to 63.2 percent. This, combined with relatively low claims for unemployment benefits (a proxy for layoffs), likely helped push the headline rate lower despite the somewhat soft payroll gain.
2. Japan
"Improving" is a word we haven't seen stamped on Japan's Coincident Index since at least May 2012. The index is derived from 11 key economic indicators from across the spectrum, and was driven higher in July — the latest month for which there is data — primarily on the back of gains in industrial output. At 106.4, the index is above is 2010 average of 100.
3. Greece
Dutch Finance Minister Jeroen Dijsselbloem said that Greece may soon find itself in need of a third bailout, Reuters reports. Current projections forecast that Greece will fall between 10 billion euros and 11 billion euros short of meeting its budget during the later half of 2014, with deficits likely to continue into 2015 and possibly beyond.
At that point, Dijsselbloem said eurozone countries would consider the possibility of additional aid money for the beleaguered Mediterranean country. These would come in conjunction with other forms of relief such as interest rate reductions on Greek loans, but only if Greece meets a specific set of conditions regarding its finances.
Greece has experienced one of the worst recessions in modern history, with six straight years of economic contraction and an unemployment rate that soared above 25 percent, which may take as long as 20 years to return to the healthy levels of just a few years ago. This is especially problematic for the Greek youth, many of whom are without a job or any form of higher education… (Read more.)