G-20 Summit: These Economic Issues Are Hot-Button Topics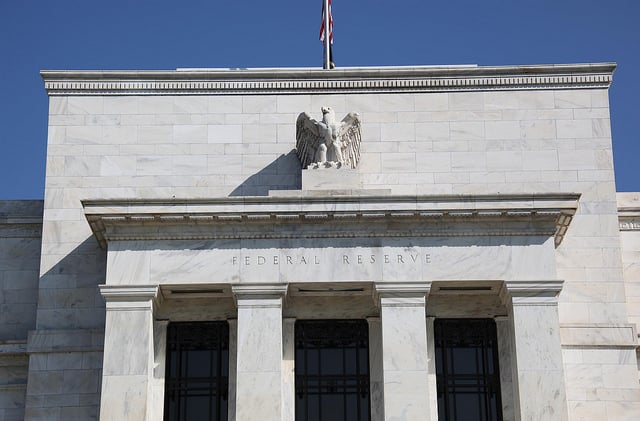 Though the brewing conflict in Syria may be dominating headlines, there are many economic issues that will be highlighted at the Group of 20 summit Thursday and Friday in St. Petersburg, Russia.
One topic on everyone's mind is taking steps to mitigate the effects of the looming end of the U.S.'s quantitative easing policy. After Chairman of the Federal Reserve Ben Bernanke announced that rollbacks to quantitative easing were likely to be discussed at the Fed's meeting later this month, many investors have pulled back on or totally exited their projects in many emerging countries, fearing that their cheap supply of dollars to invest may finally be coming to an end. This has already led to dramatic drops in the value of several currencies in emerging markets such as Brazil and Indonesia.
So far, no one has been hit harder than India, where the rupee has plummeted in the lead-up to the G-20 summit. India said that it would take measures to protect its currency, though little formal progress has been made in the international scene to date.
China, a supporter of Russia's criticisms of U.S. military intervention in Syria, has begun to negotiate deals for currency swaps among Asian nations to act as a sort of shield against the effects of quantitative easing's tapering. The yuan, notably, has managed to hold its value relatively well compared to the currencies of China's neighbors.
Another issue on the table at the meeting will be standardizing international tax regulations in order to eliminate corporate tax loopholes. Building on an agreement signed by the U.S. and Switzerland, such a measure is one of several issues at the summit on which there is expected to be virtually unilateral agreement. Also to be discussed are steps to alter regulations to financial derivatives markets, with the goal being the maintenance of global economic stability, and a timetable for giving the shadow banking sector room to comply to new standards and rules.
According to a recent survey by the Pew Research Center, global attitudes toward the economic future are fairly bleak, with less than half of Americans believing the economic climate in the U.S. will improve in the coming year. The numbers look even worse for countries like the U.K., Italy, and France, all of which saw less than one-quarter of their population believing that next year's economic situation will be an improvement over this year's.
The survey does cite some bright spots for emerging countries like Brazil and China, which, ironically, are two of the countries most concerned about the tapering of quantitative easing in the coming months.
Don't Miss: Is America's Headline Unemployment Rate too Optimistic?