Gannett Has TV On Its Mind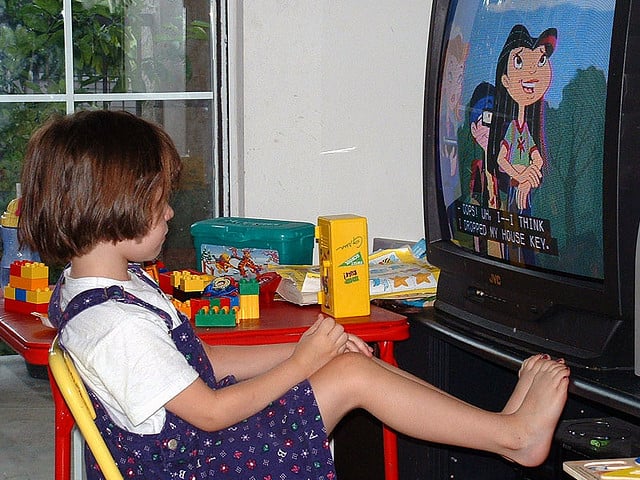 The Gannett Company (NYSE:GCI) is doubling its television operations through a $1.5 billion acquisition of the Belo Corporation (NYSE:BLC) in an attempt by Gannett to diversify outside failing traditional print media.
The move will increase Gannett's television holdings to 43 stations from 23, in a deal that's the biggest local television station sale in a decade. The acquisition has allowed Gannett to surpass rival Sinclair Broadcast Group (NASDAQ:SBGI) to become third biggest local station owner in the U.S. in terms of revenue. News Corp. (NASDAQ:NWSA) is number one with 27 stations, and CBS (NYSE:CBS) comes in second with 29 stations.
Bigger seems to be better when it comes to local television stations. By teaming up, local stations are able to have more leverage when bargaining with bigger cable and satellite distributors. The retransmission fees local stations can get from cable companies are a vital revenue source as ratings continue to decline and more people turn to internet-based TV streaming services for their television fix.
Gannett's increased presence in markets across the country will also help the company bring in ad revenue, especially during election time. Though the internet and smartphones have changed the face of advertising, television commercials are still seen as being vitally important for advertisers. Gannett needs the television assets to offset losses from its significant newspaper holdings.
The deal is likely to close by the end of the year after it receives anti-trust approval, Federal Communications Commission approval, and approval from two-thirds of Belo's shareholders. If the deal gets approval, Gannett's broadcasting holdings will make up more than half of the company's earnings before interest, tax, depreciation, and amortization.
Gannett Chief Executive Officer Gracia Martore said that the deal will give the company a more favorable balance, becoming more dependent on reliable revenue from TV rather than on the shrinking newspaper industry.
Shares in Gannett were up 24 percent in morning trading on Thursday.
Don't Miss: Here's Why Nvidia Is Banking on the Auto Industry.