GE Continues Downsizing Finance Arm with This Move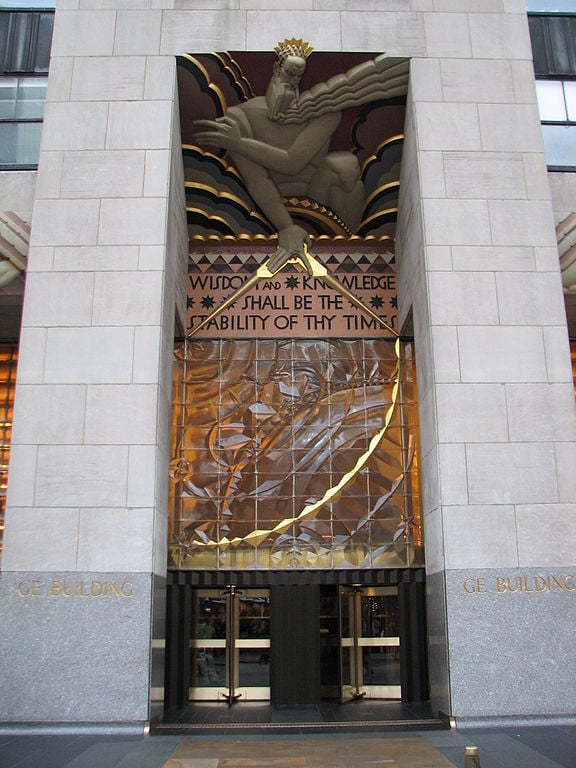 Too big to fail is going to get a little smaller. General Electric (NYSE:GE) has confirmed reports it is cutting some 600 jobs at its operations in France, focusing mostly on the finance arm of its operations. Since GE Capital's size has been under government and company scrutiny in recent months, cuts to the finance operation have been expected.
India's Economic Times quoted a French union rep saying 620 jobs would be slashed in France as part of GE's cutbacks. GE acknowledged the figure was accurate, give or take a few jobs, marking the latest development in a trend toward shrinking GE Capital as U.S. regulators close in on General Electric.

Earlier in the month, Reuters reported the Financial Stability Oversight Council named GE Capital as one of the non-banks that would face regulation from the Federal Reserve. It came as no surprise to GE or any other observers, due to the sheer scale of the company's finance wing.
CEO Jeffrey Immelt has said in recent months that the company would continue reducing the size of GE Capital, in order to minimize risk and to highlight its core business of industrial products. Understandably, GE France's labor union did not see the cuts as a necessary course of business.
Regis Dos Santos, who heads the country's bank and credit union, said GE's financial services wing could feasibly continue as it is constructed, according to Economic Times. GE reps downplayed the move, telling the news outlet it was necessary to protect its competitiveness in France.
Analysts have cheered GE's efforts to cut back on its financial services wing, citing the severe risk GE Capital posed to the company back in the 2008-2009 industry meltdown. Daniel Holland, an analyst for Morningstar, hailed the direction GE was headed late last year.
"They are selling assets, which in our mind is a good thing because it's actually getting them away from things that we don't like," Holland said, adding the shrinking of GE Capital was in fact "moving them more towards, or more exposed to things, that are healthy for GE."
The announcement GE might sell its healthcare finance unit were the most recent step in the direction of getting smaller in the riskiest sides of its business. Cutting back in France is yet another move defining the modern version of GE. Though it will produce lower revenues, it actually increases the company's profit potential.