GE Earnings: Soft Growth But Good Outlook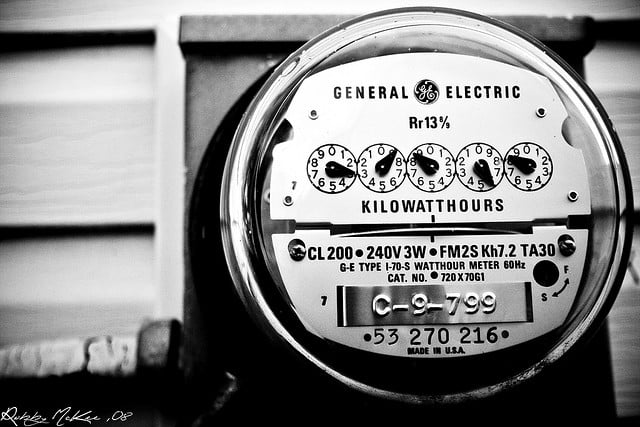 General Electric (NYSE:GE) climbed as much as 4.5 percent in morning trading on Friday after reporting strong second-quarter earnings. Total revenues declined 3.78 percent on the year to $35.1 billion, below the average analyst estimate of $35.58 billion. Adjusted operating earnings declined 5.26 percent on the year to 36 cents per share, in line with the average estimate.
While the top- and bottom-line numbers may seem underwhelming at first, the report included plenty of positive padding. Total second-quarter orders increased 4 percent — up 20 percent in the United States. Industrial segment sales and margins both increased, 5 percent and 50 basis points, respectively. Infrastructure orders increased 4 percent to $24.1 billion, and the company's backlog of equipment and services increased $7 billion to $223 billion, the highest ever.
"GE achieved Industrial segment profit growth in six of seven businesses, reduced structural costs, and continued to invest in growth," commented GE Chairman and CEO Jeff Immelt in a statement. "We executed in a business environment that was slightly improved versus the first quarter."
Earlier in July, the Financial Stability Oversight Council exercised authority given to it by Title II of the Dodd-Frank Act and designated General Electric Capital Corp. one of the first nonbank financial companies a subject of "enhanced prudential standards." The designation subjects GE Capital to holding capital ratios similar to those required by major financial institutions deemed "too big to fail."
The decision was hardly surprising — GE Capital was already supervised by the U.S. Federal Reserve to some degree — and after the Dodd-Frank Act was passed in 2010, company management saw it coming. The arm has been steadily decreasing the size of its portfolio since the financial crisis. With its second-quarter earnings, GE reported GE Capital earnings were down 9 percent on the year — "in line with planned asset reductions" — and entire net income of $391 billion.
In compliance with the new capital standards, GE Capital reported a Tier 1 common capital ratio under Basel 1 of 11.2 percent, up 108 basis points, and a strong net margin of 5 percent.
GE's acquisition of Italy-based aviation manufacturer Avio is on track to close in the second half of 2013. The European Commission approved the $4.3-billion deal after it found that it would not interfere with Eurojet, a European fighter jet project.
GE purchased Avio from Cinven, a leading European private equity firm that has owned Avio since 2006, and Finmeccanica, an Italian aerospace group. The acquisition of Avio's aviation business, which provides components for GE Aviation and other engine companies, will further GE's participation in jet propulsion, one of the most attractive sectors of the aviation industry.

Don't Miss: Microsoft's Surface Stomps on 4Q Earnings.