GE Stock Jumps on This Encouraging News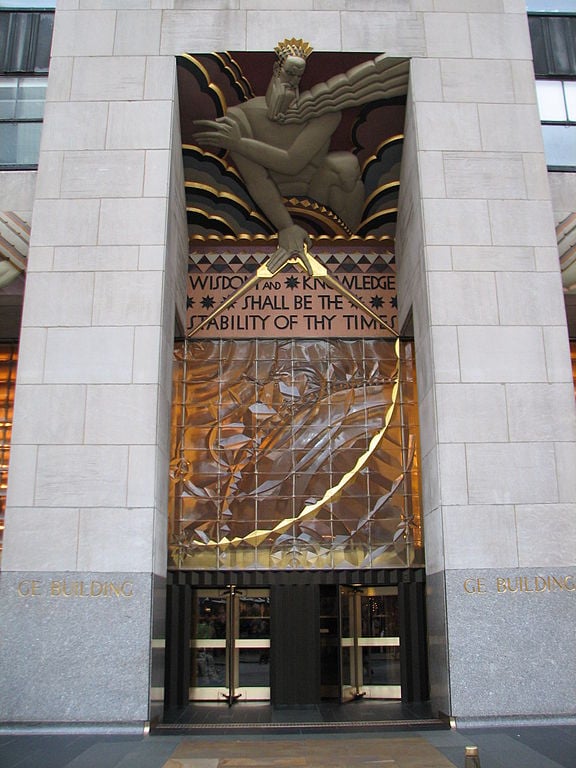 The report from GE's (NYSE: GE) camp wasn't entirely positive, but investors found reason to celebrate Friday following the powerhouse company's earnings news. The industrial giant  showed better-than-expected profits for Q2 2013, with a surprising jump in orders received.  Reuters reports that hope of a manufacturing revival in the coming months is being read into the news.
General Electric's order backlog was up by 4 percent compared to Q1 2013, while total U.S. orders jumped 20 percent compared to the second quarter of 2012. Shares of GE popped close to 5 percent when the news broke Friday. Though the earnings report showed GE's profits slumped in Q2, the company managed to perform better than analysts had predicted.
GE, which holds eighth place on the Fortune 500 list, is considered a bellwether for broader trends in the world manufacturing sector. Because the news on incoming orders was so promising, analysts see potential for better performance throughout the globe."It is encouraging to see customers willing to sign agreements for a new piece of capital equipment," said Daniel Holland, an analyst from Morningstar, in an interview with Reuters. "That indicates a level of certainty in the economic situation." GE company officials were quick to caution against raising expectations to higher levels.
"We are not planning for an improved environment for the balance of 2013, but execution levers are in our control," were the words of CEO Jeffrey Immelt in a Friday conference call. Immelt was pleased with the performance, though he noted he didn't expect GE to exceed expectations for the year.
Many analysts are applauding the efforts to shrink GE Capital, which has been both a blessing and a huge risk for the company. GE's finance wing has been disquieting for regulators and company executives alike. During the recent financial crisis, GE Capital came close to being the company's undoing.
Immelt pledged to cut down on the size of GE's financial services department, and he has succeeded thus far. Earnings in the division dropped 9 percent, while total revenue fell 3 percent when stacked against last year's figures. Analysts were encouraged by the trend.
Northwestern Bank's PerryAdams told Reuters  the move "was good from a capital allocation standpoint." Combined with the news on GE's order backlog, it propelled the company's stock during Friday trading. GE is now up more than 8 percent in 2013.
Don't Miss: GE Earnings: Soft Growth But Good Outlook.