General Electric Is Gunning for the Millennials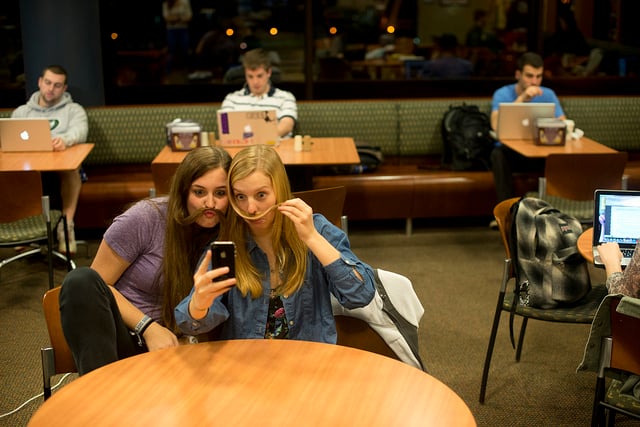 Though many things can be said about millennials, one of the most cited character traits is that they require instant gratification. Luckily for Generation Y, General Electric's (NYSE:GE) industrial designer Tom DeLuna has created a new series of kitchen appliances just for them. And he's assured his new Artistry series will instantly gratify.
DeLuna would know, as he is in fact a member of the millennial generation and thus believes he understands what consumers in his age group are after. That's why he is confident his new major appliance line won't disappoint, as it reflects what those 80 million Americans born after 1980 are looking for as they begin to consider their real estate possibilities and price lines.
As Generation Y begins to have more and more buying power, major companies are having to rework their strategies to better cater to the tastes of the next unique generation. The Washington Post reports that research shows "millennials have $200 billion worth of buying power and roughly 21 percent of the consumer discretionary dollars."
But they're still young and frugal, and that's where GE's Artistry line comes in. The company has purposely cut luxury costs so as to make the appliances as affordable as possible. To keep prices down, the products are only available in a white or black gloss finish, but their unique style is still sure to lure customers in. The new line includes a bottom-freezer refrigerator, gas range, electric range, dishwasher, and an over-the-range microwave. They each come with simple, yet charming features. While the fridge has horizontal handles, the refrigerator has an old-fashioned analog clock.
Due to be available in September, the estimated retail prices have the refrigerator going for $1,099, the dishwasher at $499, the microwave at $219, and the gas or electric range coming in at $599. Now all these millennials need is some ramen.
Don't Miss: Why Did Ford's Mulally Go to Capitol Hill to Tattle on Japan?