General Electric Shells Out $1.06B for Thermo Fisher Units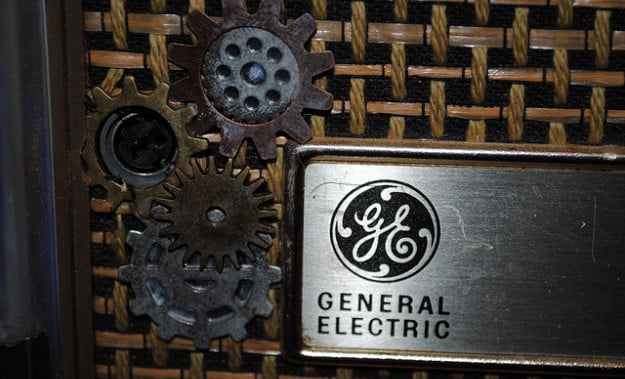 General Electric (NYSE:GE) is in acquisitions mode this year. Its latest deal is with Thermo Fisher Scientific  (NYSE:TMO), which GE reached an agreement with to buy its cell culture, gene modulation, and magnetic beads businesses for $1.06 billion, reports Bloomberg.
The businesses will become part of GE Healthcare and will help the company offer new medicines, vaccines, and diagnostics, according to a statement the company released on Monday. Margins and earnings of the company's healthcare unit are expected to improve this year. GE's healthcare unit currently comprises approximately 13 percent of the company's total revenue.
"Life sciences is one of our fastest-growing business areas, driven by the world's demand for improved diagnostics and new, safer medicines," said John Dineen, chief executive of GE Healthcare, per The New York Times, "This deal makes a good business even better and will help us realize our vision of bringing better health care to more people at lower cost."
Thermo Fisher is currently the world's largest supplier of lab testing equipment. Last year, the business's three units that GE is acquiring had combined revenue of $250 million, per General Electric.
Thermo Fisher agreed to sell the three businesses to GE in order to expedite approval by the European regulatory board for its acquisition of Life Technologies Corp. Analyst Ross Muken said to Bloomberg that the sale is "likely to be a positive surprise for many investors, particularly as it is one of the last pieces of the puzzle for the Life transaction to move forward toward ultimate completion."
The New York Times reports that the cell culture business that General Electric is acquiring, called HyClone, is used to manufacture vaccines and drugs that treat diseases including cancer and arthritis. GE currently has a business that does related work. Similarly, the gene modulation business GE will be acquiring from Thermo Fisher fits with existing work the company does in the field of drug discovery, and Thermo Fisher's magnetic beads business will be particularly helpful for protein analysis and diagnostics.
Both companies expect the deal to close in early 2014.
More from Wall St. Cheat Sheet: