General Electric Unveils Breakthrough Energy Storage Tech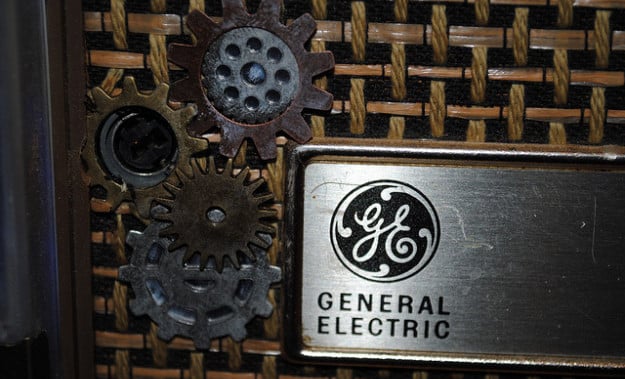 General Electric (NYSE:GE) has unveiled what is being lauded as breakthrough energy storage technology in the form of the new Durathon Battery to power an underground vehicle that transports mining materials. What makes this breakthrough technology is that it represents an energy storage system that should help develop cleaner, faster, and more efficient mining machinery.
Specifically, the new Durathon Battery says companies who apply it will save significant amounts in operating costs due to the 50 percent reduction in weight, 25 percent reduction in size, and 40 percent reduction in operating range in comparison to traditional batteries.
The new battery is also cleaner because it contains no lead acid materials, eliminating the release of gases when charging, as well as removing the explosive fuel sources underground and reducing miner exposure to diesel particulate matter.
The initiative is a joint development between GE Mining and GE's Energy Storage, two businesses within GE Transportation, and it was tested through application in GE's Invertex underground mining propulsion system at Coal River Energy, LLC.
"We're encouraged by the test at Coal River Energy and see GE's Durathon battery technology as a long-term solution for our mining customers," Prescott Logan, general manager of GE Energy Storage, said in a press release. "With the Invertex underground propulsion system and our state-of-the-art energy storage solution, GE Mining will deliver higher efficiency and productivity to mining customers worldwide while lowering fuel use, emissions and life-cycle cost."
"The scoop performed well and we are eager to see the final product," said Carl Estep, maintenance manager at Coal River Energy, LLC. "The lightweight, high density battery's ability to reduce maintenance and charging time while allowing for easier maneuverability will provide advantages over today's lead-acid scoops."
Originally written for OilPrice.com, a website that focuses on news and analysis on topics of alternative energy, geopolitics, and oil and gas. OilPrice.com is written for an educated audience that includes investors, fund managers, resource bankers, traders, and energy market professionals around the world.
Don't Miss: Jobs and Premiums: Obamacare Myths Unraveled