General Motors Faces Heavy Recalls and More Competition in China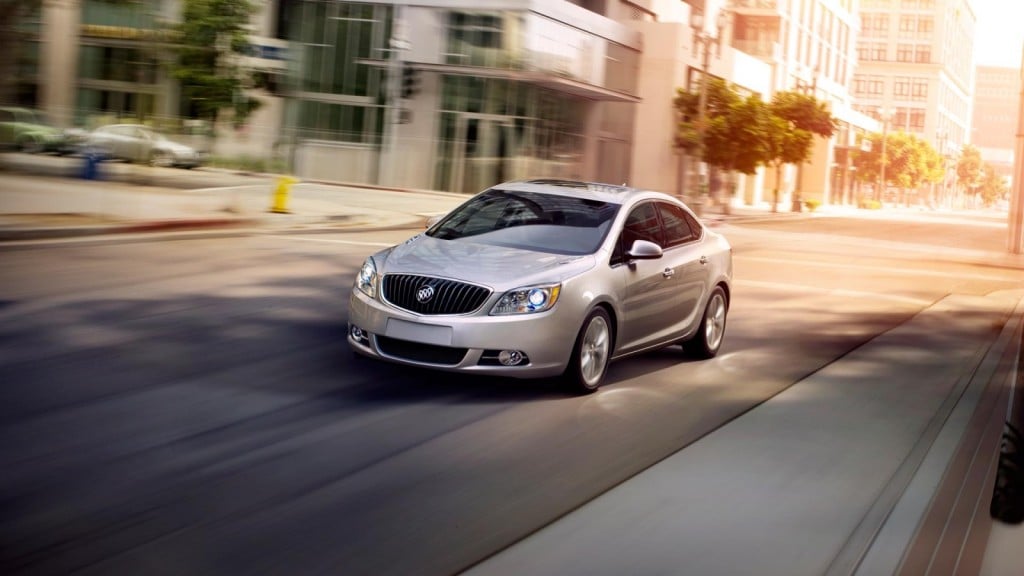 According to a report by the Associated Press, GM (NYSE:GM) will recall approximately 1.5 million vehicles in China at the request of regulators in the world's largest auto market. Defective brackets for a fuel pump in Buick and Chevy cars are to blame in what could be more of a nuisance than a major setback as GM tries to retake control of China's market.
The recall affects 1.2 million Buick Excelles and nearly 250,000 Chevy Sails, the AP reports, with model years ranging from 2006 to 2012. Though there have been no accidents reported, the recall targets a bracket that holds the fuel pump in place for the vehicles. GM's Chinese partner SAIC is sharing in the fix for the Buick and Chevy vehicles in question. Both cars are made from foreign GM platforms, though the Excelle has similarities with the car marketed as the Buick Verano in the U.S.
The Wall Street Journal surveyed dealers who replace fuel brackets for the vehicles in question and the news agency learned that the part costs somewhere around $80.  If the estimates turn out to be accurate, that would put the cost of the recall at $120 million for the parts alone. As with any product defect, GM risks losing prestige in China with this high-volume recall.
Sales reports for 2013 indicate Volkswagen (VLKAY.PK) is poised to take the sales title among foreign automakers in China for the year. Through November, GM had slipped behind the German automaker by over 70,000 units. GM has announced it will have a new president for its venture in China starting in January who will be tasked with bolstering the company's presence in the world's top auto market.
A Shanghai-based auto analyst told the Wall Street Journal GM's brand won't face heavy damage for the Buick and Chevy recall as the impact on the public has been negligible. Among the world's leading automakers, both Volkswagen and Toyota (NYSE:TM) have faced large-scale recalls in China over the past 15 months.
More From Wall St. Cheat Sheet: