Germany's Path to Growth Comes With These Rough Patches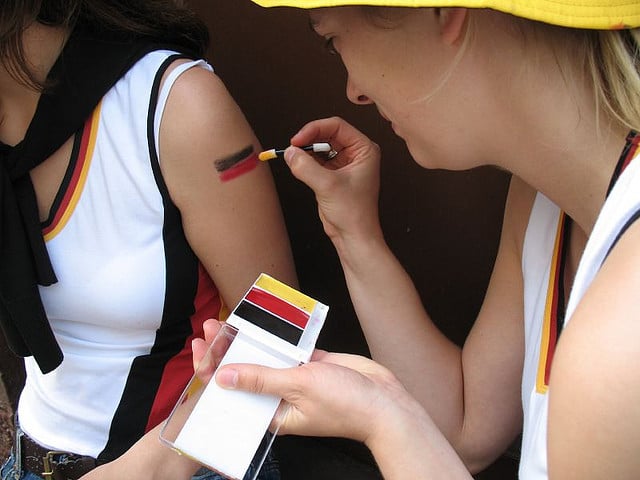 Germany is trying to hold on to its economic recovery amid a cool global economy and largely weak European Union. Industrial output increased 2.4 percent in June after a 0.8 percent contraction during May and production has increased 2 percent since last year. In June, factory orders raced to their highest level in 8-months as the wheel of growth for Germany starts turning ever so slightly faster. However, a few things still stand in the way of the proud de facto leader of the bloc.
Greece still needs to be resolved, and as the finance minister has noted, "there is no plan B" for structural reforms as a mechanism for growth and debt reduction. However, political cohesion isn't exactly at an all time high in Greece, and questions remain about the efficiency of the government going forward in the privatization process — among other things.
Tax collection also remains a substantial problem there, where many are paying taxes and yet an expansive public sector is in demand. A stronger Greece will take some of the pressure of Germany in having to worry about the struggling nation, giving the state some breathing room to focus on other things as they manage their own economy.
Moreover, China is proving to be problematic for Germany as the country exports substantial amounts of goods there, and amidst a slowdown, the Chinese government is rethinking its policy approach to a more consumer-oriented model. If successful, companies like Volkswagen will benefit from the enriched Chinese customer in a country enamored with automobiles. However, in the meantime, China has admitted it is willing to tolerate some amount of slowdown in the economy to explore reforms in shifting the focus economy, a trend that could hurt German firms writ large should it continue.
The United States is proving simultaneously problematic and helpful to Germany as modest growth in the U.S. should keep up demand for the 12 percent of German exports entering the United States, and with a free trade agreement on the horizon as well, the U.S. could prove to be a crucial source for growth with German enterprises looking to expand.
However, the fate of quantitative easing has weighed heavily not only on Germany, but in other places as well. Ben Bernanke's asset purchasing program has been largely beneficial to stock markets, and with Chicago Fed President Charles Evans announcing that September could see the end of easing, markets are racing to cash out on gains as uncertainty looms. Germany's benchmark DAX is down nearly half a percent today in trading.
Don't Miss: How Much Is Oil Supporting U.S. Employment Gains?