Germany's Weidmann: Central Banks Alone Can't Save Europe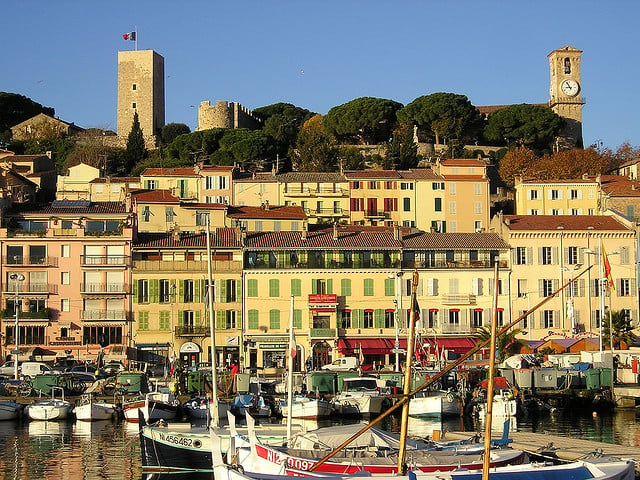 Monetary policy is weighing against the need for euro zone governments to make their own economies more dynamic, a feat proving difficult for policymakers hesitant to tackle new or existing reforms.
At one end of the spectrum is the Bank of England's Mark Carney, who is attempting to take his policy of "forward guidance" to the British markets. The policy was used by Carney during his tenure at Canada's central bank: He told markets the interest rate levels for the foreseeable future, a marked difference from banks trying to be less overt about their intentions. Carney's strategy runs the risk of testing the bank's legitimacy, though, if conditions arise where interest rates would need to change from what he and his staff advised in their forward guiding policy.
At the other end is the German central bank's Jens Weidmann, who, speaking in France's Aix-en Provence on Sunday, told European economies that central banks alone cannot solve their woes.
"Monetary policy has already done a lot to absorb the economic consequences of the crisis, but it cannot solve the crisis," Weidmann said. "This is the consensus of the Governing Council. The crisis has laid bare structural shortcomings. As such, they require structural solutions."
Weidmann worries that further bank intervention in euro bloc economies will allow them to postpone much-needed reforms. In May, France adopted labor reforms after the European Commission advised the country to make its economy more competitive. Greece has failed to meet many of the conditions of its bailout, finding the political will to reform lacking from the government.
"To fully unleash the common currency's potential, efforts are needed on two fronts: structural reforms as well as the abolition of implicit guarantees for banks and sovereigns," Weidmann said in his speech.
With continued talk of keeping banks profitable, the attitude in the EU provides banks with an implied safety net, as the likelihood of a bailout to avoid economic catastrophe is quite high. Moreover, sovereign bonds are regulation-free for banks, and don't have to hold capital against bonds they borrow from governments.
While European Central Bank President Mario Draghi told European economies last month to burden themselves with the cause of reform, last week, he told markets to expect low rates for an extended period of time, departing from standard ECB policy.
Still, though, Draghi's remarks from last month are becoming increasingly apparent to markets. He told Europe: "It is important to acknowledge that there are limits to what monetary policy can achieve. Monetary policy cannot create real economic growth."
Don't Miss: Greece No Closer to Bailout Funds After Ultimatum.