Get Your Land for Nothing and Your House for Free: Places in America That Will Pay You to Live There
More people would buy homes if they could afford it. Unfortunately, many Americans are drowning in student loan and credit card debt with no feasible way of throwing together a down payment. Some urban and rural cities are offering a way out for first-time and low-income buyers. They'll straight up pay you to live in their town. Others offer lucrative monetary incentives to entice a permanent relocation, such as free land, free homes, and student loan forgiveness to those willing to make a change because it serves both the buyer and the local economy simultaneously.
Here are 15 cities where it pays to live there. Would you move to any of these locations if the price was right?
1. Buffalo, New York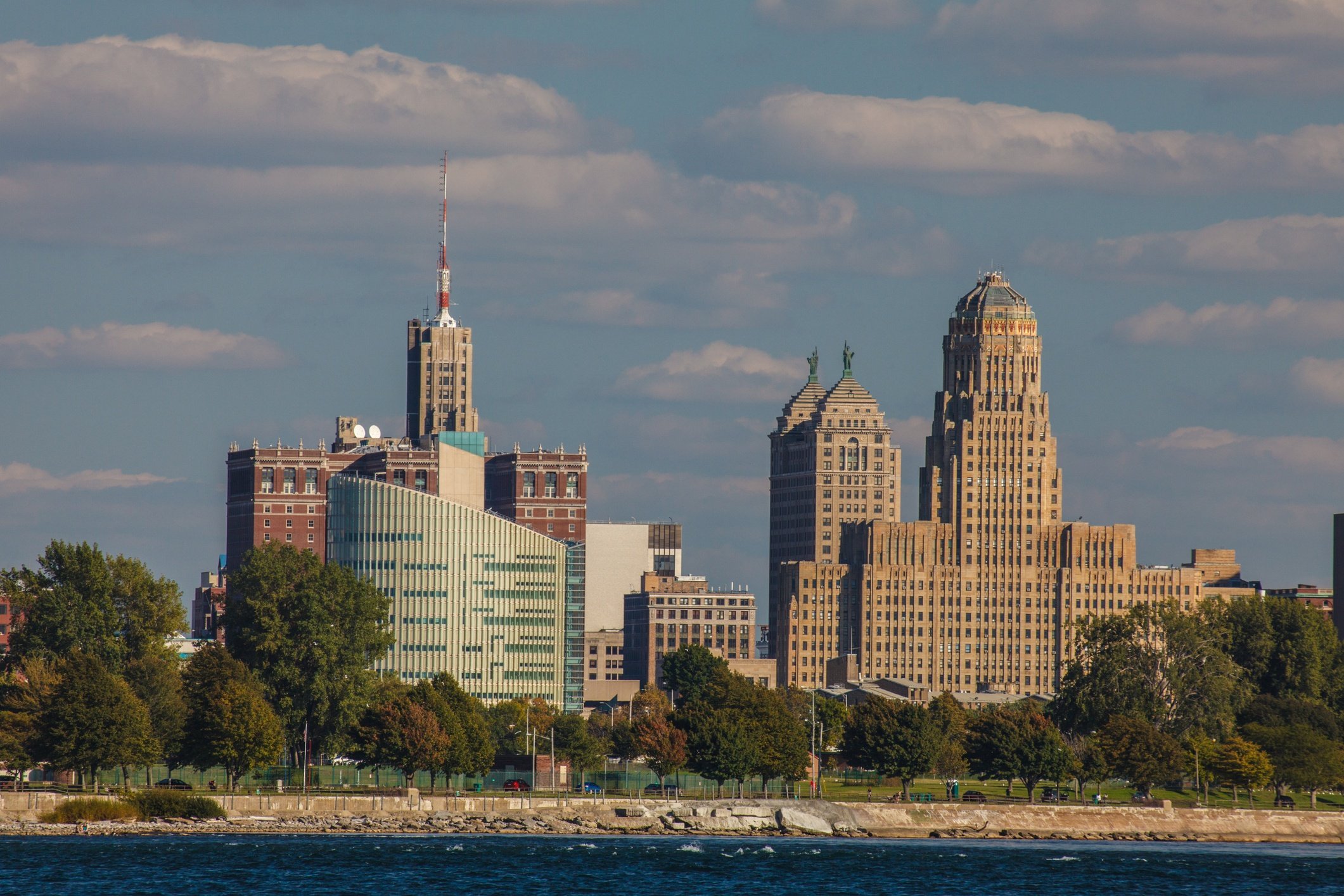 City officials in Buffalo, New York, are giving land plots away for $1 as part of their Urban Homestead Program. It's the city's way of attracting homeowners with a knack for home renovation to their vacant properties. The program requires buyers to live in the home for at least three years and repair any coding violations within 18 months. In exchange, the owner pays just a few hundred dollars a year in property taxes, insurance, and other costs.
Next: This city gives thousands in homebuyer incentives
2. Baltimore, Maryland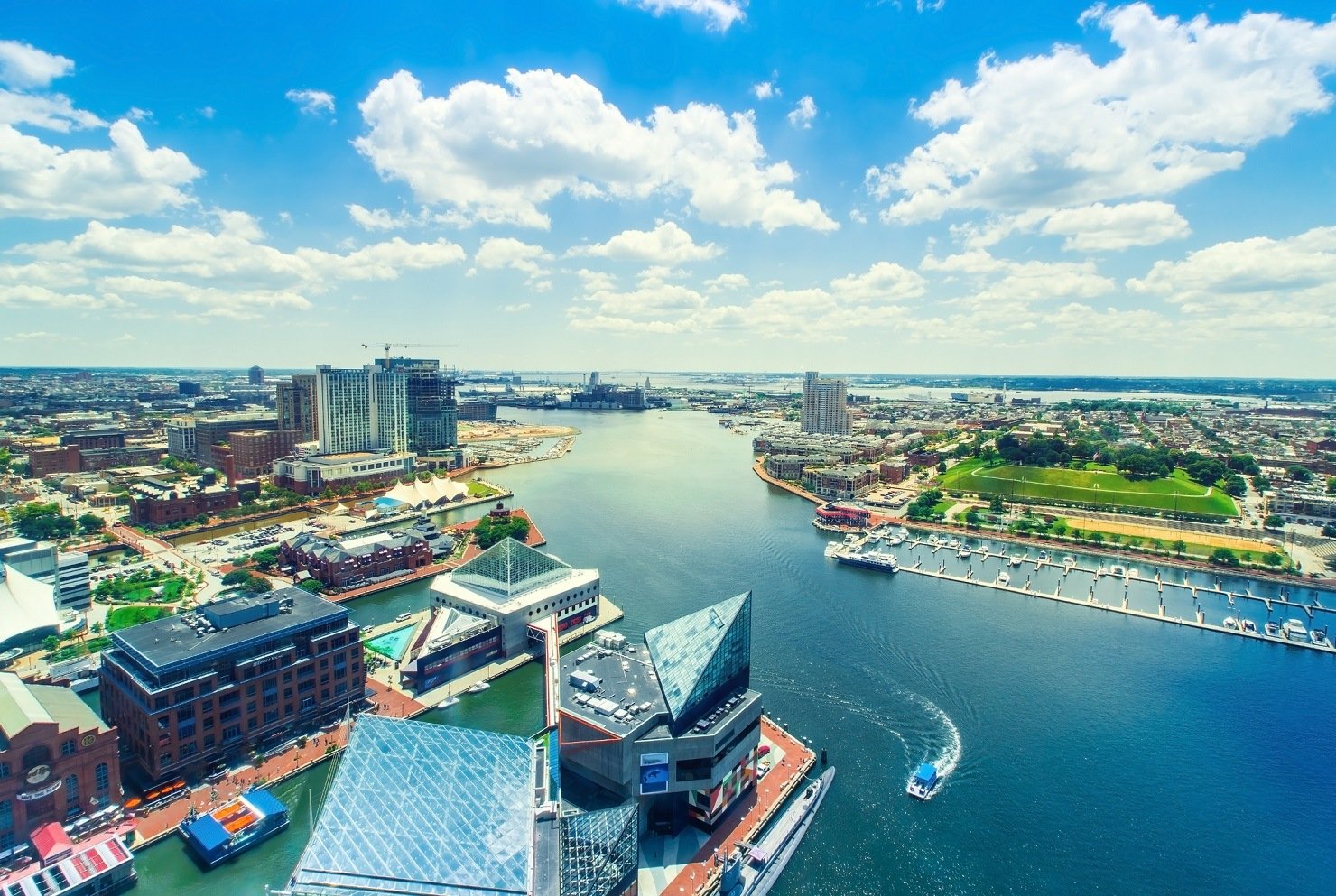 Baltimore lost one-third of its population over a 60-year timespan. Today, the city hopes to entice more movers to Baltimore by offering a few lucrative incentives. Some people can receive a $5,000 forgivable loan for buying a home in the city through the Buying Into Baltimore program. The Vacants to Value program offers up to $10,000 to purchase a formerly distressed home turned renovated masterpiece. Considering the median home value is just $125,000, these programs could be a pretty sweet deal.
Next: A city offering free college tuition
3. New Haven, Connecticut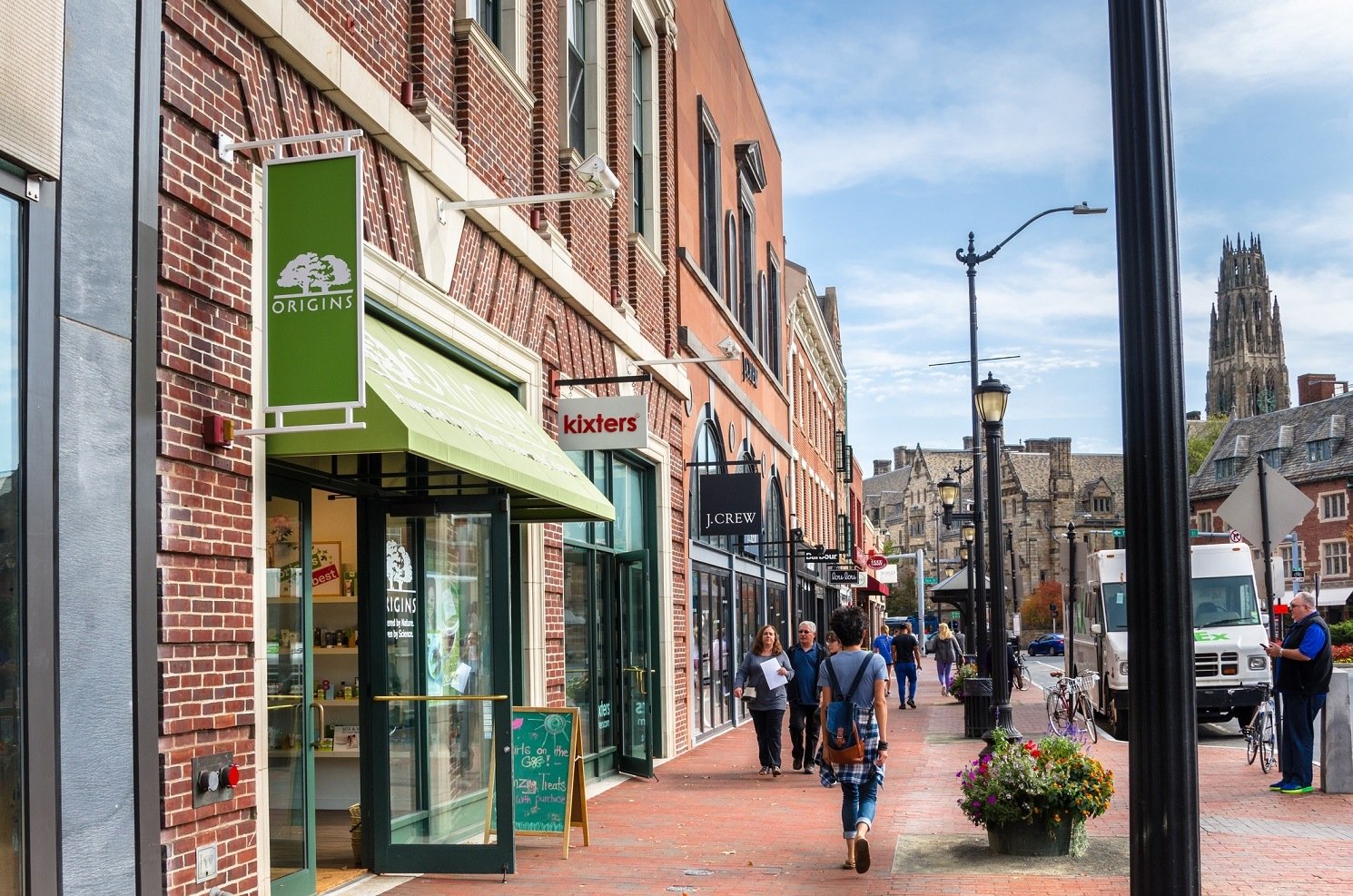 New Haven hopes to attract fresh blood to the historic city by offering multiple freebies to first-time homebuyers. The city is offering up to $10,000 in down payment or closing assistance to those whose income doesn't exceed 120% of the median family income in the area. Then, there's up to $30,000 in forgivable loans available for energy-saving upgrades. Live in the home for at least 10 years, and the loan doesn't have to be repaid. But perhaps the most attractive offer is free in-state college tuition to students who graduate from New Haven public schools in good academic standing.
Next: State-wide incentives out west
4. Colorado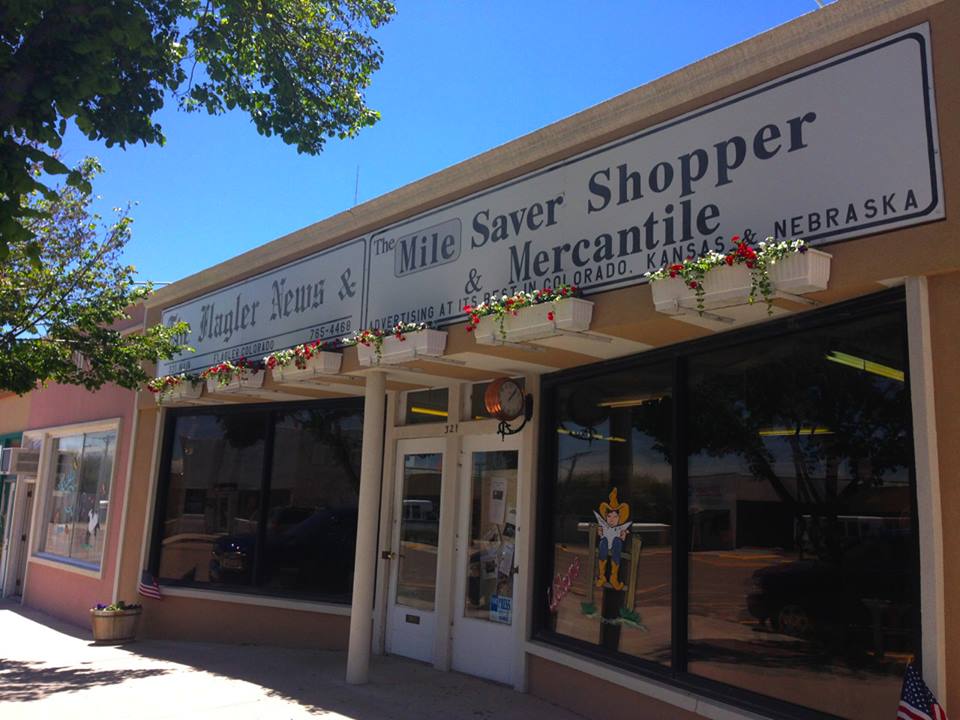 Colorado is experiencing rapid growth as more and more people flock to the state. It offers multiple programs meant to assist the homebuyer with down payments and insurance rates, including those that help first-time homebuyers with a permanent disability finance their homes. The town of Flagler, Colorado, is also hoping to turn vacationers into residents by giving free land to people who plan to start a business on it. Flagler is a charming farming community perfect for those with a homesteading dream.
Next: Free homes in this state
5. Wyoming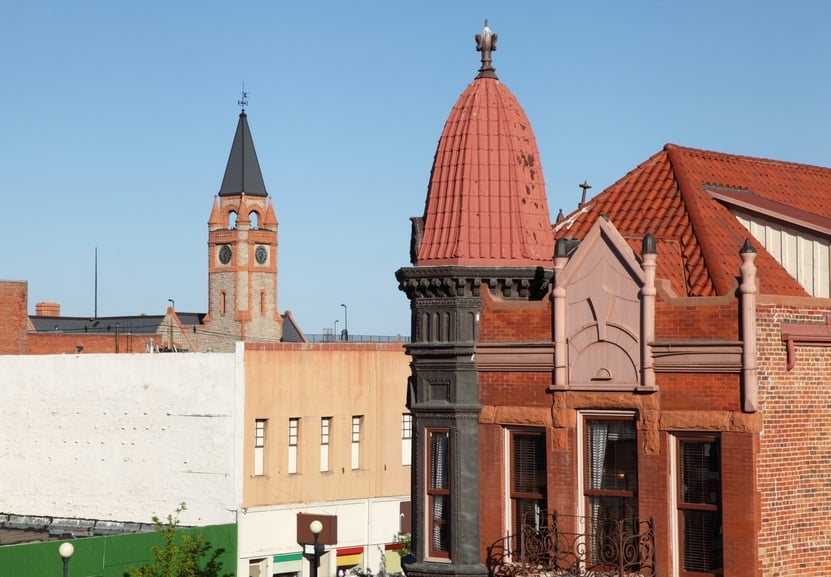 Wyoming is the place to go if you're looking to score a good deal on a home. The Wyoming Rehabilitation & Acquisition program helps put affordable homes back on the market by rehabbing abandoned homes for low-income households. There are also three homes for free in downtown Cheyenne that no one has claimed yet. They sit behind the governor's mansion and are 1890s-style frontier homes filled with historic charm.
Next: DIYers will love this perk
6. Harmony, Minnesota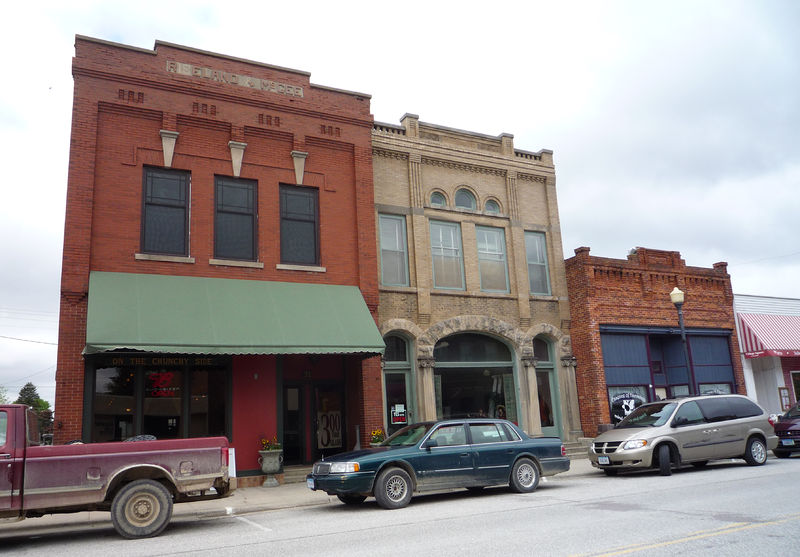 Money talks — even for those who relish small-town life over big city living. Harmony, Minnesota, is offering hefty cash rebates to those who build new homes in this town. Once the build is complete, you'll receive a rebate ranging from $5,000 to $12,000 depending on your property's market value. The town's population hits just over 1,000 and is located in the southern part of the state.
Next: A freebie for those with student loans
7. Tribune, Kansas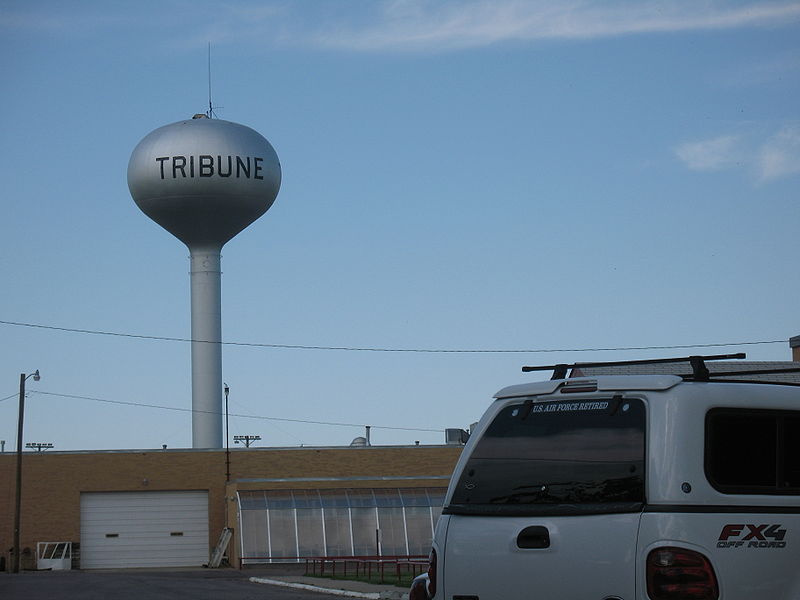 Nearly 77 under-populated counties in Kansas participate in the Royal Opportunity Zone program to incentivize young professionals to their communities. Towns like Tribune, Kansas, will waive income tax fees for new residents, should you move to town. They'll also help you pay off your student loans with up to $15,000 given over the course of five years. Zillow reports this program has brought 25 new people to the area, all of whom have pounced on the student loan incentive.
Next: Small town life on a budget
8. Marne, Iowa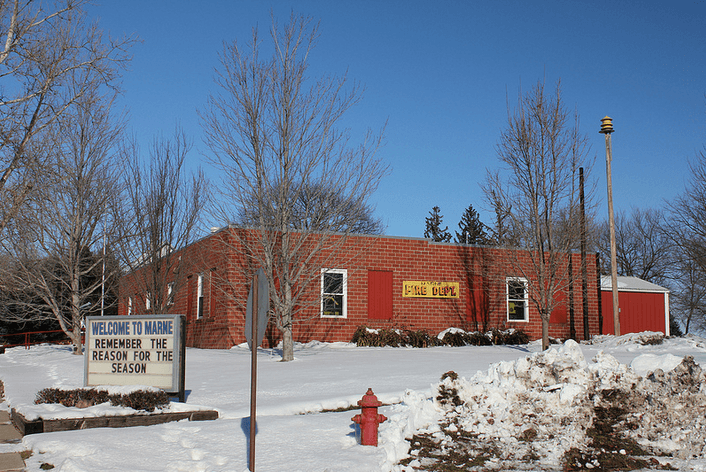 Build your own home and get the land for free in Marne, Iowa. This sparsely populated town located between Omaha and Des Moines is looking to boost its number of permanent residents beyond 114 people though its free lot program. Should you choose to relocate here, you'll receive an 80-foot by 120-foot lot and have access to internet, cable TV, and phone.
Next: Free land and a golf course?
9. Curtis, Nebraska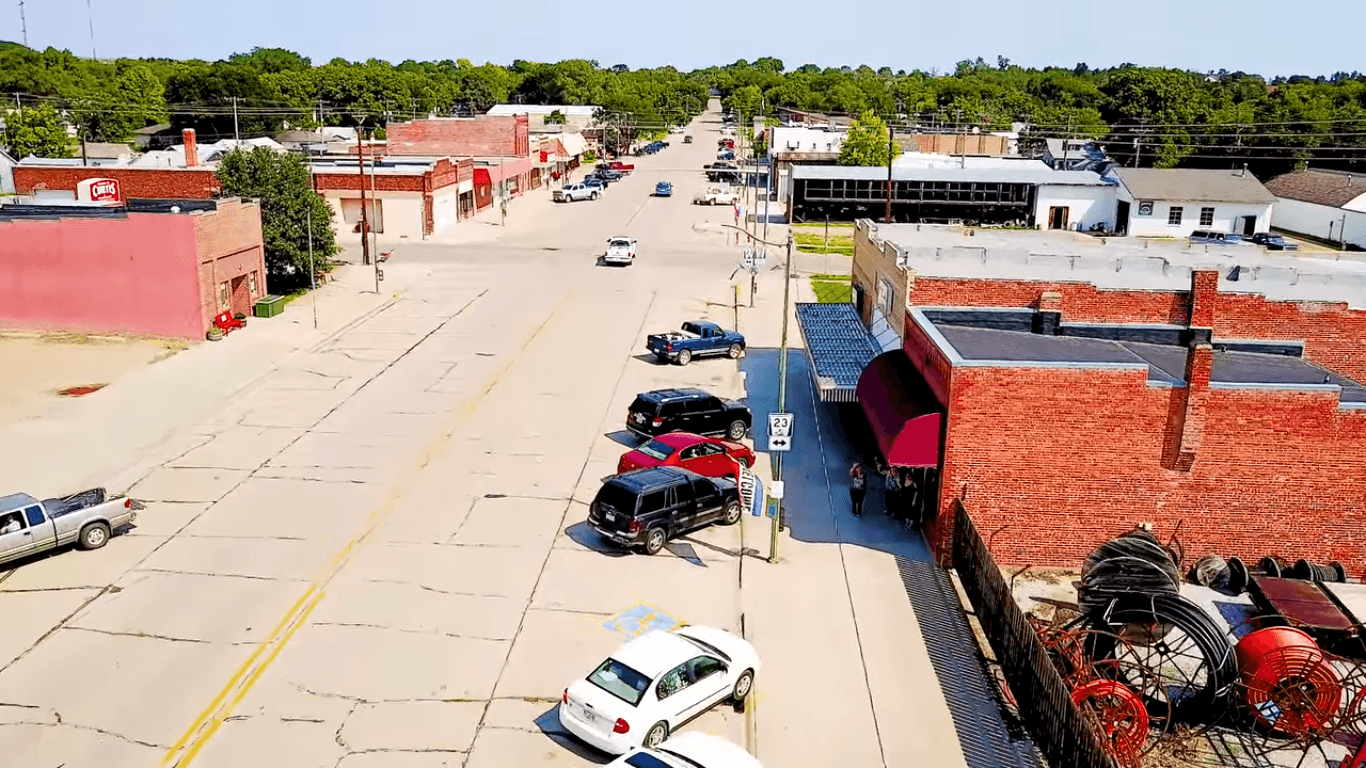 In what their website dubs as "Nebraska's best kept secret," the Arrowhead Meadows Golf Course in Curtis, Nebraska is giving away free plots of land on a nine-hole golf course. Sure, you must build your own house within a specified timeframe, but that's a small hurdle for golf-fanatics searching for a good deal. All free lots are on paved streets with utilities.
Next: A state that gives away money just for living there
10. Alaska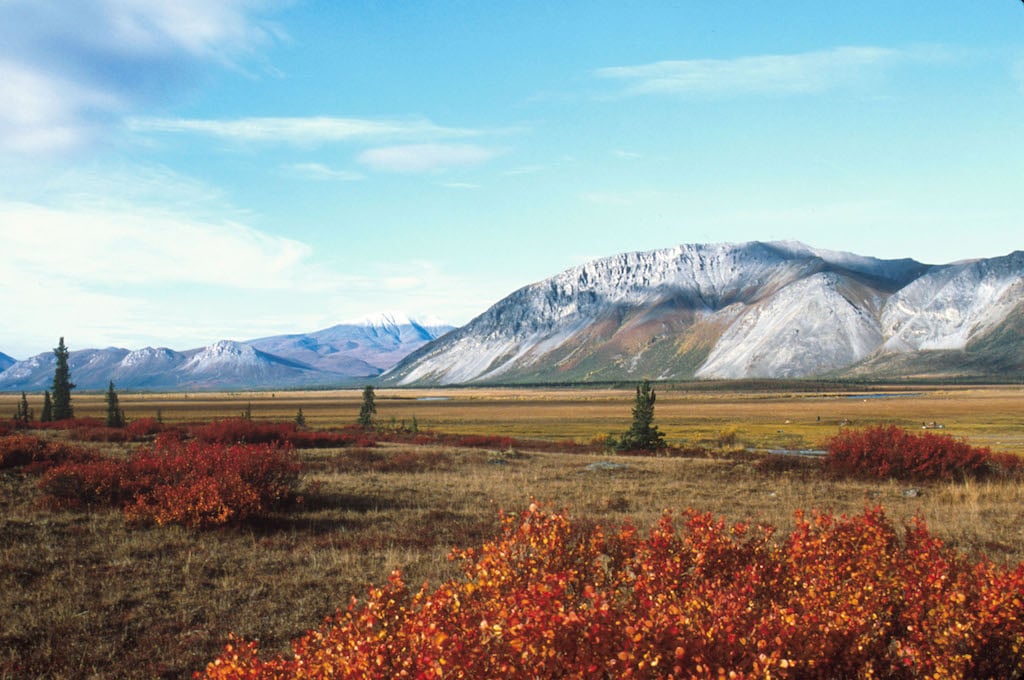 Move to Alaska and chances are you can get something for free through one of the state's incentive programs. Buying an energy-efficient home will earn you an interest rate reduction, as will purchasing rural property outside more populated urban areas. The state also pays permanent residents a percentage of its annual oil money. The Permanent Fund Dividend can amount to thousands of dollars in extra cash each year for people who live there.
Next: Will you be the first to jump on this deal?
11. Camden, Maine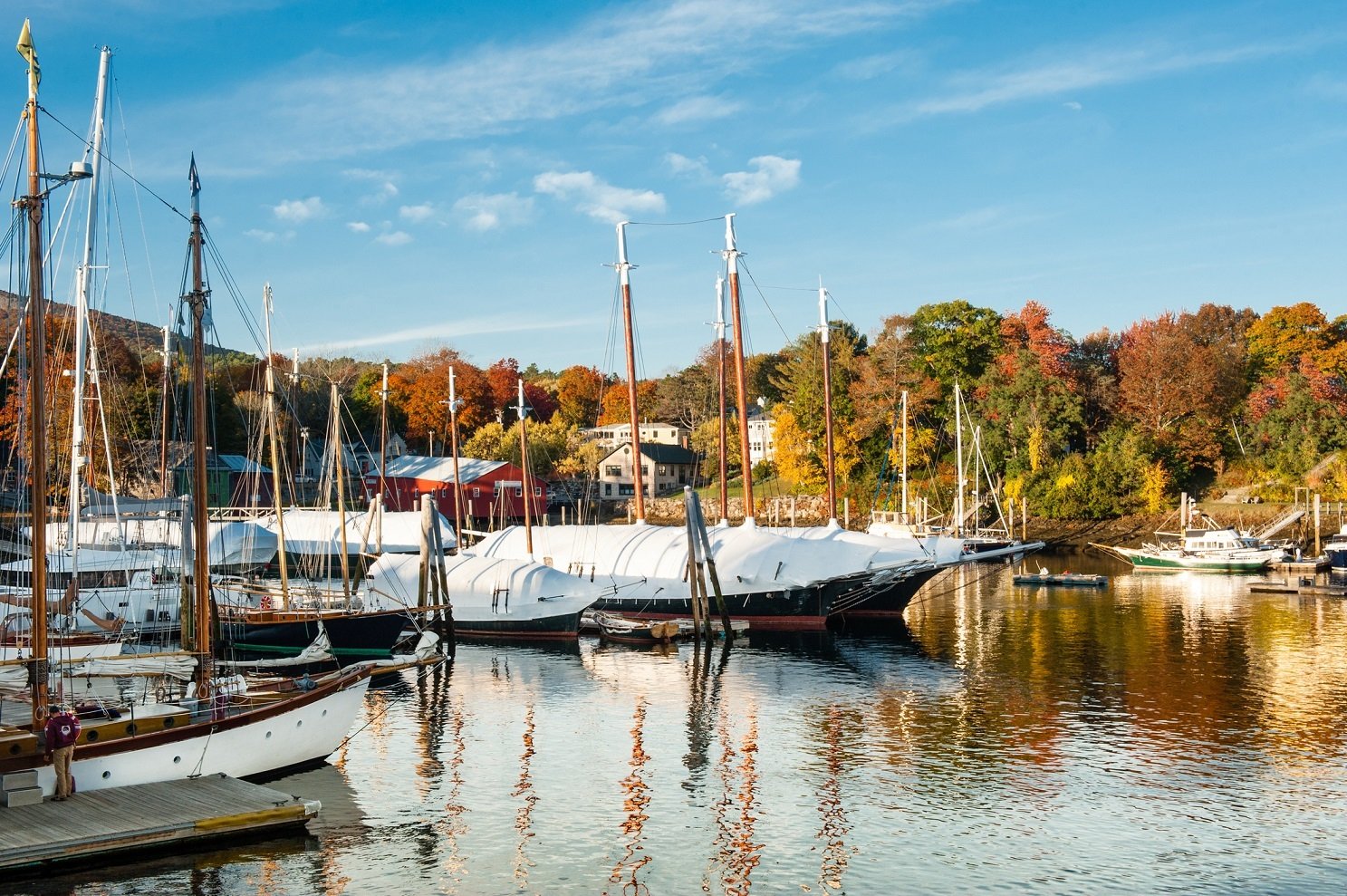 Despite being such a wonderful place to vacation and live, this coastal town in Maine is having a tough time finding any takers for free land. A three-acre plot of commercial land in Camden, Maine, is free for anyone who wants it. However, the buyer must start a profitable business within five years. It's quite a risk, as the new business owner must pay $175,000 upfront but would be reimbursed in full if it creates 24 full-time jobs within five years. So far, it's fielded zero offers since 2010.
Next: This city in Nebraska is offering a freebie to homebuyers
12. Elwood, Nebraska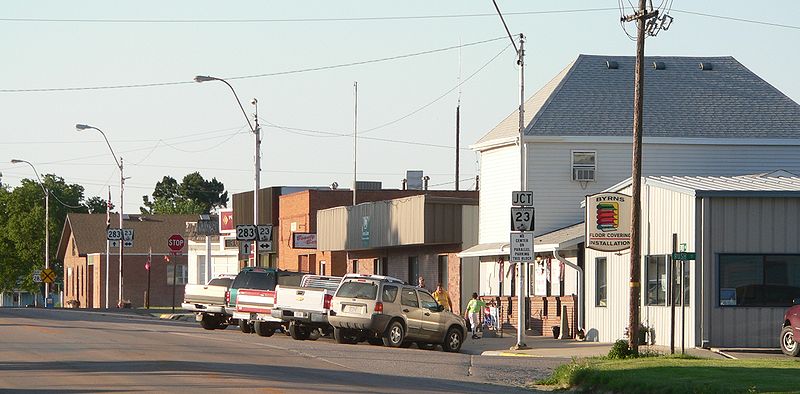 Elwood, Nebraska officials are hoping they can attract new residents and businesses to their small town by offering free residential lots. Like many other cities on this list, the land is free but the home you must build is not. Five people have already taken advantage of the development opportunity and 10 free lots of land are still available.
Next: Don't miss this opportunity in Kansas
13. Lincoln, Kansas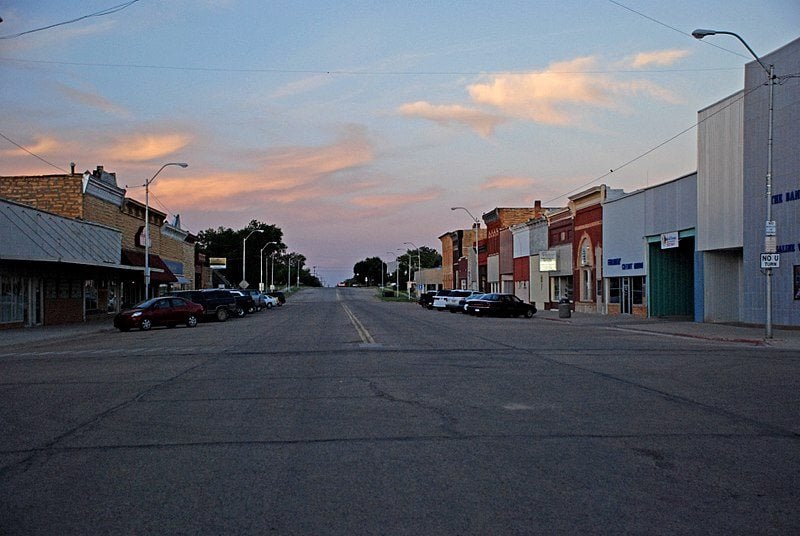 Lincoln, Kansas, is betting big on the future by being yet another city to offer free home sites in a completely new subdivision. They bear a fiscally-conscious slogan, claiming to be the city "the size of a dime with the heart of a dollar." Those who choose to take this deal get access to acres and acres of land teeming with buffalo and other wildlife. They also advertise no serious crime in a town that boasts 3,500 residents.
Next: What about incentives for those who like to travel?
14. Free perks for RVers only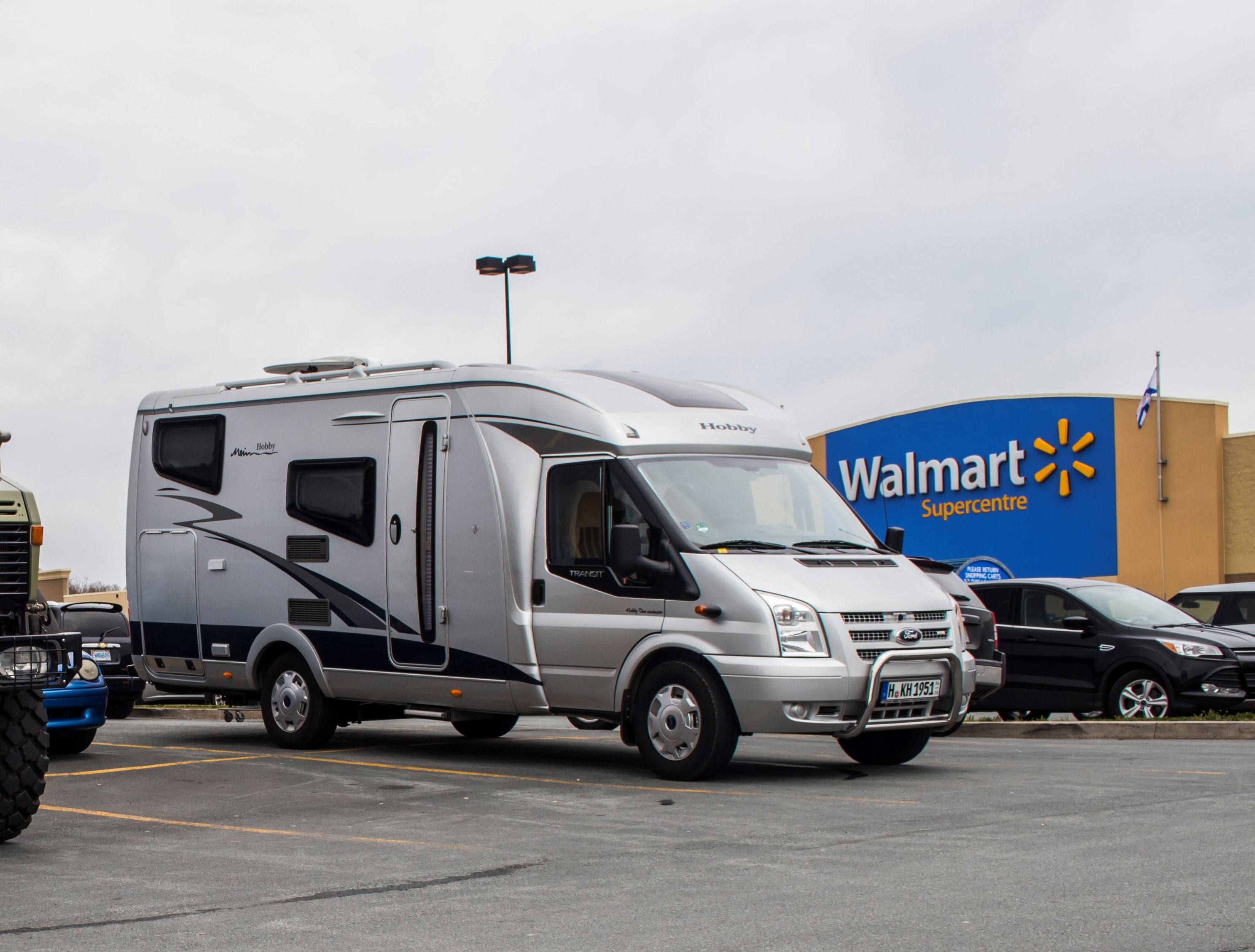 The opportunity for a free house or plot of land doesn't appeal to everyone. For those residing in RVs full-time, there are ways you can live rent free — in addition to the already cost-effective lifestyle. Axel Addict notes multiple ways RVers can participate in a work program in exchange for free rent and utilities. If you're willing to register guests at resort properties, house sit, or mow lawns, this type of lifestyle could be for you. This is popular among retirees searching for part-time jobs with maximum flexibility.
Next: Don't forget these government grants available to many people country-wide.
15. Government grants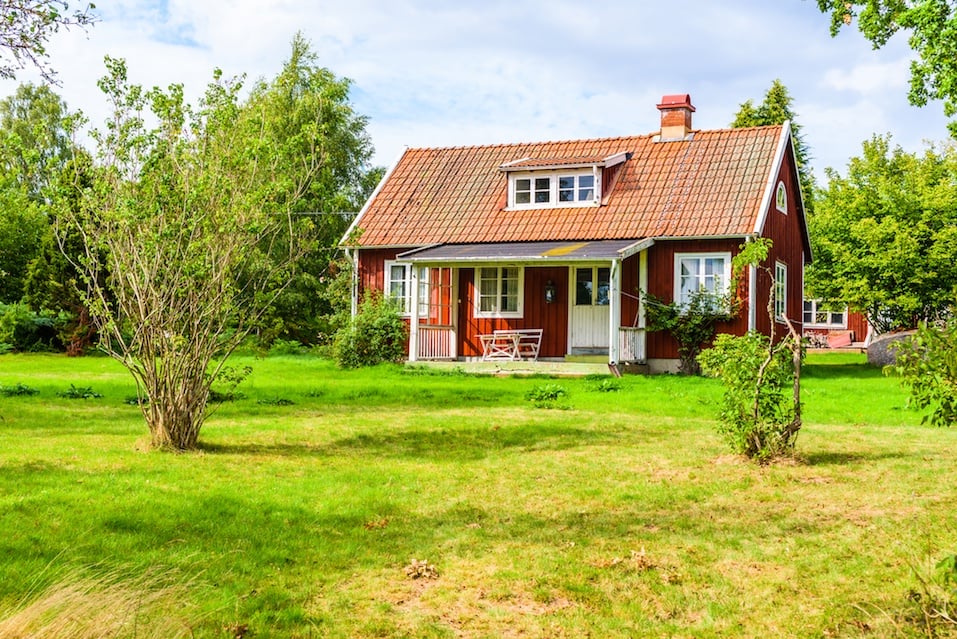 Even if you don't reside in a city that's offering free land and other homebuying incentives, there are other government grants that are available for those needing assistance. For example, the Housing Industry Foundation has a relocation grant that gives up to $2,500 to eligible low-income participants to assist with rent payments, security deposits, or utilities.
The U.S. Department of Housing and Urban Development provides additional aid to those displaced from their homes unexpectedly. After applying, you'll be referred to comparable homes in your area and may receive subsidy assistance for up to 42 months.
Follow Lauren on Twitter @la_hamer.
Check out The Cheat Sheet on Facebook!