Gilead's Sovaldi Awarded Breakthrough Designation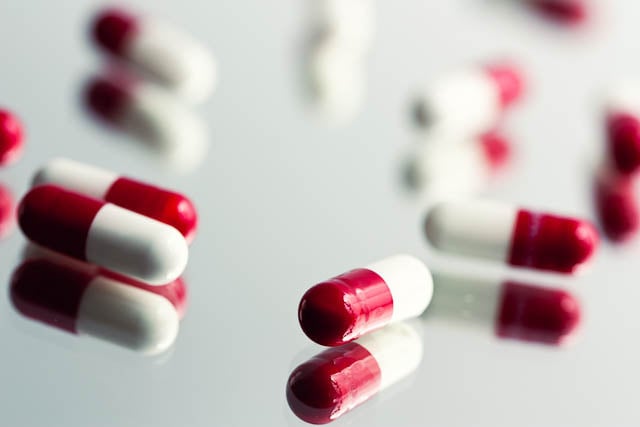 A number of drugs currently in development were approved for a "breakthrough therapy" designation from the Food and Drug Administration this past year, with Gilead Sciences' (NASDAQ:GILD) Sovaldi, a medicine used to treat hepatitis C, leading the group, reports Bloomberg.
2013 saw 27 new drug approvals for the breakthrough therapy designation. The program, which is new as of 2012, is intended to cut down on the red tape associated with bringing drugs to the market. In the program's inaugural year, the FDA cleared 39 drugs for the designation.
According to the FDA, a breakthrough therapy is one that treats "a serious or life-threatening disease or condition" alone or in combination with other drugs, and which evidence suggests "may demonstrate substantial improvement over existing therapies on one or more clinically significant endpoints."
Gilead's pill, developed for the treatment of hepatitis C, is designed to cut the treatment time of its patients by half. Other companies that were also given the sought-after breakthrough therapy designation include Imbruvica, a drug developed as part of a partnership between Johnson & Johnson (NYSE:JNJ) and Pharmacyclics Inc. (NASDAQ:PCYC), and Gazyva, a drug developed to treat chronic lymphocytic leukemia by Roche Holding AG.
Analyst Michael Yee, who spoke to Bloomberg, has a positive view of the new designation, saying that it "makes Wall Street generally feel good, that the FDA pendulum is swinging more in terms of accommodation," and that though the program is aimed at getting drugs to market more quickly, it "doesn't mean that FDA has lowered the hurdle. The FDA is being more collaborative, more accommodating, rather than being an antagonist."
Sovaldi was the biggest drug to be approved for the breakthrough therapy designation in 2013, and it is expected to bring in more than $2.5 billion in revenue this year for Gilead, according to Bloomberg.
2013 was a big year for hepatitis C therapies: Gilead and three other companies — Johnson & Johnson, AbbVie Inc., and Bristol-Myers Squibb Co. — are all developing drugs for the market that eliminate the need for interferon injections, the current standard treatment for hepatitis disease.
 More from Wall St. Cheat Sheet: