Glaxo's Avandia Headache Is Almost Over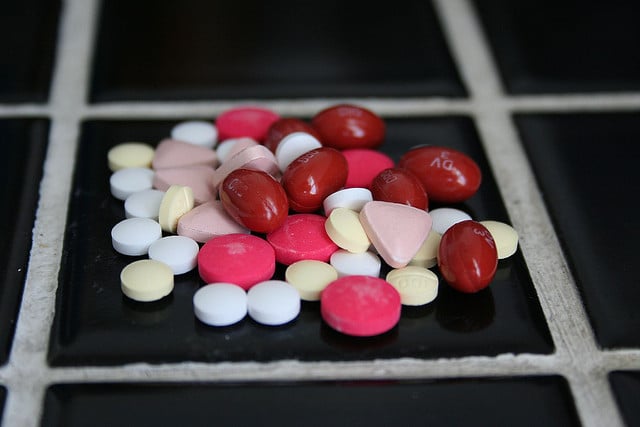 GlaxoSmithKline (NYSE:GSK) has reached a $229 million settlement with eight U.S. states over the alleged mismarketing of the company's diabetes drug, Avandia, which has been shown to increase the risk of heart attack and stroke in its users.
The company chose to settle the matter without admitting wrongdoing in order to avoid lengthy and expensive litigation, a company spokeswoman told The Wall Street Journal. The money for the settlement will come out of existing provisions. She went on to say that Glaxo believes it conducted proper trials and marketed the drug responsibly.
The eight states — Kentucky, Louisiana, Maryland, Mississippi, New Mexico, South Carolina, Utah, and West Virginia – involved in the suit opted out of an earlier, smaller settlement Glaxo made in 2012 to 37 other states. Some states have beefed up consumer protection laws in regards to pharmaceutical companies' deceptive marketing techniques. Avandia was taken off the market in Europe in 2010 and is severely restricted in the U.S.
This settlement is a drop in the bucket compared to last year's $3 billion settlement the pharmaceutical company made with the federal government after pleading guilty in failing to submit the results of clinical trials on Avandia to the Food and Drug Administration. That suit also involved the mismarketing of several other Glaxo drugs, including the marketing of the antidepressant Paxil to minors. According to Reuters, that suit was one of the biggest health care fraud cases in U.S. history.
Glaxo is probably just glad to get its U.S. litigation out of the way, as the company is currently subject to an unfolding bribery scandal in its Chinese operations. Chinese authorities have charged the company with using cash and sexual favors to bribe doctors there to prescribe their drugs. 
Company CEO Andrew Witty spoke on the matter after Glaxo reported earnings on Wednesday. Witty claimed that the infractions should be blamed on senior staff in China, and that the company's head office knew nothing about the bribery practices happening in the country. Glaxo issued a formal apology, and announced plans to lower drug prices in China in response to the scandal.
Follow Jacqueline on Twitter @Jacqui_WSCS