Glaxo's China Bribery Backlash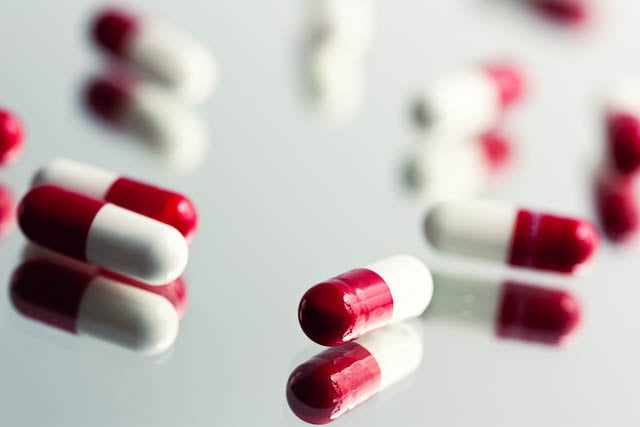 GlaxoSmithKline (NYSE:GSK) reported earnings on Wednesday that showed the pharmaceutical company has been hit hard by its bribery scandal in China earlier this year and increasing competition from generic versions of its medicines. Sales in China were down 61 percent for the quarter.
On the earnings conference call, CEO Andrew Witty said that Glaxo is "totally committed to China" and there are no chances of the company pulling out of the country. The scandal erupted earlier this summer, after Chinese authorities discovered that GlaxoSmithKline's senior staff in the country funneled $489 million in cash through 700 travel agencies by creating fake events and expenses, usingthe leftover funds to bribe doctors with cash and sexual favors in exchange for prescribing the company's drugs.
Although Witty apologized for the scandal, agreeing to lower drug prices in the country in return for Glaxo's Chinese missteps, the infractions have damaged the pharmaceutical company's reputation in the country — doctors are now shunning Glaxo's sales representatives, Reuters reports. While China only accounts for a small portion of the pharmaceutical giant's sales, the country is seen as an important research base in Witty's plans to reduce research and development costs.
The company posted an operating profit of $2.4 billion, up 11 percent year over year, and earnings of 31 cents per share, up 16 percent. Sales came in at $10.6 billion. GlaxoSmithKline reaffirmed its full-year forecasts, saying that earnings will grow between 3 percent and 4 percent and sales will grow about 1 percent for the full year. Analysts from Thomson Reuters expected earnings of 44 cents per share and sales of $10.7 billion.
The company received four new drug approvals during the quarter: Tivicay for HIV and the FluLaval Q-IV vaccine for flu in the U.S., afinlar for metastatic melanoma in Europe, and Relvar Ellipta for asthma in Japan.
"At this stage, it is still too early for us to quantify the longer-term impact of the investigation to our performance in China. The investigation is ongoing and is complex and detailed. We continue to cooperate fully with the authorities and to respect the process of the investigation," Witty said during the earnings call.
Follow Jacqueline on Twitter @Jacqui_WSCS
Don't Miss: Did a Time Crunch Hurt Obamacare's Exchange Rollout?