GlaxoSmithKline CEO Finally Speaks on China Scandal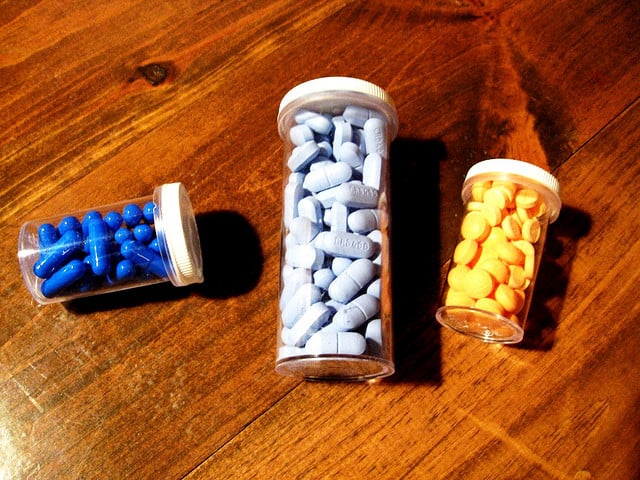 GlaxoSmithKline (NYSE:GSK) CEO Andrew Witty made his first public comments since the company's bribery scandal in China broke. Witty fielded questions about the scandal as he presented the company's second-quarter earnings.
Witty claimed that Glaxo's head office knew nothing about the ongoing bribery happening in the company's Chinese operations and blamed the infractions on the company's senior staff in China. He also acknowledged that the scandal would affect the company's earnings in the future, as Glaxo has agreed to lower drug prices in China to apologize for the indiscretions.
The scandal erupted after Chinese authorities accused the British pharmaceutical company of funneling $489 million in cash through 700 travel agencies by creating fake events and expenses, then using leftover funds to bribe doctors with cash and sexual favors in exchange for prescribing the company's drugs. China's Ministry of Public Security has been working to root out corruption in China's hospitals, especially in regards to foreign businesses operating in the country.
The company's head of emerging markets, Abbas Hussain, was dispatched to China to deal with the scandal and gave a formal apology on behalf of Glaxo after the investigation revealed the allegations against the company were true. The scandal has already affected Glaxo's business, as it abandoned a bid to increase its stake in GSK Consumer Nigeria in response to the allegations.
Glaxo reported second-quarter earnings Wednesday, with earnings per share rising 4 percent to 21.5 pounds and revenue growing 2 percent year-over-year. The company is expecting to continue growth, forecasting that earnings per share will rise between 3 and 4 percent for the year, with revenue growing 1 percent.
"Going forward, we continue to expect sales to grow broadly across Emerging Markets," Witty said in the company's earnings press release. "Clearly, we are likely to see some impact to our performance in China as a result of the current investigation, but it is too early to quantify the extent of this. We are co-operating fully with the Chinese authorities in this matter."
Follow Jacqueline on Twitter @Jacqui_WSCS
Don't Miss: Are the Super Wealthy Buying Stocks Again?