GlaxoSmithKline Has Big Hopes in This Market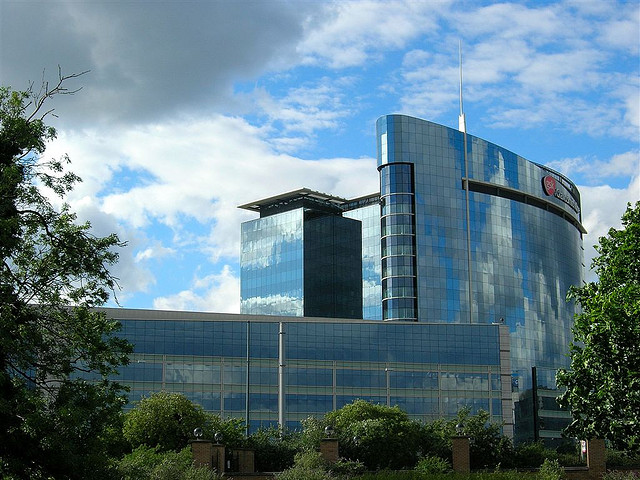 GlaxoSmithKline (NYSE:GSK) is investing early in India's booming pharmaceutical market. The company announced Monday that it is initiating a $1 billion voluntary open offer for a higher stake in its Indian drug unit, GlaxoSmithKline Pharmaceuticals Ltd.
GlaxoSmithKline PLC, the British unit of the company, sees a huge surge in the demand for pharmaceuticals in the Indian market, one that PricewaterhouseCoopers estimates as being worth $12 billion, all told. The move would increase the British unit's ownership of its Indian subsidiary to nearly 75 percent, up from 50.1 percent previously, according to a Glaxo press release.
Glaxo's billion-dollar offer to increase its stake in the Indian unit comes on the heels of an earlier January investment in India's over-the-counter drug market of 48 billion rupees, or approximately $775 million. Together with the $1 billion the company plans to invest to raise its stake, Glaxo is effectively bringing nearly $2 billion to India's pharmaceutical industry, said company Chief Strategic Officer David Redfern. He also commented on the timeliness of the deal.
GlaxoSmithKline Pharmaceuticals, the Indian unit, jumped nearly 20 percent and was trading up 19 percent in Mumbai on Monday. The company closed at its highest-ever price since the early '90s, at 2,924 rupees. Sales of Glaxo Pharmaceuticals amounted to 26 million rupees in 2012, and the company has plans to expand with a new plant, Redfern said, probably in Bangalore, which will likely be completed by 2017. Currently, the Indian unit employs 5,000 people at its manufacturing plants in Nashik and Thane and maintains a clinical development center in Bangalore.
GlaxoSmithKline's Indian subsidiary manufactures, distributes and commercializes vaccines and pharmaceuticals. The company's products address a variety of therapeutic arenas, including respiratory, cardiovascular, oncology, anti-infectives and dermatology, and remains a market leader in many of those areas. The subsidiary's top products in India are currently are antibiotics. The company also has a consumer-health unit making products like Horlicks and Boost nutritional drinks, Sensodyne toothpaste, and Eno antacid.
Don't Miss: Report: Johnson & Johnson Has $4B Bids for Ortho Clinical.