GlaxoSmithKline Sends Reinforcements to China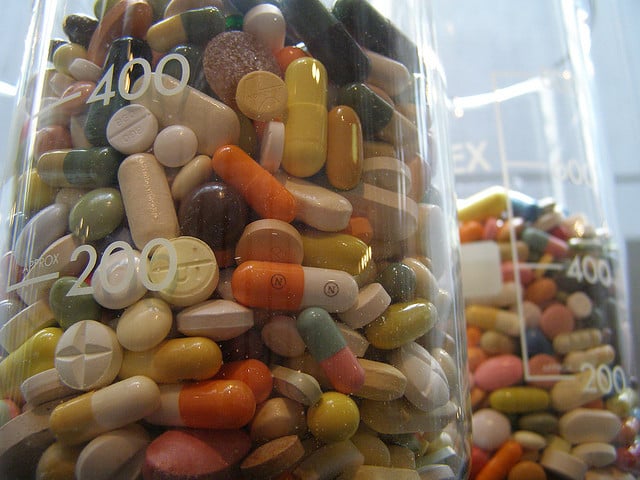 GlaxoSmithKline (NYSE:GSK) has reportedly sent some of its executives, including its head of emerging markets, to China to help the company respond to bribery allegations it's facing in the country.
According to Reuters, emerging markets head Abbas Hussain, the head of internal audit, and one of the company's senior legal officials were all dispatched to deal with the problem, and have already landed in the country. In addition, Glaxo has hired auditors Ernst & Young to help investigate the company's operations in China.
Glaxo has been charged by Chinese authorities with bribing doctors with cash and sexual favors in return for prescribing their drugs. China's Public Security Ministry has been trying to crack down on corruption within the country's hospital system. China is accusing Glaxo of using 700 travel agencies over a period of six years to funnel $489 million in cash to be used for bribes.
Glaxo allegedly used travel agencies to create fake receipts for purchases that were never made, then took the leftover cash to bribe doctors. Glaxo executive Liang Hong went on state-run TV and admitted that the allegations were true, although it's uncertain if his confession was voluntary — and it's important to keep in mind that China's media is mostly controlled by the state.
Chinese officials are also preventing Glaxo's finance director for its Chinese operations, Steve Nechelput, from leaving the country, though he holds a British passport. The U.K. Foreign Office is seeking more information about Nechelput's travel restrictions.
The company released a statement about the charges on Monday, saying, "GSK shares the desire of the Chinese authorities to root out corruption. These allegations are shameful and we regret this has occurred." The company said it will cooperate with Chinese authorities on the investigation.
Follow Jacqueline on Twitter @Jacqui_WSCS
Investing Insights: Can Merck Find a Cure for Depressed Sales?