Global Economy Shifts as China Falters, Japan, U.S. Rebound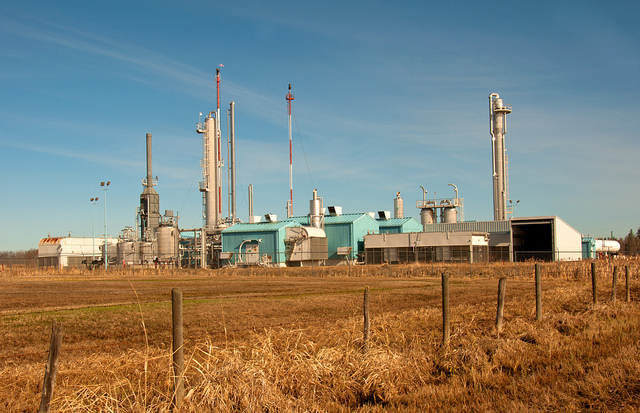 The global economic landscape is changing, as China starts to slip and the U.S. and Japan are gathering momentum ; Europe, Brazil, and Russia are staggering as well. While Europe is beset by weak political will hampering countries' needs to become more competitive, Brazil is beset with protests over weak services and high taxes. At the end of last month, Russian President Vladimir Putin said that he would binge on infrastructure spending in order to grow the economy which has suffered its worst growth rates since 2008/2009.
Japan, though, has been largely bolstered by the policies of Prime Minister Shinzo Abe, where massive monetary stimulus has attempted to drag the country out of its long battle with deflation. Despite market volatility in Japan as investors adjust to the aggressive new Japanese policy, the Nikkei 225 has continued to soar, up 4.6 today alone. Abe, markets and onlookers hope it will be able to push through further economic reform, aside from monetary stimulus, in order to increase Japanese competitiveness and bolster growth.
According to the Organization for Economic Cooperation and Development's May composite indicators, these trends could be a reality for the foreseeable future, while countries assume different roles in the new post-recession global economy.
"Composite leading indicators…point to diverging growth patterns in major economies," the OECD said.
Europe has been lagging behind the U.S.'s recovery, and as the European Central Bank's Mario Draghi and the Bank of England's Mark Carney search for as many options as possible to urge their economies to grow, United States Federal Reserve Chairman Ben Bernanke has started talk of ending the infamous quantitative easing program sometime next year. Jobs numbers have been decent in the United States; at least good enough to keep the Fed on a disciplined track as the outlook for the future looks solid.
However, Europe worries that rising rates in the U.S. could hurt the economy there, as rising borrowing costs and lower liquidity will stifle international investment. Goldman Sachs (NYSE:GS) has already predicted a rise in 10-year treasury rates to 4 percent next year. Emerging markets will join Europe in experiencing the bite from monetary discipline in the U.S., and the International Monetary Fund's Managing Director Christine Lagarde predicted Sunday that global growth for the year would come in at less than the 3.3 percent currently predicted.
The OECD indicators work on a scale of 1-100 essentially, with anything over 100 exceeding the current trend rate of growth in that country. For example, the U.S.'s leading indicator is at 101.00, while Europe's is currently at 100.3, which is slightly up from April's 100.1. These numbers are representative of the U.S.'s likelihood to outperform, whereas Europe's sluggish recession, or minimal growth, is on track to continue.  The projections this year have Europe growing at a paltry 0.1 percent.
China is also undergoing substantive economic change, as the country faces diminishing exports and increased domestic consumption defining its path forward in the global marketplace. Economists are forecasting a slowdown in growth in the second quarter of this year, down to 7.5 percent from 7.7 percent in the first three months of 2013.
This change in global dynamics has some considering China a threat to the world economy. David Poh, regional head of asset allocation at Societe Generale Private Banking, told CNBC that this sort of slowdown in China is dangerous.
"China plays a very big part in the global growth – if this trend continues to go down its really bad for the entire world," he said.
Don't Miss: IMF's Lagarde: U.S. Could Be Growing Faster.