Global Manufacturing: China Slows Slightly; Europe and U.S. Race Ahead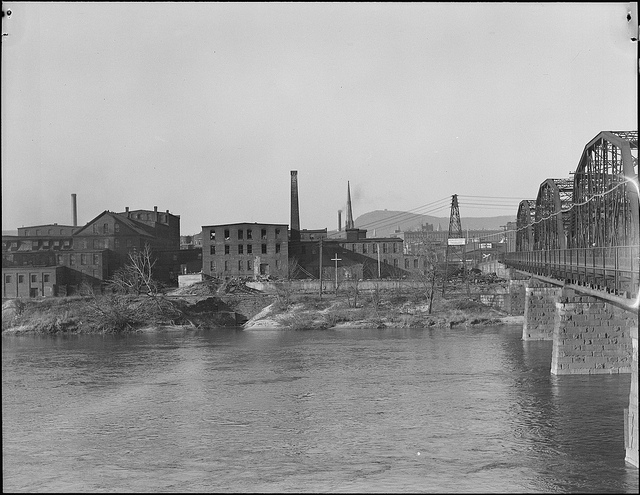 Global manufacturing seems to be reversing what has previously been a well-established trend; that is, a comparatively weak west with a dominant China. While this feature of the global economy hasn't necessarily buckled just yet, the tides are slowly turning in the opposite direction.
Depending on who you ask, Chinese manufacturing is down slightly, continuing a pattern of weakness as China isn't quite booming the way it has in previous years. Growth in the second quarter came in at 7.5 percent, lower than the first quarter's 7.7 percent, and the country continually touts its reform efforts as it heads towards an economy less driven by exports.
Manufacturing in the west surprised onlookers recently, and Markit's PMI index, which tracks European manufacturing, ticked up above 50 percent for the first time in two years. Numbers above 50 indicate expansion in the sector, while numbers below 50 are indicative of contraction. In Britain, the economic turnaround this year has been incredibly pronounced, where manufacturing rose to 55.4 in July as the west begins to find momentum.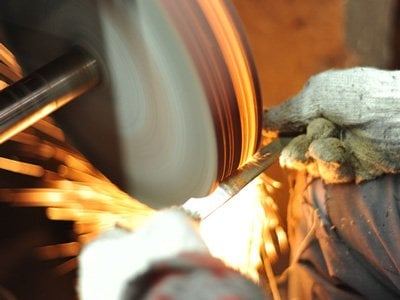 Now central bank policy will play a role in whether or not this trend continues, while forcing economic policy makers to act should they decide that their role should roll back in the future. Specifically, quantitative easing will play a key role in the global macroeconomic landscape as markets and foreign governments alike prepare for draw downs in asset purchases later this year. The easy liquidity has helped bolster many parts of the world as capital flows into Europe and emerging markets, also driving down interest rates on U.S. debt to make investors look elsewhere. As this winds down, manufacturing and growth in the west will be tested, especially with China slowing down; a market that buys a variety of goods from Europe.
Some are not overly worried about this, as central banks will likely remain vigilant and keep rates low regardless of what happens. Thomas Simons, money market economist at Jefferies & Co in New York, told Reuters that this is likely to be the case, saying that, "The general tilt of the Fed and other global central banks is still very accommodative, so I'm not concerned that this data will change that."
If manufacturing continues to climb in the west, pressure will mount on China to unlock the domestic sources of growth it is currently looking for, notably places like the service sector where the potential for employment and expansion is great. But if China slows down too much throughout the reform process, the global economy will suffer as well, and the government has already committed to act should this be the case. All of this makes for an extraordinarily complex future with global growth with the pressure on governments to make sure the planet can get there.
Don't Miss: History and Warren Buffett Say Cash Is a Terrible Investment.