Global Recovery: Germany and China Data Provide Positive Forecast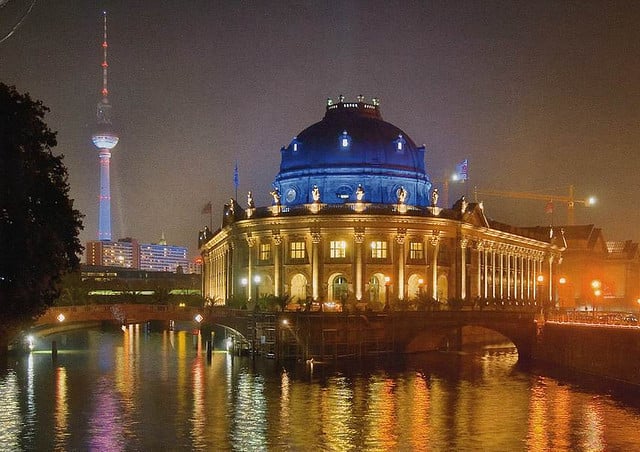 Germany is trying to buoy the euro zone, as improving data from the continent's largest economy is helping convince the world that an exit from the European recession is imminent.
Investor sentiment has climbed on its reading scale from 36.3 in July to 42 this month, a gain surpassing what was expected by onlookers, according to the ZEW Center for European Economic Research in Mannheim, Germany, and reported by Bloomberg.
Europe has been continuously struggling this year, with lagging retail sales, poor lending, and political meltdowns in several countries contributing and a recession that continues to hold back the world's largest total economy. China has been an acute concern for Germany this year in particular, and by extension the entirety of Europe, as slowing growth was giving German exporters fears that one of their crucial markets was escaping. China has been in the process of restructuring its economy through mostly market-based reforms, and in July data came out much stronger than expected, helping raise German sentiment and spurring hope that global growth is still at hand.
Exports from China rose 5.1 percent in July from a year ago, while imports grew at 10.9 percent. With some economists expecting China to slow down beneath the government's official 7.5 percent growth forecast this year, the strong month of July has done wonders for the world economy, and Germany in particular.
The German economy also expanded in the second quarter of this year, albeit at a much more humble rate of 0.75 percent –though, by Europe's standards, that number is holding up the continent while the remainder of countries try to follow. In a recent report, Bundesbank, the country's central bank, seemed unsatisfied, and noted that growth in the third quarter may not be so strong.
However, improving business conditions there as well as in the United Kingdom, where manufacturing has been gaining steam, paint at a least somewhat optimistic picture for some of the major European Union economies. The bloc is essentially waiting on places like France, Spain, and most obviously Greece, to right ship and find growth. All three countries are coping with high unemployment.
With strong Chinese data at hand, a gradually improving United States, and leading European countries picking up the pace, indicators point toward a stronger global economy on the horizon. However, places like the European periphery and the three remaining BRIC countries — Brazil, Russia, and India — are struggling and holding back the world's expansion due to tumultuous political conditions and poor economic management. Brazil and Greece have made this most evident, where protests have rocked major cities in both countries so far this year.
Don't Miss: Price Pressures Remain Soft as Fed Mulls Monetary Policy.