GM Chief Vets Potential Successors, AT&T's Response to Google, and 2 More Hot Stocks
General Motors Co. (NYSE:GM): GM Chief Executive Officer Dan Akerson has reportedly initiated a four-way contest among the top internal candidates to replace him by assigning them some of the carmaker's most complex problems to solve. Although Akerson hasn't offered a formal timeframe for his departure, many anticipate that it'll be sometime in 2015.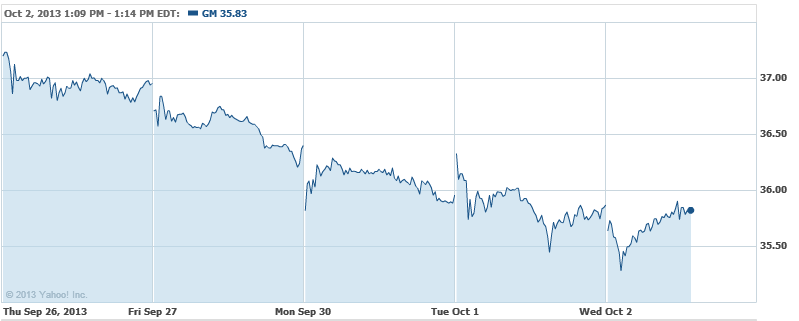 AT&T (NYSE:T): In the wake of Google's (NASDAQ:GOOG) announcement that Google Fiber would be coming to AT&T's home turf of Austin, Texas, AT&T responded by revealing that it will upgrade its Austin U-verse infrastructure to offer 1Gbps connections to residents. U-verse with GigaPower, as the company has called it, will initially offer 300Mbps connections to "tens of thousands of customer locations throughout Austin," while 1Gbps connections will be offered by mid-2014.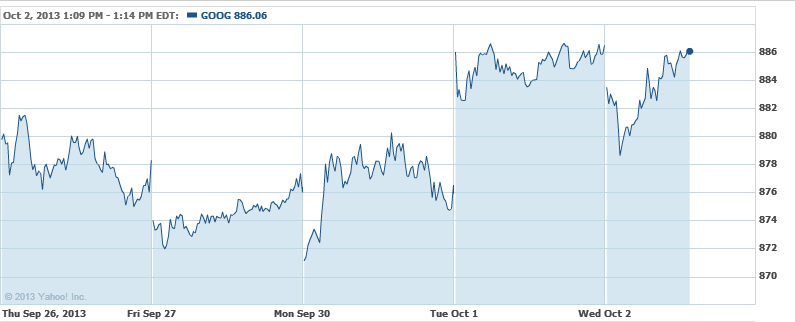 General Electric (NYSE:GE): GE has won a $600 million or so contract to supply turbo-machinery equipment for the Yamal LNG project in Siberia, a joint venture between OAO Novatek and Total SA. By the time the contract is fulfilled, GE Oil & Gas will have supplied "six Frame 7E gas turbines, 18 centrifugal compressors, six variable speed drives and six WHRUs."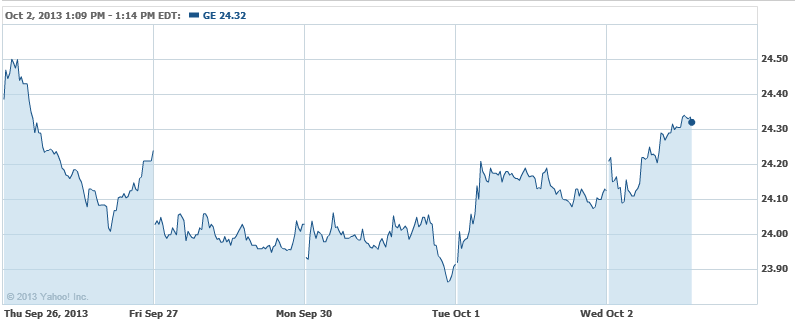 Lions Gate Entertainment (NYSE:LGF): Preorder tickets for the next installment of the Hunger Games franchise, Catching Fire, are moving fast, which could help spur Lions Gate past the $38 per share mark; Seeking Alpha notes that Lions Gate's stock has been fairly range bound of late.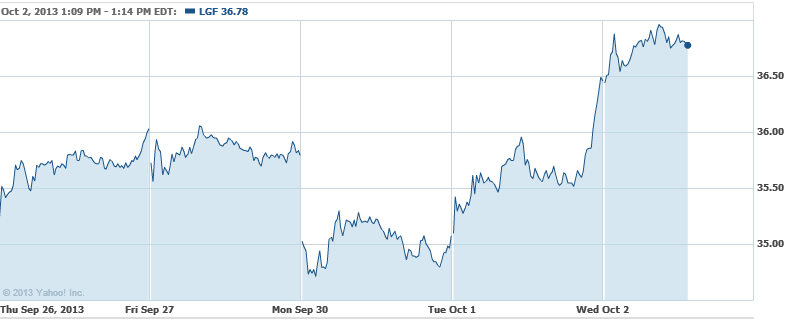 Don't Miss: Is Tesla Destined to Follow in Apple's Path?