GM Explores New Off-Road Frontiers for Next-Gen SUVs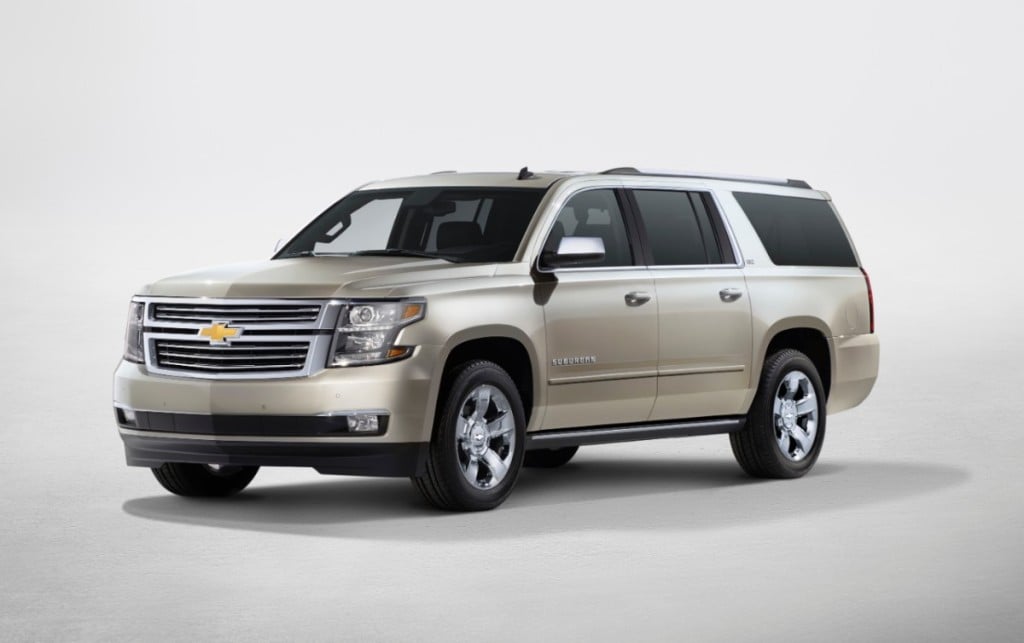 Ford (NYSE:F) has its Raptor, and Toyota (NYSE:TM) has the FJ Cruiser — though not for much longer — and its 4Runner SUV. Though Jeep's (FIATY.PK) offerings have diversified greatly in recent years, it was more or less built on the success of the Wrangler. Many manufacturers feature flagship off-road vehicles that are designed more for dirt than their siblings – General Motors (NYSE:GM), though, instead has a conspicuous lack of one. But the good news? It's working to fix that, at least according to Automotive News.
Though GM has long featured the Z71 package for the Chevrolet Tahoe and Suburban and the GMC Yukon and Yukon XL with larger wheels, stronger suspension, and larger wheel flares and badging (entirely a cosmetic touch), it fell somewhat short of a the purpose-built, hardcore trail-going abilities boasted by other vehicles in the segment.
GM is well aware of this, and wants to do something about it.
"We are looking at, for this generation, a more off-road variant," Jeff Luke, the executive chief engineer for GM trucks, said during a media preview last month, when the company introduced the redesigned SUVs. It was the first redesign for the body-on-frame trucks in eight years, Automotive News reports.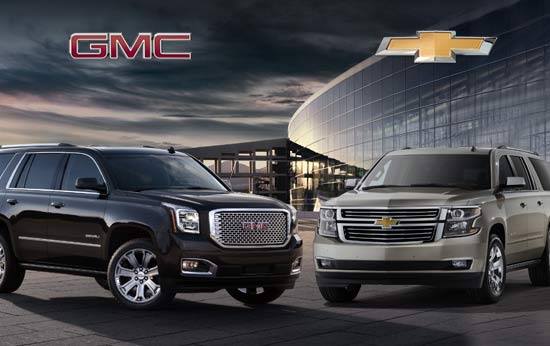 Luke also pointed out that off-road capability is one reason that buyers will gravitate to big SUVs instead of unibody crossovers, which have predominantly replaced the more traditional body-on-frame structures. As GM's attempts to "trail-ize" the Tahoe, Yukon, and Suburban with the Z71 package didn't pan out — they were never big sellers, according to Luke — the company is taking a few steps back to create an off-road SUV the right way.
Owners "just love off-roading with these vehicles," Luke said. "They look at this vehicle as more off-road capable" than crossovers, he continued, adding that the company will likely introduce more enhancements to the next generation of SUVs, which will go on sale by March for the 2015 model year, according to Automotive News.
"In the life cycle of this product we're going to continually upgrade and add technologies, including in the powertrain area," Luke said. When prodded about the possibility of an eight-speed transmission, he simply said, "Stay tuned."
Don't Miss: Report: GM Adds 100 Jobs Amid Contract Talks Down South.