GM Invests in Its Image, Elan Pays Off Theravance, and 2 More Hot Stocks
General Motors (NYSE:GM): With its cash flow stabilized and sales on the upswing, GM is turning its attention to updating its vehicle showrooms, with a $200 million investment to renovate the consumer contact points. California, New York, and New Jersey are notable targets on the company's list, and projects that 92 percent of dealerships will renovate stores by 2016 to help boost sales and expand market share.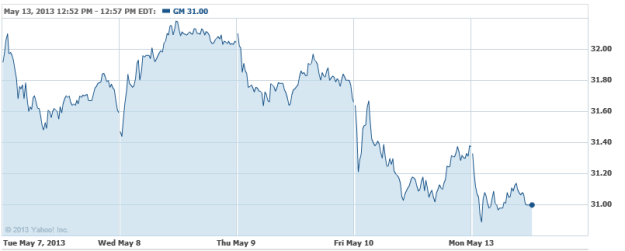 Elan (NYSE:ELN): The Irish-based pharmaceutical company has announced that it will be issuing a $1 billion, one-time payment to Theravance (NASDAQ:THRX). The payment is in exchange for a 21 percent stake in future royalty payments from Theravance's four respiratory medications, which it developed in part with GlaxoSmithKline (AMEX:GSX).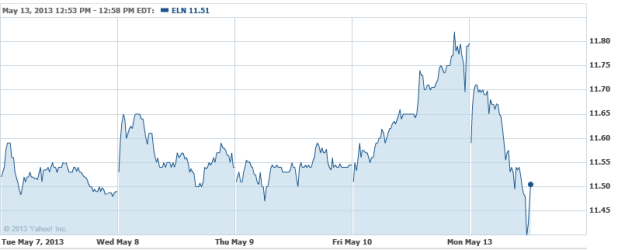 AIG (NYSE:AIG): Shares of AIG perked up after Barclay's upgraded its stock to Overweight, up from Equal Weight, giving the company's valuation a slight push against a mild pullback following a previous leap forward.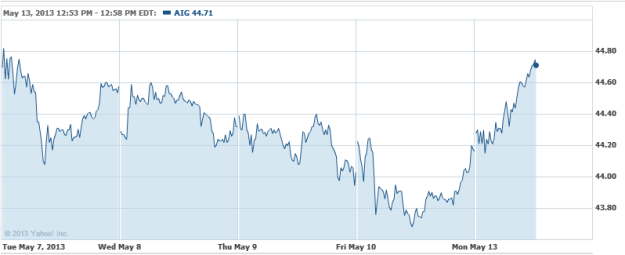 Transocean (NYSE:RIG): Chairman and former CEO Michael Talbert says he intends to resign from his post at the company, just days prior to the climax of an ongoing battle with Carl Icahn, who is dead-set against Talbert's re-election and has been leading efforts to initiate significant changes at Transocean's board.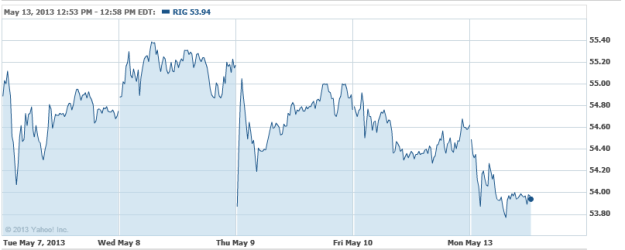 Don't Miss: Why Are Chevrolet Corvettes Leaving Their Drivers In the Dark?