GM Merges Class and Fuel Efficiency: A Revolution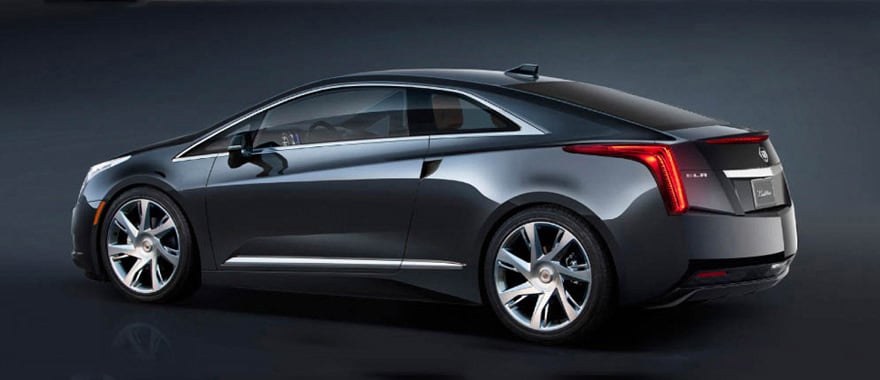 It's uncertain whether General Motors (NYSE:GM) thought fuel-efficiency needed a touch of class or luxury needed a touch of economy, but a new car model made it clear that GM was thinking green in one or two ways.
In 2010, GM introduced its fuel-efficient hybrid with the plug-in electric Chevrolet Volt, which turned into one of the top-selling vehicles in that class. With the proven popularity of the Volt, GM knew it had a good technology and maybe even a better sales point in its hands.
This year, GM decided take things up a notch with the Volt's technology by building it into a Cadillac coupe. The new model, called the Cadillac ELR coupe, looks like other new Cadillacs, but with a more aerodynamic design. The ELR features essentially the same hybrid technology that the Volt does, but now it has a luxury casing that can be expected to fetch a high premium from buyers, especially considering GM doesn't intend to produce a lot of this model.
Start 2013 better than ever by saving time and making money with your Limited Time Offer for our highly-acclaimed Stock Picker Newsletter. Click here for our fresh Feature Stock Pick now!
The new Cadillac model may not do much to boost GM's share prices directly, as the limited production will also limit the revenue seen from the car. However, GM's expansion of its hybrid technology may hint that the company is catching on to the popularity of fuel-efficiency, which could benefit the company in the long-run, as it draws the attention of more environmentally-conscious consumers.
GM already took a bite out of the hybrid niche market with the Volt, and the Cadillar ELR can be expected to expand the portion it has of that market. As more people enter the market looking for fuel-efficient cars, GM setting its reputation early could mean a better position for the future.
Don't Miss: Will General Motors Growth Be Slowed By Troubled European Market in 2013?