GM's Labor Roadblock, Amazon's Push for Stronger Delivery, and 3 More Hot Stocks
General Motors (NYSE:GM): GM will be rolling back its operations in South Korea amid rising labor costs and "militant unionism," according to a report by Reuters. South Korean operations account for about one-fifth of the company's annual global production, but the high cost of labor is has only been made more unpalatable by the relative strength of the Korean won. Labor cost per vehicle in South Korea is estimated to be around 40 percent higher than the average for GM across its global operations this year.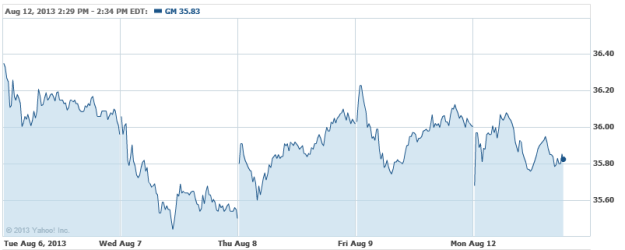 Amazon.com (NASDAQ:AMZN): Though Amazon's Fresh initiative seems like a product with limited potential, Fast Company's J.J. McCorvey points out that the company's new AmazonFresh grocery service is a "Trojan horse" that will give Amazon's broader same-day delivery efforts their needed scale. The online retailer is hoping that its same-day model will increase its appeal to third-party sellers that are now responsible for 40 percent of unit sales by lowering the delivery times.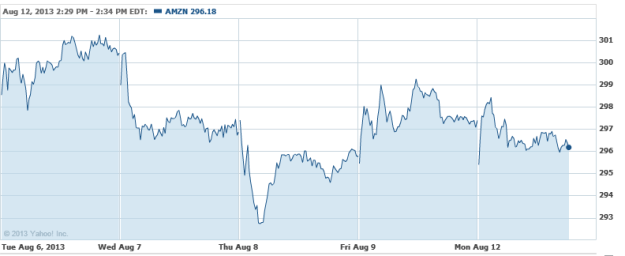 Lowe's Stores (NYSE:LOW): Lowes is reporting that Orchard Supply Hardware didn't receive any acquisition offers before a Friday deadline, helping to clear the path for the company to complete its buyout of the hardware chain. Lowe's purchase of Orchard offers a more immediate entry into the California market, where the former has little exposure.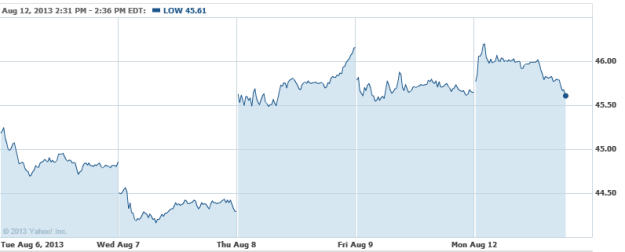 OfficeDepot (NYSE:ODP): The committee charged with choosing a new CEO for the company has brought the list of potential candidates from 100 to around five; the company is hoping to have a new executive chief in place by September. Eight of the potential members have been interviewed and vetted.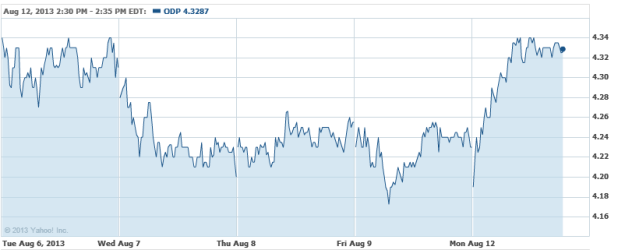 Pinnacle Foods (NYSE:PF): Pinnacle has acquired the Wish-Bone brand salad dressings business from Unilever for $580 million, noting that the well-known business fits into its strategic plan to reinvigorate iconic brands. Pinnacle is expecting to begin seeing an EBITDA benefit of around $65 million per year, after the full synergies are realized sometime in 2015.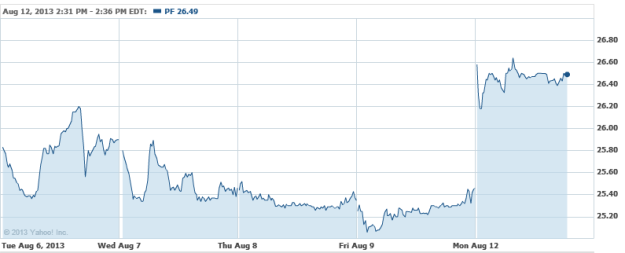 Don't Miss: Is GM's New SUV Lineup Powering Toward Texas?