Gold and Silver Plunge, Alan Greenspan Now Promoting the 'Taper'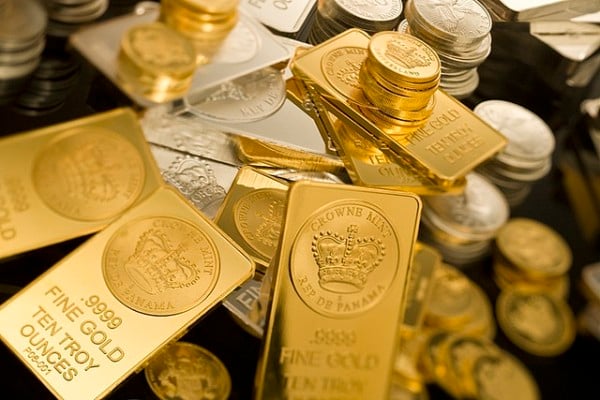 On Friday, gold (NYSEARCA:GLD) futures for August delivery, the most active contract, dropped $32.80 to close at $1,383 per ounce, while silver (NYSEARCA:SLV) futures for July plunged 96 cents to finish at $21.74. It was gold's first weekly lost in three weeks.
Both precious metals declined as the U.S. Department of Labor reported that the economy added 175,000 jobs in May, higher than the median forecast of 163,000 in a Bloomberg survey. However, the unemployment rate edged slightly higher to 7.6 percent.
The update on the employment situation has many believing that the Federal Reserve will modestly dial down its monthly bond-purchasing program. In fact, a former Fed Chairman is promoting the idea.
Speaking with CNBC, Alan Greenspan explains, "The sooner we come to grips with this excessive level of assets on the balance sheet of the Federal Reserve — that everybody agrees is excessive — the better. There is a general presumption that we can wait indefinitely and make judgements on when we're going to move. I'm not sure the market will allow us to do that."
In afternoon trading, the SPDR Gold Trust (NYSEARCA:GLD) fell more than 2 percent, while the iShares Silver Trust (NYSEARCA:SLV) dropped 4.3 percent. Gold miners (NYSEARCA:GDX) such as Barrick Gold (NYSE:ABX) and Yamana Gold (NYSE:AUY) both plunged more than 4 percent. Shares of Endeavour Silver (NYSE:EXK) sank 6 percent.
Don't Miss: Is Money Still a Taboo Topic for Couples?