Goldman Down in Earnings: Is More Trouble on the Horizon?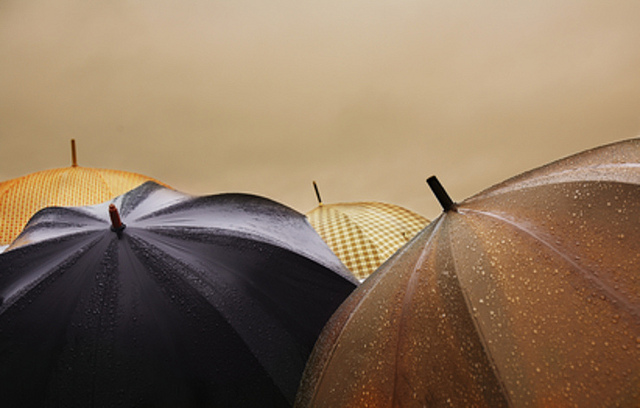 Goldman Sachs (NYSE:GS) is soon to be staring down the barrel of a new financial reform law — the "Volcker Rule," named after former Federal Reserve Chairman Paul Volcker. The law was created in 2010 as part of the Dodd-Frank Wall Street Reform and Consumer Protection Act, but it has yet to be finalized, and assuming that it is, the rule will not go into effect until the middle of next year.
Add to that the fact that many expect further delays, and it doesn't seem so strange that Goldman hasn't made business to bold a move towards accommodating the rule yet. That said, most other have, and it's become increasingly clear that necessary changes would likely have a negative impact on the Bank's future earnings.
According to CNN Money – Goldman has reported a cut back on investments that would be problematic under the new law. Even so, of the $1.4 billion it earned in the third quarter, an even larger percentage than usual stemmed from businesses that may not be available in future.
This has investors and analysts a bit concerned, especially since that $1.4 billion is a 23 percent decrease from the second quarter — which rang in at $1.93 billion. The Volcker Rule prevents banks from investing large amounts of their own money, and as a result, other banks have been decreasing their proprietary trading including investments in private equity and hedge funds. CNN Money estimates that a probable 20 percent of Goldman's profits are a result of what the bank refers to as "investing and lending."
In the past, Goldman has stated that it planned to wait and see how the rules get cemented before making decisions on its private equity unit. Now though, Goldman's CFO Harvey Schwartz is evading questioning on the Bank's dependency on lending and investing. When asked about the poor revenues in the third quarter, Schwartz gave a confusing, but ironic response — "No, I didn't answer the question, actually."
Investing Insights: Is Goldman Sachs Ready to Move Higher Post-Earnings?