Goldman Exec: U.S. Better Investment Than Emerging Markets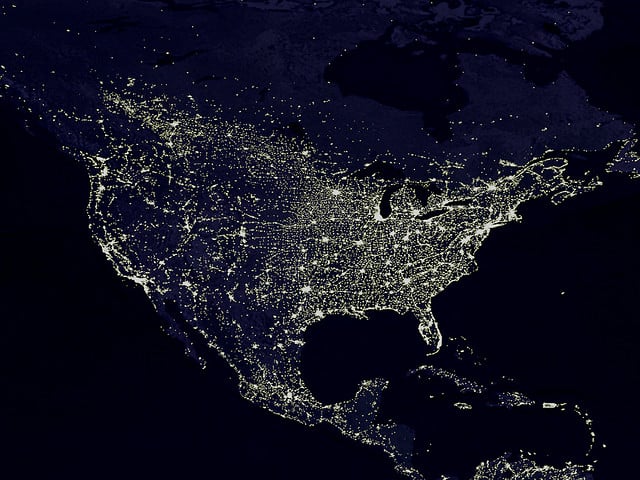 Emerging markets are finally taking their toll on investors who shunned the U.S. for more exciting and risky endeavors: The U.S. stock market has been performing fantastically while emerging markets are becoming subject to the reality of their often inefficient, authoritarian, or otherwise dysfunctional governments.
Goldman Sachs' (NYSE:GS) Sharmin Mossavar-Rahmani, who manages portfolios for many of the firm's elite clients, told Reuters how many underestimated the U.S. in favor of places like Brazil, Russia, India, or China.
"Many investors and market commentators have been too euphoric about China over the last decade, and this euphoria is finally abating," she said. "Many just followed the herd into emerging markets and over-allocated to many of the key countries."
In fact, Mossavar-Rahmani thinks this could just be the beginning over the next few years. Political instability of countries like Greece and Spain, and issues of policy in China and Brazil are revealing how grounded U.S. markets really are. While debt is still a looming issue in the United States, she feels that more action has been taken on this front than people realize — and at the very least, the political arena is not on the verge of collapse.
The Goldman Sachs strategist also pointed to other, more practical variables stacked in the U.S.'s favor, including abundant mineral wealth and positive demographics. When considering these sentiments against what has been done over the past few years, she said, "It is easier to be part of the herd even if one is wrong, than stay apart from the herd and be right in the long run."
It also appears that investors forgot more basic economic lessons in abandoning developed, democratic, and liberal market economies in favor of more authoritarian economies like China. While some of these countries have grown at enormous rates, not all GDP growth has correlated to return on investment. In many cases, the core features of these economies are not able to encourage entrepreneurship, one of the features needed to create worthwhile risk for investors.
Mossavar-Rahmani reinforced this notion by citing a 2005 London Business School study, saying, "If you rank the world's economies from fastest to slowest in terms of growth, the fastest-growing quintile actually generate the lowest investment return while the slowest third deliver the highest."