Good News, Bad News, and Uncertainty: G-20 Summit Results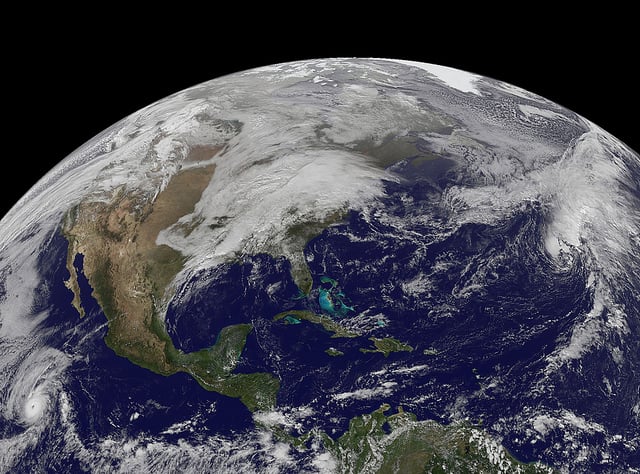 The world's search for growth moves forward as Group of 20 members continue to suggest policy, advise one another, and ultimately provide a solution to the millions of job seekers across the globe looking for work.
Good news, bad news, and uncertainty for global markets were all present at the most recent meeting of G-20 economies in Moscow, with the bad news being that Europe still cannot get back on the growth wagon. Countries including Greece, Spain, and Portugal are all mired in recession with massive unemployment, and Greece and Portugal face precarious political situations that make policy goals seem more distant than ever.
European countries like Greece are receiving somewhat mixed messages from the international community, with U.S. Treasury Secretary Jack Lew calling for Greece to maintain its current course of reforms. After meeting with Greek Prime Minister Antonis Samaras, Lew told reporters: "We recognize the difficult decisions and shared sacrifices of the last few years. Of course, the road ahead is still challenging. Continued reform would be essential to laying the foundation for sustained growth."
But Christine Lagarde, head of the International Monetary Fund, has repeatedly warned that overcutting is contributing to the swath of sluggishness paralyzing Europe. Countries like Greece have little room to maneuver, since obligations to creditors must be the priority if it is to draw bailout funds and avoid collapse. Greece has already been the beneficiary of a private sector write-down of around 100 billion euros, and has to overcome a budget shortfall in August in order for the IMF to grant it the next round of bailout money.
Portugal is trying to show that it can govern itself as well. Prime Minister Pedro Passos Coelho avoided early election losses after a fundamental disagreement over the terms of the country's bailout with the socialist opposition party. Bond rates were pushed up as governmental uncertainty loomed, but with President Anibal Cavaco Silva's reassurance that the current government should run its course through 2015, bonds have returned to under 7 percent today, relieving some pressure from the government.
China had good news for the G-20 summit, as the central bank there has decided to ease credit conditions, removing the rate floor from lenders. This marked the first time that Chinese financial institutions allowed competition for this aspect of finance, a move that is widely expected to aid Chinese consumers as the economy relies more heavily on their consumption.
Russian Finance Minister Anton Siluanov illuminated how important this was to reporters after the G-20 summit, saying: "Removing various limitations is always beneficial. It's an additional stimulus so that the slowing growth, including in China, we're seeing may be halted."
Ambiguity and fear surround the future of quantitative easing in the United States, as Federal Reserve Chairmen Ben Bernanke's version of forward guidance for markets has involved walking back plans for the end of the program that has sent tremendous amounts of capital around the globe.
Don't Miss: 7 Evergreen Mobile Tips for Apple and Google.